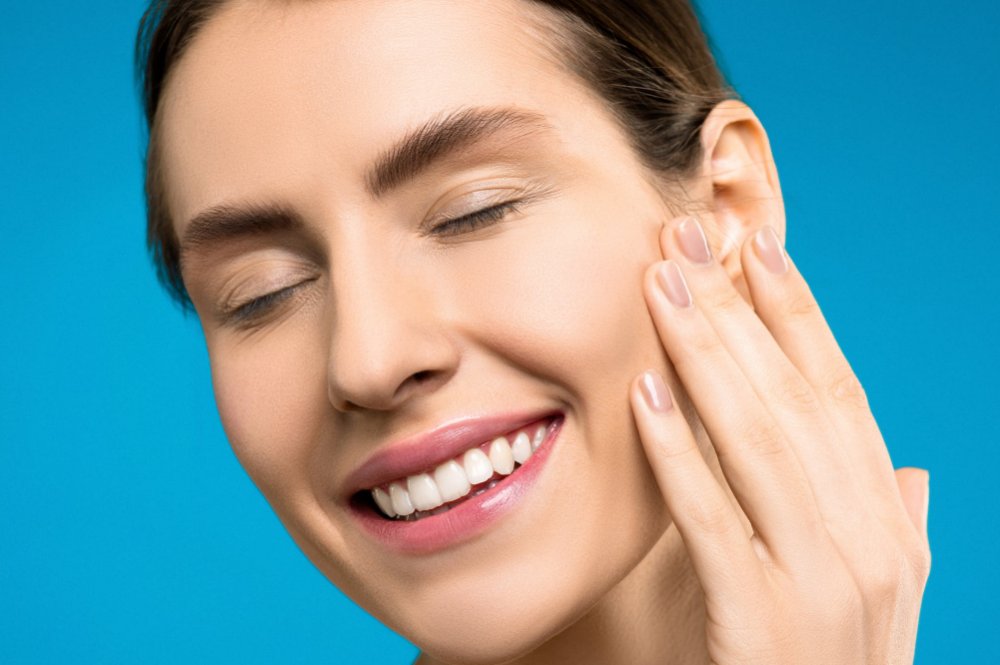 Wondering how to fix your smile or looking for a gorgeous smile makeover? Smile design dentistry is a great option that puts you in charge of your new bright smile. While there are many cosmetic dental treatment options sure to make your smile bright, 3D Perfect is something special.
After we design your perfect new smile with Digital Smile Design, our 3D Perfect technique allows us to 3D print a model of your beautiful smile. You can test it out and then give your final approval. Once you're sure it's perfect, we can use the model to create veneers, crowns, or bridges that can complete your smile.
3D Perfect | Perfect Digital Dental Bonding Veneers
Dental veneers are thin shells that go over your teeth and provide you with beautifully white, nicely shaped, and perfectly aligned teeth without replacing your teeth completely. With the 3D Perfect and Digital Smile Design systems that Clocktower Family Dental uses, you can see your new smile before we do the final work.
Benefits of the 3D Perfect Method:
See your new smile before you commit to treatment.
Be an active part of the smile-creation process.
Get quality results faster than with traditional methods.
What Are Veneers Used For?
Veneers are a great choice for cosmetic fixes for people who don't have crooked or missing teeth. Veneers cover most minor cosmetic issues including:
Chipped teeth.
Gaps between your teeth.
Oddly-shaped teeth.
Teeth with minor crookedness.
Heavily stained teeth.
What Are Veneers Made Of?
There are a few different types of veneers, including porcelain veneers. Porcelain veneers are, as the name suggests, made of porcelain. We use porcelain veneers at Clocktower Family Dental because it is strong and durable, and we can change the color to match your teeth.
Porcelain veneers are one of the most popular choices. They are thinner than other veneers, long-lasting, and have a natural look. They are best for small adjustments to your teeth.
Other typical materials for veneers include:
Ceramic. Ceramic veneers are also a popular choice of veneers. They are very durable and also provide a natural finish. They can take longer to place than other veneers.
Composite resin. Composite veneers are the most cost-effective type of veneers, they can also usually be placed quickly and conveniently.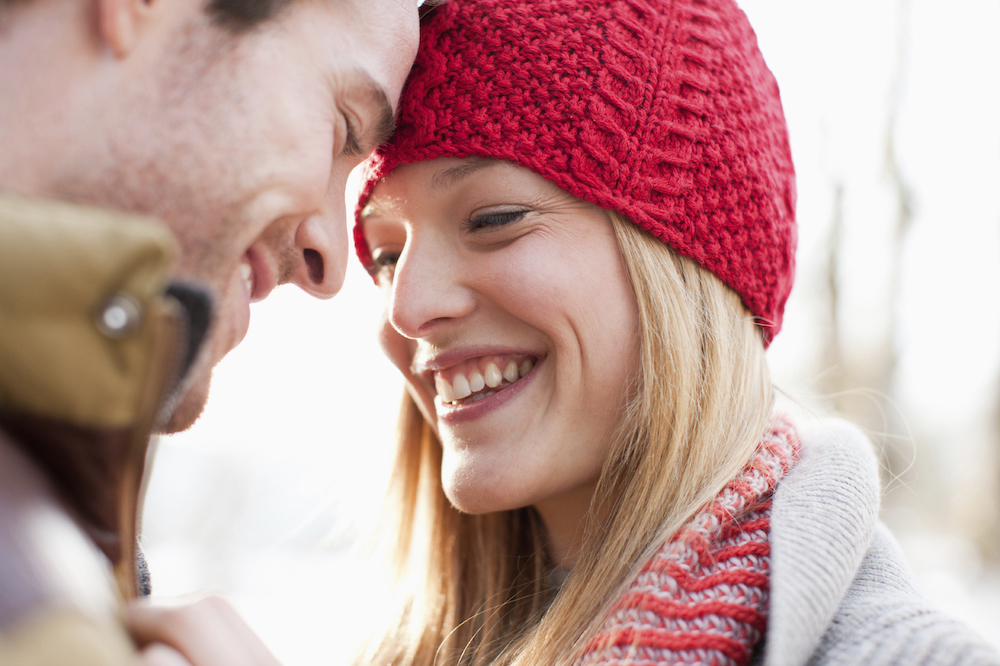 What Is the Veneers Process?
When you get veneers at a cosmetic dental clinic like Clocktower Family Dental, there are a few steps you'll take:
Smile Design: We use Digital Smile Design and 3D Perfect, which sets up apart from the usual veneer process. You'll be involved in designing your new perfect smile with innovative technology that creates a high-quality digital model of your mouth.
Testing the Veneers: Then, we'll 3D print a model of your new smile. You'll be able to get a great idea of what your veneers will look like and give your final approval. Then you'll start the process of having your veneers placed.
Veneer Creation and Placement: The dentist will use the 3D model as a mold to create your veneers. Then, we will prep your teeth, by cleaning them and reshaping them. Once your teeth are ready to go, we'll place your veneers and bond them to your teeth.
Try Before You Buy With Our Smile Test Drive!
We know you want to make sure your smile transformation is everything you've always dreamed of. We use Digital Smile Design at Clocktower Family Dental to give you control over what your smile will look like.
We also offer a "test drive" of your new smile. With 3D Perfect, we can 3D print a model of your future smile. You'll be able to see what your new smile will look like before we place your veneers.
Come See Our Specially Trained Team in Castle Rock!
We are the only dental practice in the Castle Rock area trained in both Digital Smile Design and 3D Perfect!
Clocktower Family Dental has more options for aesthetic dentistry than others in the Castle Rock area. We are the only practice to be trained in both Digital Smile Design and 3D Perfect. With Clocktower Family Dental, you can be involved in the creation of your new smile.
Call today to get your FREE cosmetic dentistry consultation and take advantage of our experience in cosmetic dental care.