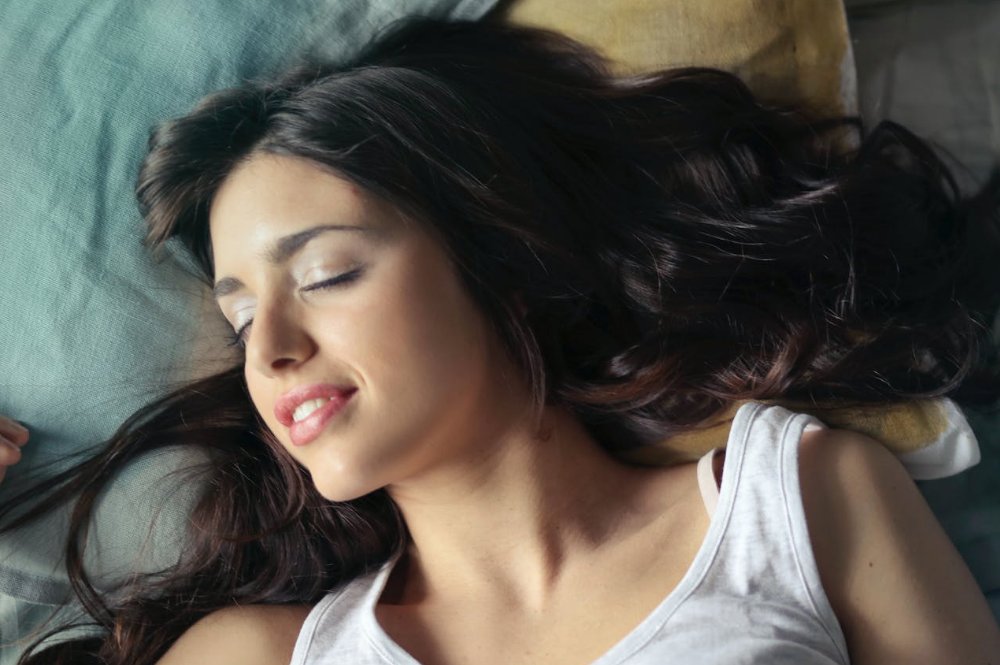 NightLase™ Laser Airway Improvement
Are you gasping or choking during the night? Do you experience trouble breathing at night, chest pain, or daytime fatigue? NightLase™ laser treatment might be able to help!
Sleep apnea, which causes those moments of breathlessness during sleep, happens because the airway is periodically blocked throughout the night as the throat muscles relax. What NightLase™ does is tighten and contract the muscles in the throat that abstract the airway. After treatment, you'll be able to sleep soundly without gasping for breath.
Find out if NightLase™ is right for you! Contact Clocktower Family Dental for a FREE sleep apnea consultation. We will show you all your options for treatment so you can make an informed decision about your sleep care.
What Is NightLase™ and How Can It Help Me?
NightLase™ is a sleep apnea treatment that helps with obstructive sleep apnea. One of the most common obstructive sleep apnea causes is too much relaxed soft tissue in your throat.
NightLase™ targets those tissues specifically. Additionally, it provides long-lasting results, so once you're done with your treatment, you likely won't have to worry about sleep apnea again.
It can help you get back your life by getting back your sleep and avoid the effects of sleep apnea which include:
Daytime sleepiness.
Brain fog.
Irritability.
Headaches.
Risk of heart disease.
The Non-Surgical Treatment To Stop Snoring and Sleep Apnea
NightLase™ is an excellent treatment option for both snoring and sleep apnea. NightLase™ combines the long-lasting results of oral surgery with the ease and convenience of less-intense snoring and sleep apnea treatments such as oral appliances and CPAP machines.
NightLase™ Tackles Sleep Apnea At the Source
To stop snoring and sleep apnea, NightLase™ tackles the cause by tightening the tissue in the back of the throat without resorting to surgery!
Stop Snoring
Snoring is caused when your breathing vibrates the soft tissues in your throat. That vibration, similar to how air vibration against your vocal cords produces words and other sounds, creates the snoring sound.
Tightening those soft tissues can decrease the vibrations while you sleep and prevent:
Throat irritation or sore throat.
Dry mouth.
Disrupted sleep.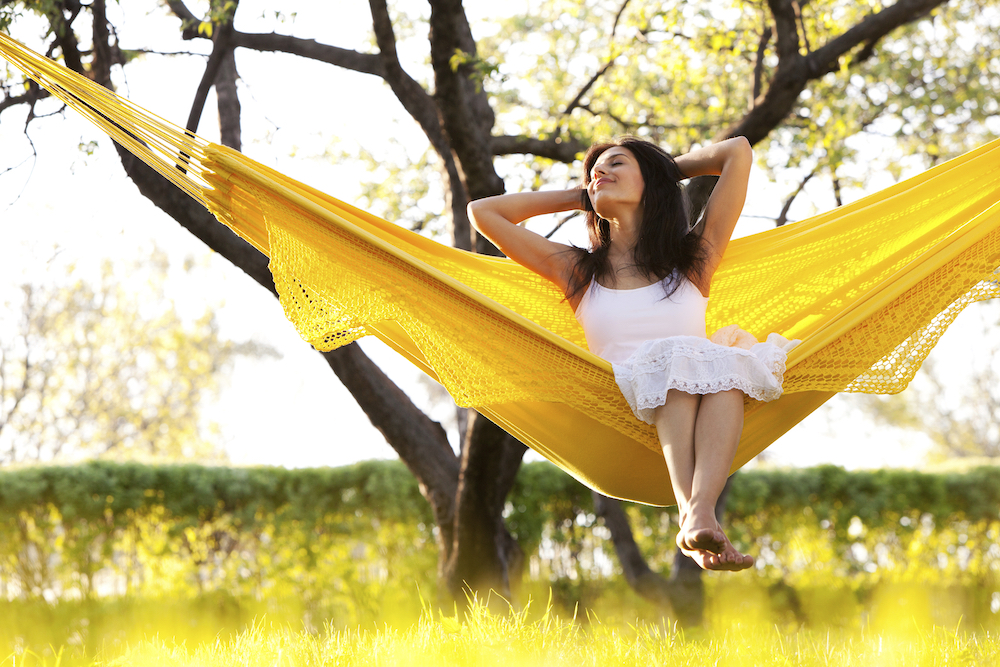 End Sleep Apnea
Obstructive sleep apnea occurs when your throat tissues or tongue relax too much, creating a blocked airway. NightLase™ can prevent the airway from becoming obstructed and help you avoid the following symptoms:
Gasping or choking in the night.
Trouble breathing at night.
Chest pain.
Daytime fatigue.
Excessively loud snoring.
Brain fog.
Irritability.
Sleep is essential to your overall health, which means that getting treatment for sleep apnea is important. With sleep dentistry, Clocktower Family Dental is a dental clinic that can help with obstructive sleep apnea and other sleep problems.
How Does NightLase™ Work?
It is gentle laser therapy that is applied to your throat tissues. The laser treatment stimulates your soft tissues, tightening them and reducing their size. By making your throat tissues smaller, NightLase™ can prevent tissue from obstructing your airway. It gets at the root cause of your sleep apnea and eliminates it.
What Is a NightLase™ Treatment Like?
It is an easy treatment that doesn't require anesthesia or other inconvenient measures. You can drive yourself to and from your treatment, making it simple to fit into your schedule.
During your treatment, the dentist will have you open your mouth while they use a small device to deliver the laser treatment to your throat.
For full treatment, you'll have three treatment sessions for about six weeks.
NightLase™ for a Good Night's Sleep
Whether you have severe sleep apnea, mild sleep apnea, or something in between, it can help you get back to sleep.
Sleep is incredibly important to your overall well-being. Without proper sleep, you put yourself at risk for many health problems, including:
Heart disease.
Kidney disease.
High blood pressure.
Diabetes.
Stroke.
Depression.
Higher chance of injury.
Decreased cognitive functioning.
Getting treatment for your snoring and sleep apnea is a way to invest in yourself and your future health.
Get Ready To Feel Great With NightLase™ and Contact Our Office Today!
Clocktower Family Dental is a local dentist that offers FREE snoring and sleep apnea consultations. Get a sleep apnea test today and put yourself on the path to good sleep.