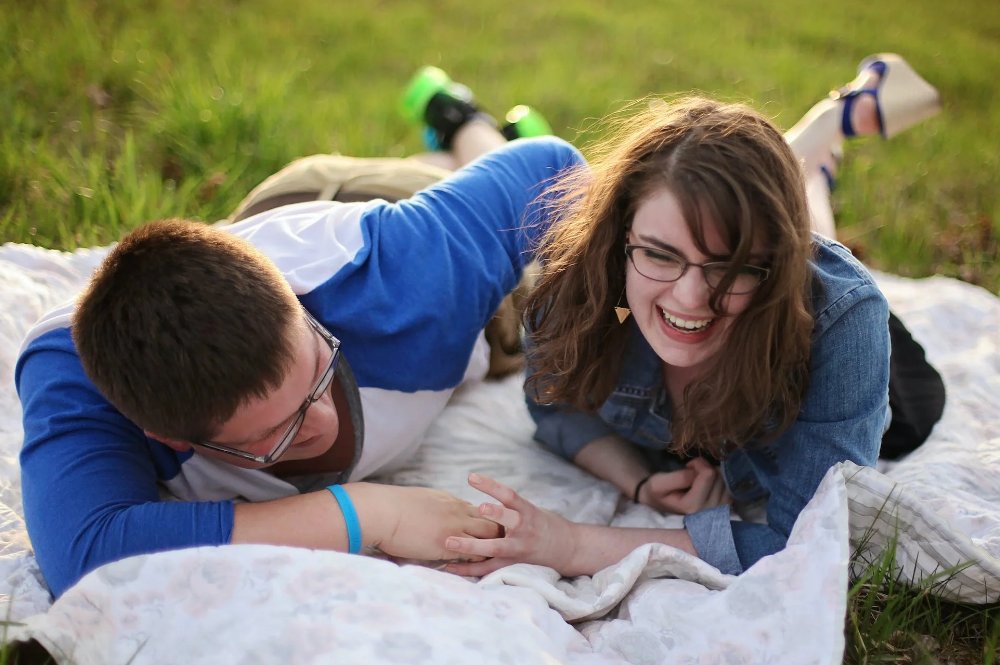 1. Dental Implant Tooth Replacements Restore Your Confidence, Smile Function, and Self-Esteem
They can help you to regain a healthy smile. An ailing tooth, a gap, or an ill-fitting bridge or denture can make people feel self-conscious, embarrassed, and even reluctant to smile. 
They restore self-esteem as well as a beautiful smile. They look and feel just like natural teeth! With dental implants, you can smile confidently in any social situation because you'll look amazing.
2. Implants Keep Your Surrounding Teeth From Shifting
When you lose a tooth, your other teeth spread out to fill in the space. This can cause issues with tooth alignment, speech, and the temporomandibular joint (TMJ).
A dental implant can fill in the space left by a missing tooth, preventing your other teeth from shifting around and causing problems. Getting a dental implant now can prevent the need for braces in the future.
3. Implants Increase Self-Confidence In Your Smile
Dental implants can give patients the ability to eat, speak, and smile with confidence. When you're not constantly worried about what foods your mouth can handle, what people are thinking when they see your smile, or how you sound speaking around holes in your mouth, you can focus on what's important. Enjoy the time you spend with friends and family!
4. Dental Implants Can Last For Life
Dental implants are built to last. With proper oral hygiene, and can last a lifetime. The longevity of dental implants makes them a popular procedure for many Castle Rock patients who are missing teeth or need to have a tooth extracted.
In the end, choosing dental implants is a wonderful investment for the rest of your life. Your choice will change your life for the better.
5. Eat Whatever Food You Want & Speak Without Whistling
If you've dealt with missing, infected, or loose teeth, you've probably stopped eating some of your favorite foods. But dental implants let you eat all the foods you used to enjoy. With the bite force of natural teeth, you can enjoy all the foods you used to eat.
Missing teeth can also make it hard to be understood when you speak. But fixed dental implants make it easy to speak clearly. Your teeth are firmly in place, so you can easily make all the same speech sounds as you could with natural teeth.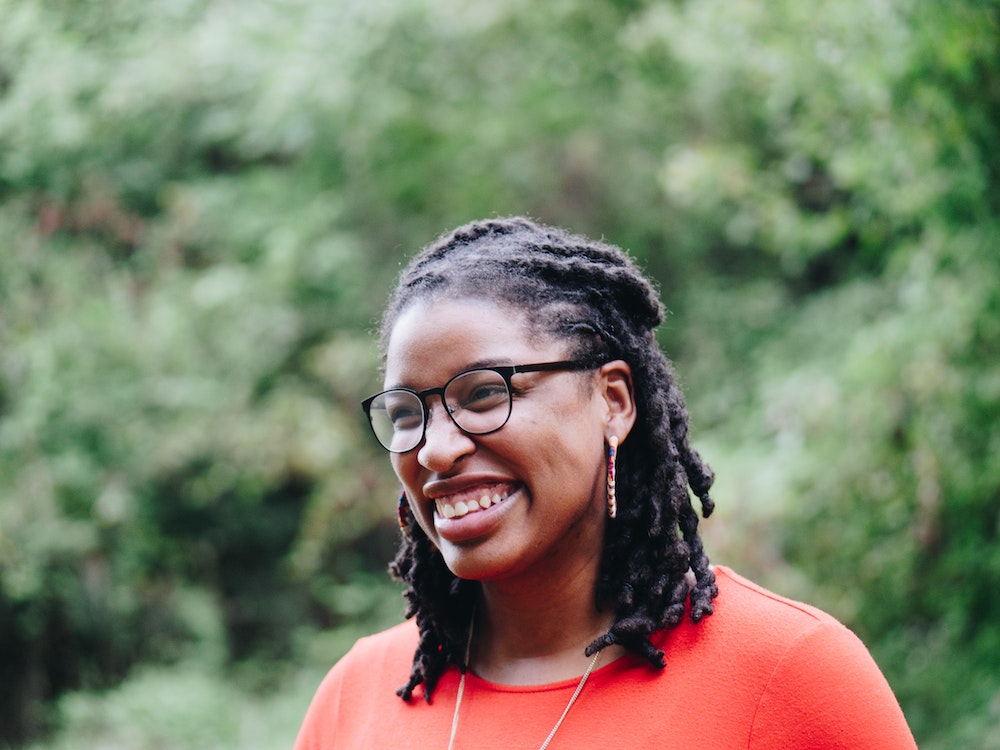 6. Implants Are Easy to Maintain
Dental implants are a great solution for replacing missing teeth and are very simple to care for and maintain. All you have to do is keep up your regular oral hygiene habits (brushing and flossing every day) and visit our dentists regularly for checkups and cleanings; your implants could last you a lifetime!
7. Your Facial Structure Will Thank You
Besides filling in missing teeth, dental implants will also improve your facial appearance. They fill out your face, making you look young again!
A lost tooth can lead to facial sagging. This is due to a lack of stimulation to the underlying jawbone of the missing teeth. This causes further damage to the facial structure around the missing teeth, making you look older. Dental implants can prevent facial sagging and lift your face, improving your facial appearance.
8. Improve Jawbone Density With Dental Implants
Successful dental implants emulate natural tooth roots. This helps them to withstand up to 90% of normal chewing forces. Implants also stimulate the jaw to encourage jawbone growth. Thus, the jaw is strengthened because of dental implants. 
9. Implant Dentures Are More Comfortable
Dental implants are expertly crafted to look and feel like natural teeth. With support from your jaw, you'll be able to chew with precision. Dental implants don't slip and don't need to be removed like dentures. You'll barely notice you have implants after the first few weeks! And that's just how we want it.
10. Live a More Relaxed and Stress-Free Life
Dental implants will fill your life with benefits that make your smile stress-free. If a lost tooth has you less than satisfied with the appearance of your smile, then you are in the right place. With the latest advancements in implant dentistry, it's possible to get a complete smile transformation in a single day—perfect for a busy schedule. 
We Can Give You a Beautiful New Smile! Call Our Office Today for Your FREE Dental Implant Consultation
 If you're ready to take the plunge into dental implants, we would love to see you in our Clocktower Family Dental office for a FREE Consultation! Schedule now!