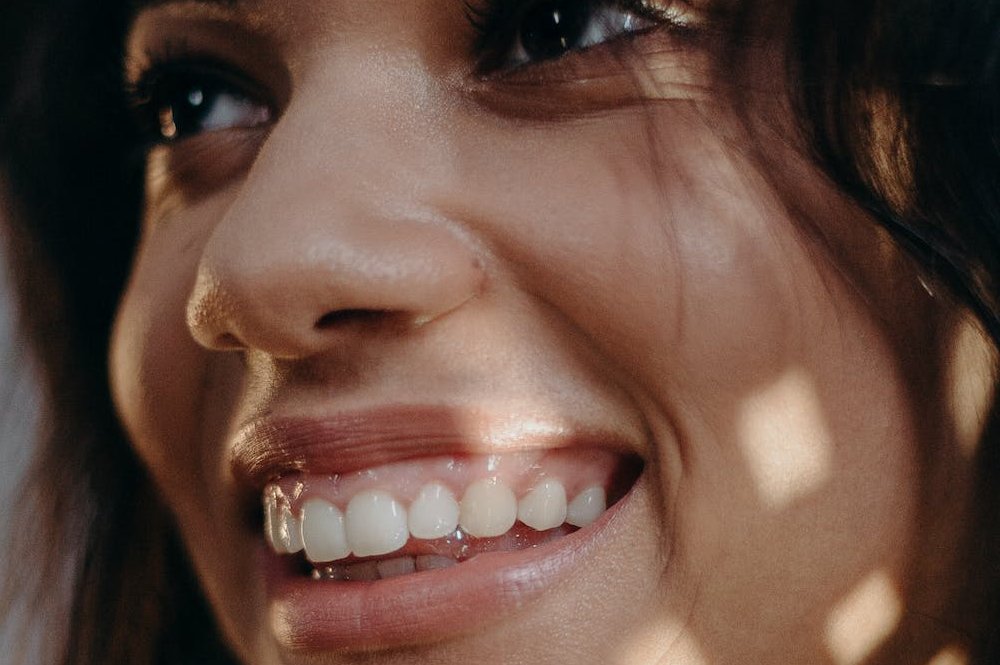 Infections are a common symptom of tooth decay and they can be painful and have some serious consequences. If an infection is left untreated, it can destroy the tooth permanently, and even spread to other parts of the body, which can be life-threatening.
What Is a Root Canal?
A root canal is a tooth-saving procedure where a troubled tooth has an infection removed internally. It is then restored with a color-matching filing, much like a cavity. In particularly severe cases, a tooth may be fitted with a crown to better protect the tooth.
Experiencing Symptoms of a Toothache or Tooth Infection?
Pain is the body's natural response to tell us that there is something wrong. The signs of an infection can be varied, but should always be taken seriously:
Extreme sensitivity.
Tooth discoloration.
Difficulty speaking/eating.
Throbbing mouth pain.
Lying down increases the pain.
Fever/feeling sick.
Headaches.
Earaches.
Swelling.
Bad breath.
What Causes a Tooth Infection?
Our oral health can be affected by many things, not just poor hygiene. Common health conditions that influence our smiles can be mental illness, diabetes, and even pregnancy. Lifestyle choices such as tobacco and alcohol use can also contribute to tooth decay.
What Can I Expect From a Root Canal?
Even though root canals have a bad reputation, they are incredibly common. The American Association of Endodontists reports more than 15 million root canals each year! Clocktower Family Dental believes in transparency and honesty when it comes to your treatment plan, so here's what you can expect from your root canal procedure.
How Should I Prepare for My Root Canal?
Take medications as prescribed. You may be given antibiotics or anti-inflammatory medications a few days before your procedure, especially if the infection is severe.
Avoid tobacco use. Tobacco use prohibits your body's ability to heal. Avoid using tobacco products several days before and after your appointment.
Eat a healthy meal. Local anesthesia will numb your mouth for a few hours after your appointment, making it difficult to be able to eat. This effect will fade soon.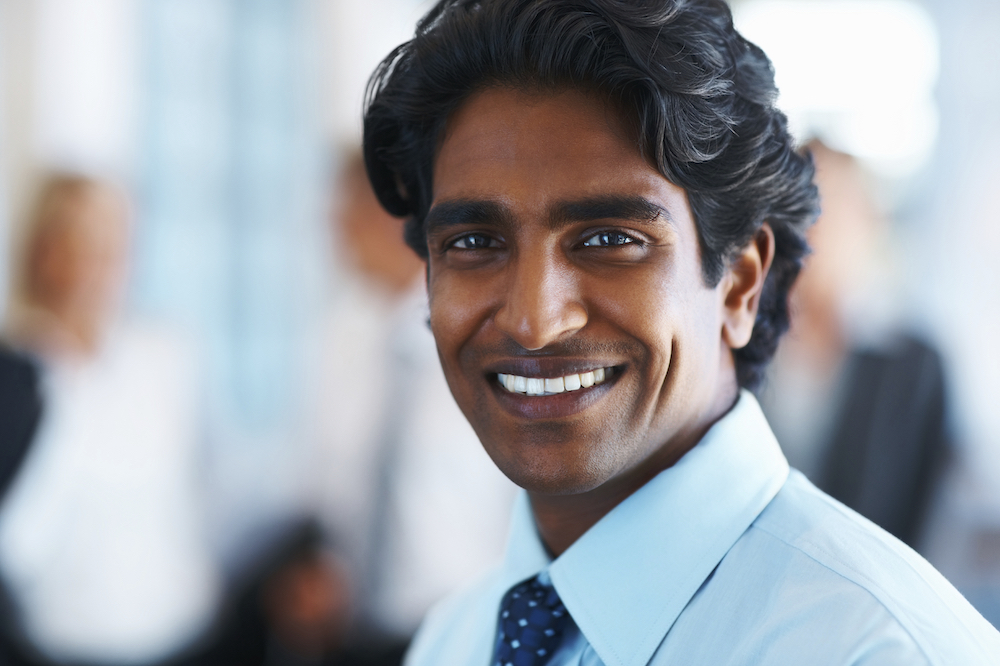 What Happens During a Root Canal?
Administering anesthesia. A local anesthetic is given to numb the infected tooth and surrounding gums. Other sedation methods, such as laughing gas/oral conscious sedation, are also available if you're feeling overly nervous about your visit.
Placing the dental dam. Next, our dentist will place a small rubber dam over the area. This isolates the tooth and keeps it dry during the procedure, as well as prevents infected tissue from roaming around the rest of your mouth.
Creating an access hole. Much like when addressing a cavity, a small hole is made in the enamel of the tooth to access the infection within the tooth. This is how your dentist will remove the damaged tissues.
Removing the pulp. By using tiny, sterile dental instruments, our dentist will remove the inside infected contents of the tooth. This resolves the pain and swelling of a dying or damaged tooth.
Shaping the root canal. Once the infected material is removed, the chambers inside the tooth and the roots are cleaned, disinfected, and shaped. This process restores the tooth to a healthier, natural state.
Filling the canal. The canals of the tooth are then filled with a flexible, rubbery dental material called gutta-percha. This protects the inside of the roots of the tooth, keeping them strong and resilient against potential damage.
Sealing the tooth. Then, the tooth is filled with a temporary dental filling that will match the color of the tooth itself. This is placed to seal the access hole and prevent any bacteria from re-entering the area.
Placing a final restoration. In most cases, a dental crown is needed to protect the tooth and restore your chewing surface. Crowns are custom-made and normally take a few weeks to produce. Luckily, we offer same-day crowns using CEREC technology!
New Laser Technology Is the Best for Root Canal Procedure Success
Laser technology, when combined with traditional dental methods, increases the efficiency and accuracy of a root canal procedure. The laser can reach tough spots that traditional methods may have a hard time getting to. Laser root canals mean less pain and discomfort for our patients!
Laser Root Canal Treatment at Clocktower Family Dental
We offer laser root canal treatment to provide a more comfortable root canal experience for our patients. Our goal is to give you the treatment you need without causing more pain or drawing out your healing time.
Do Root Canals Hurt?
Root canals have a notorious reputation for being painful. However, most people find immediate relief after their procedures as the infection is removed and resolved. If you continue to experience any pain after your appointment, be sure to call us right away!
How Much Does a Root Canal Cost?
We accept a variety of health insurance plans. No insurance? No problem! Clocktower Family Dental has amazing in-house dental plans that help drastically reduce your out of pocket costs. We will also work with you on a payment arrangement so that you can receive the care that you need regardless of your financial standing.
How Long Do Root Canals Take?
On average, you can expect your appointment to last anywhere from 30 to 60 minutes, depending on the severity of your condition. However, if the tooth is larger, such as a molar, the process can take up to an hour and a half to complete.
Don't Delay—Call Us Today!
You should never wait for an infection to resolve itself. Tooth infections need immediate intervention. Contact us today to schedule your appointment.