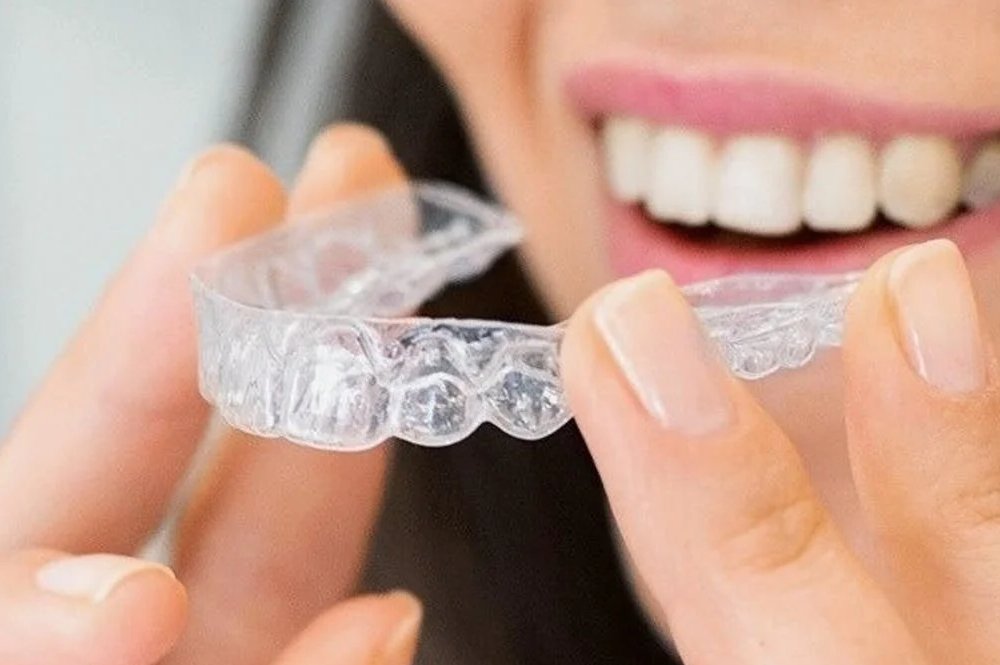 Invisalign clear braces are a great way to start your smile transformation. Get a bright smile and perfectly straight teeth with ease. Invisalign treatment is a simple and subtle way to fix crooked teeth, a misaligned jaw, or an uneven bite.
If you're unhappy with your crooked or gapped teeth, we have your solution! Clocktower Family Dental is your go-to dental clinic for all your cosmetic dentistry needs—even orthodontics!
The Invisalign treatment can create a beautiful and straight grin without embarrassing and uncomfortable wires or brackets. Your treatment will be basically invisible to those around you! If there's a gap or some overlap in your teeth, Invisalign clear braces can help you get your dream smile.
If You're Looking for a Virtually Perfect Smile for Yourself or Someone You Love, You've Come to the Right Place!
A beautifully aligned smile is right around the corner! Clocktower Family Dental provides Invisalign clear braces to the Castle Rock area. We also serve surrounding areas, like Parker, Highlands Ranch, and Centennial.
What Is Invisalign Orthodontics?
Invisalign clear aligners are a simple and easy way to correct a misaligned bite, crooked teeth, or other problems that you would normally need an orthodontist and uncomfortable metal appliances to fix.
Many people end up with orthodontic issues. Orthodontic problems, called malocclusions, are typically genetic, but sometimes your teeth can become crooked due to injuries or other factors.
Orthodontic problems addressed by Invisalign aligners include:
Crowded teeth.
Too much space between teeth.
Extra or missing teeth.
Under or overbite.
Teeth that are tilted forward or backward.
Invisalign vs. Braces
Invisalign clear aligners work just like braces—they gradually adjust your teeth according to your unique needs. When you're finished, your teeth will be straight and your jaw will be perfectly aligned.
While traditional braces use metal brackets bonded to your teeth and wires to adjust your teeth, Invisalign clear braces use clear trays that look a bit like retainers. These trays are subtle but effective—people won't even know you have braces, but they will notice your beautiful new smile!
Additionally, unlike traditional braces, Invisalign treatment does not use clay impressions to make your trays. Instead, your clear braces will be made from a digital 3D scan of your mouth. No more uncomfortable molds or sticky residue left in your mouth! Your custom trays are easy, convenient, and comfortable to get.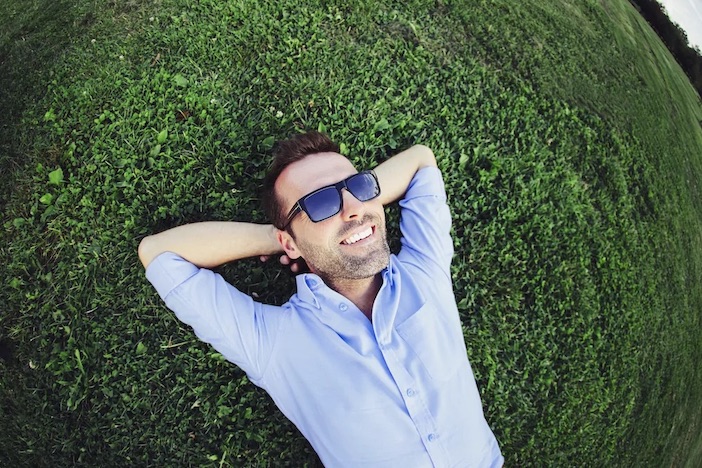 Want To Check Out Some Videos on How It Works?
The Invisalign process is simple!
Step 1: Get your digital impressions.
Step 2: Wait for your aligners to be printed at the Invisalign lab.
Step 3: Receive your aligners and start wearing them every day for at least 22 hours!
Step 4: Switch for new aligners every couple of weeks as recommended by your dentist.
Still wondering how the Invisalign system works? Here are some videos that will let you see the process for yourself:
Wow! A Whole New Me in as Little as 180 Days? Now That's Something to Smile About!
If you're interested in Invisalign clear aligners, you're probably asking yourself, how long does Invisalign treatment take? While your treatment time will vary based on what you need done and your unique situation, Invisalign clear braces are generally fairly quick! Even before you're finished, you'll start to see results as your teeth move.
Many people find that their treatment only takes around six months, or, at the very least, they can see dramatic results by that point even if they aren't finished with their treatment. Visit Clocktower Family Dental today to get a better idea of how long your treatment might take.
Clocktower Family Dental Is a World Class Invisalign Provider
At Clocktower Family Dental, we have several dentists who can help you get started on your Invisalign journey. They are highly trained and knowledgeable about how to use the Invisalign system to create the perfect smile. Visit our office for a FREE cosmetic dentistry consultation and start planning the smile of your dreams.
Ready to Get Started? Call Today!
Your search for a discreet way to straighten your smile is over! At Clocktower Family Dental, we offer a variety of cosmetic dental care treatments, including Invisalign clear braces. Call today for your FREE cosmetic dentistry consultation.