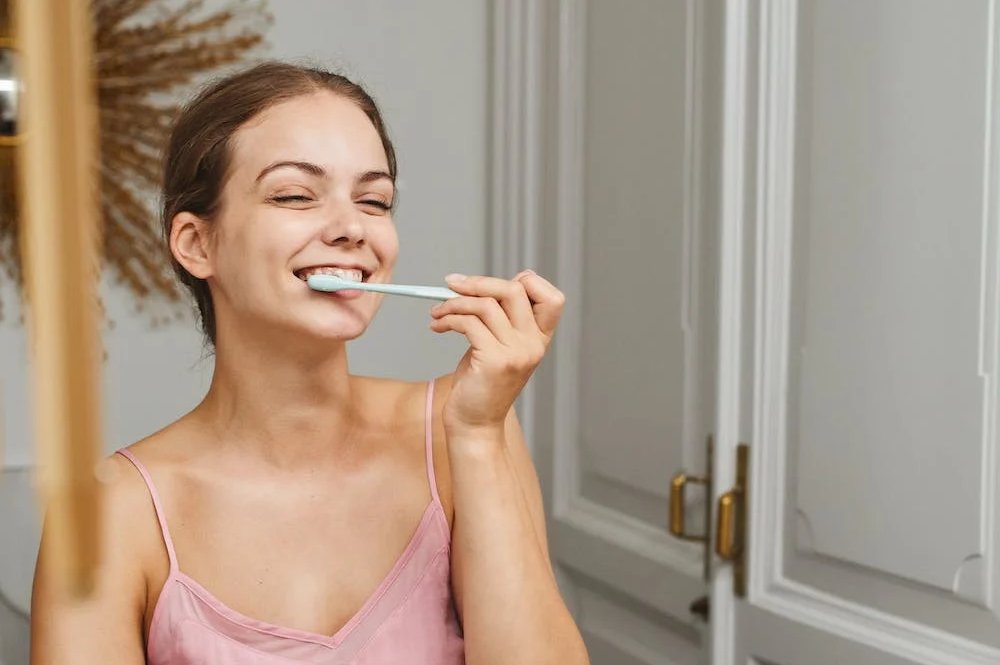 The best way to keep your smile strong and healthy is by maintaining the teeth cleaning & oral hygiene routine. Prevention not only safeguards your family from bad breath but also saves you time and money because you won't need more in-depth procedures such as root canals.
Our dentists are here to highlight positive habits for your entire family!
Making a Healthy Smile at Clocktower Family Dental
Whether you're a regular patient of ours or it's been a while since you've visited the dentist's office, our judgment-free environment fosters healthy care both physically and mentally. A number of related health conditions can negatively affect our smiles:
Diabetes.
Depression/anxiety disorders.
Pregnancy.
Cancer.
Step-By-Step Guide to Your Visit
First-time patients: Arrive 15 minutes early and remember to bring your insurance card and ID. You'll need to fill out a few forms before your appointment begins such as medical history.
Examination: This includes an exam of the current condition of your mouth. We'll use x-rays, take some intraoral photos, and give you a thorough cleaning. Our hygienists and doctors will take the time to explain and customize treatment based on your individual needs.
After the appointment: Our patients love how smooth and fresh their teeth feel after their cleaning. If it's been a while since your last cleaning, it is common to have some gum tenderness—especially if you've been treated for gum disease. If treatment is needed, our treatment coordinators will expertly explain your insurance benefits and payment options. Rest assured that we will do everything in our power to minimize your out of pocket expense so you can get the treatment you need.
What Is a Dental Health Scan?
During your appointment, our dentists will use a small mirror to look around for any possible ongoing issues. They will be looking for any irregularities, such as:
Inflammation.
Swelling of the gums.
White patches.
Abscesses.
Dark spots.
Tooth damage.
This exam is especially important for children; we want to make sure that they are adopting healthy habits early on. It also ensures that your child is properly developing, and our professionals can catch and treat any developing cavities before they become a problem.
Continuing Treatment
Don't be alarmed if our dentists discover something in your exam that needs ongoing treatment. Plaque and tartar are acidic to our teeth and gums. They can cause an infection that can work its way through the enamel and nestle within the root of a tooth.
There are many other conditions that could occur, and our dentists will keep an eye out for them so you can stay healthy and comfortable.
Dental Hygiene and Regular Cleanings
Did you know that professional dental cleaning is 40% more effective than at-home routines? Part of maintaining healthy oral habits is keeping to a schedule with us. We recommend that you come in every 6 months for a cleaning and checkup.
Cleaning Your Teeth Effectively and Efficiently
To have clean and healthy teeth, you need to use a combination of at-home dental hygiene practices as well as regular visits to our office.
Your daily hygiene routine is the backbone of your oral health. You need to brush twice a day and floss at least once to keep your mouth healthy between dental visits. And when you come in for your appointment, we can give your mouth a boost to carry you through the next 6 months without complications.
Infections can be life-threatening, and it is our goal to protect you and your family. As your dentists, it's our job to keep your mouth safe and healthy. If infection or disease occurs, we'll explain your treatment options. You should leave our office feeling confident and secure with the knowledge that you're in good hands!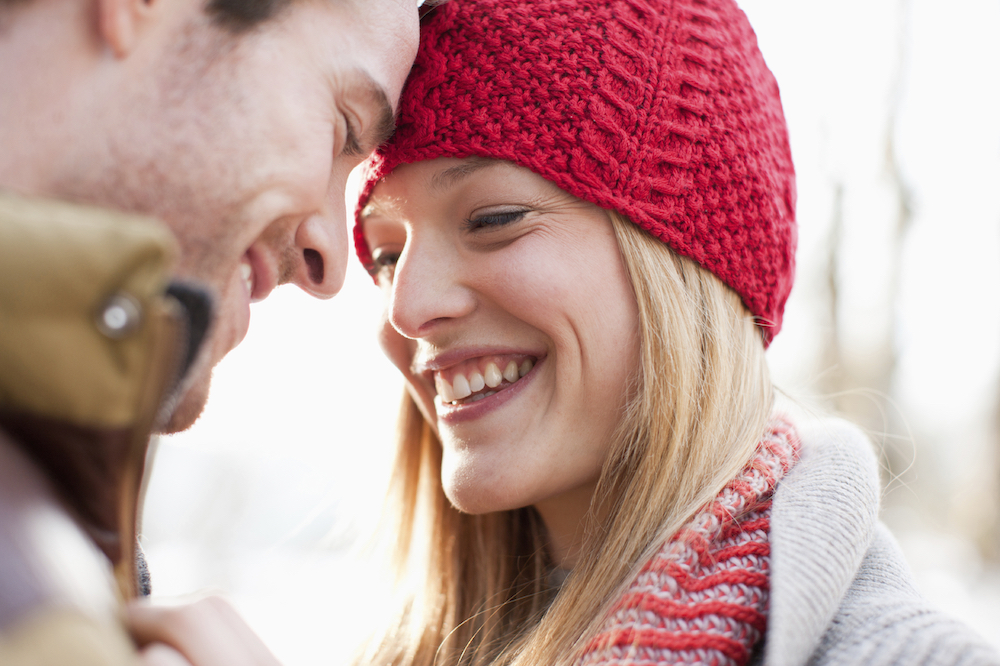 Dental Anxiety Accommodations
Nervous about your appointment? Many Americans feel the same! We understand hesitancy when it comes to visits or procedures so we offer a variety of sedation options to make your visit comfortable and relaxing:
Laughing Gas / Nitrous Oxide: This form of sedation is given in a gas form through a mask that is placed over the nose. The effects will make you feel comfortable and relaxed. The feeling will only last for a few minutes after the procedure.
Oral Conscious Sedation: This sedation is a pill that you'll take before your appointment. The effects will last a few hours after your visit so you should have someone drive you home. Oral conscious sedation creates a deeper form of relaxation.
With sedation dentistry, you can feel good about your accomplishments and that nervousness will slowly ebb away.
When Should My Kids Start Visiting the Dentist?
At Clocktower Family Dental, we recommend that you bring your children in 6 months after their teeth start to emerge. This early introduction to the dentist's office will show them that dentists are friendly, helpful, and not scary at all. while monitoring their early development.
Our kind and understanding staff knows that children can be timid when it comes to new situations but we are here to give them a positive experience. We will help show your child proper brushing techniques and empower them with good hygiene skills.
Contact Us Today To Find Out How We Can Improve Your Oral Health!
Teeth cleanings and exams can do wonders for your oral health! Ready to schedule an appointment or have any further questions? Give us a call!