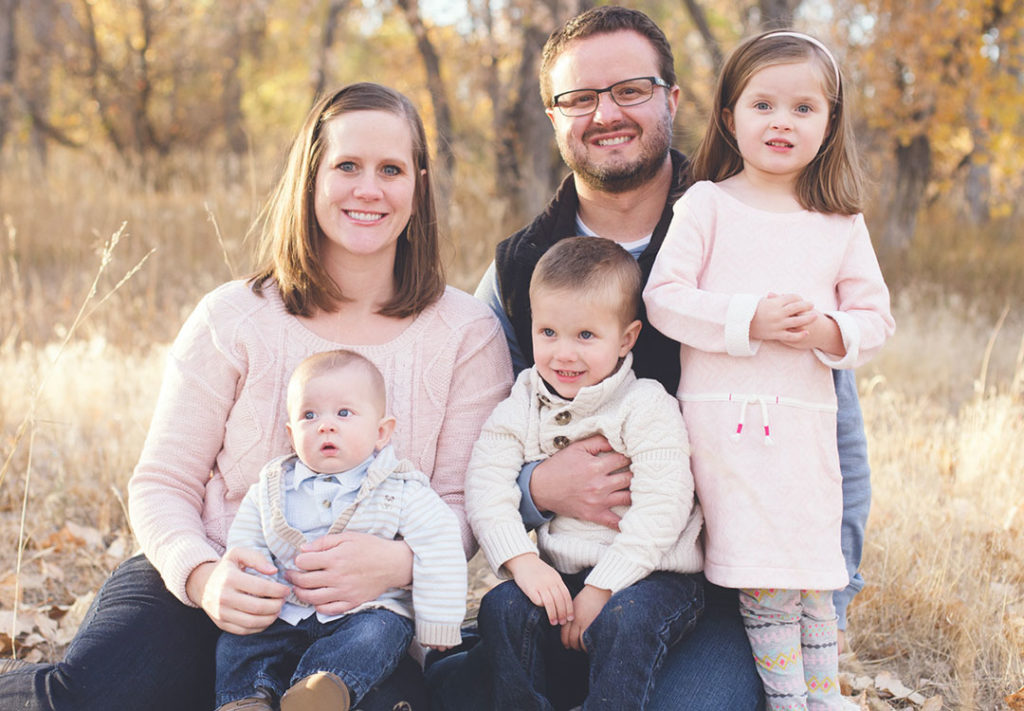 Welcome to Clocktower Family Dental! We are proud to serve Castle Rock and the surrounding communities. After living in Utah, Texas, Pennsylvania, Washington, and New Mexico, my family and I moved to Colorado in 2013 and can't imagine living anywhere else!
When I bought Clocktower Family Dental, my goal was to build a practice that not only provided the best dental care available, but also offered compassion, comfort, and convenience for the entire community. As such, we promise to take our time, listen, and care for you as if you were part of our own family.
My staff and I collectively take hundreds of hours of continuing education each year. This not only helps us treat and prevent dental disease with the latest technology, but allows us to create award-winning smiles. Please take time to browse our smile gallery.
My passion in dentistry is focused on treating the cause of dental problems, not just treating the symptoms. Because the mouth is connected to the rest of the body, we use an integrative approach with other professionals including sleep physicians, ENTs, chiropractors, osteopaths, myofunctional therapists, and more.
Using an integrative approach requires constant learning. Below is a list of past and present organizations and groups I belong (or have belonged) to that keep me practicing the best dentistry possible.
Dick Barnes Group

| Full arch reconstruction and restorative dentistry.

Spencer Study Club | Founding member; Treatment of airway, sleep apnea, TMJ disorders.
William Hang Group

| Early intervention orthodontics, Orthotropics.

ASAP Pathway

| Founding member; Early airway development intervention and treatment strategies for growing children and teens.

Facial Beauty Institute

| TMJ, airway, and facial balance orthodontics.

AIR Institute

| Focus on airway, Invisalign, and rejuvenation.
Mini-Residencies:
 

 IV Sedation

: Stanley Malamed, Kenneth Reed

  

TMJ, Sleep, and Oral Appliance Therapy

: Jamison Spencer

  

AIR Institute

: Geoffrey Skinner, Joseph Zelk, Terry Coddington, Mark Abramson

  

Orthotropics

: William Hang

 

 Clearly Aligned Group

: Stephan Schalk

  

Gerber Orthodontic Studies:

Jay Gerber
Outside of work I enjoy singing, golfing, and spending time with my family on hikes or traveling.