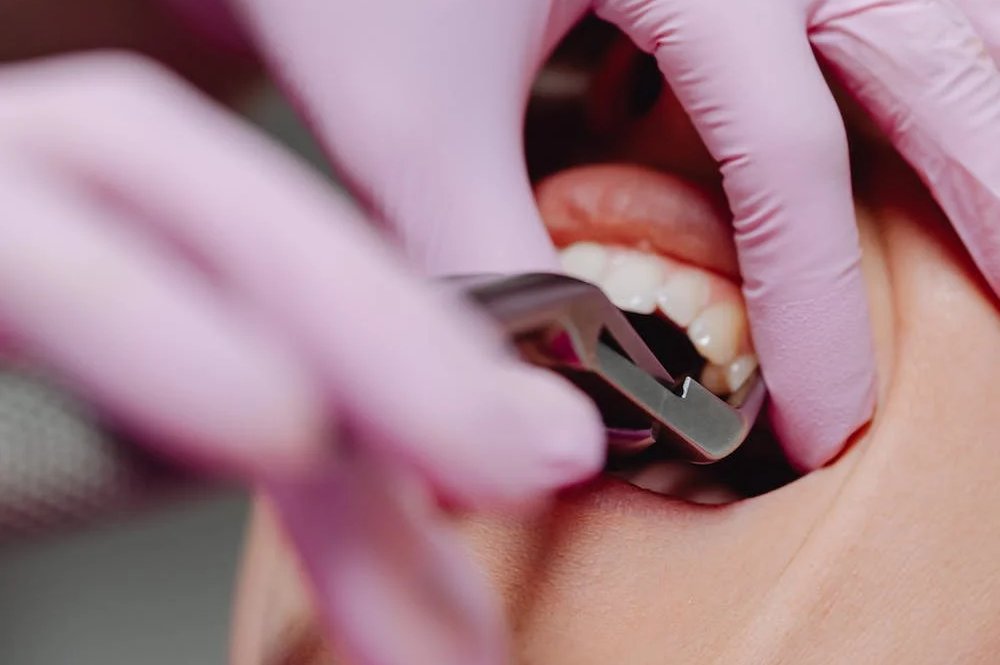 Dentists have used laughing gas for years because it is safe and quickly relaxes you. Laughing gas is extremely helpful for curbing the pain of any patient before a procedure—and it is effective almost immediately. Below we will discuss some common questions that our patients have about laughing gas.
What Is Laughing Gas?
Laughing gas is a nickname for nitrous oxide, a minor sedative that is predominantly used during dental and medical procedures to help relax patients and relieve pain. Laughing gas is breathed in through a mask that you wear prior to your procedure. Laughing gas works quickly, meaning that you will be able to start working on your mouth minutes after administering the sedative.
Is Laughing Gas Safe?
Laughing gas is one of the safest sedative gases available and is trusted universally by doctors and dentists. There are no serious side effects to inhaling laughing gas. The mild side effects of laughing gas include feelings of euphoria and numbness and might make you feel a bit dizzy. The effects of laughing gas disappear completely within a few hours of treatment.
Why Do You Use Laughing Gas at Clocktower Family Dental?
Laughing gas is helpful for patients and dentists for a variety of reasons, and this is why we continue to use it.
Benefits include the following:
It is fast acting. Laughing gas begins to sedate you almost immediately after you begin inhaling it
Treatment can be completed faster. Laughing gas numbs you quickly so that we can get right to work on your procedure. If you're feeling anxious about the work that you are doing you get relief faster.
There are no serious side effects related to laughing gas. You don't need to worry about staying safe. Laughing gas actually makes a procedure safer by helping you stay relaxed and sit still during your procedure.
Laughing gas is easy to administer. All that you have to do is inhale laughing gas through a mask. This is the reason why laughing gas is fast acting.
Laughing gas subsides quickly. All of the effects of laughing gas will wear off within a few hours of your procedure.
Relax quickly and ease your anxiety. Before you know it, you will feel relaxed and dreamy. This will help take your mind off of the procedure
Feel significantly less pain during a procedure. Laughing gas allows Dr. Cardon to complete your procedure with as little amount of pain as possible.
Laughing gas checks almost all of the boxes for eliminating pain and anxiety during your visit to the dentist.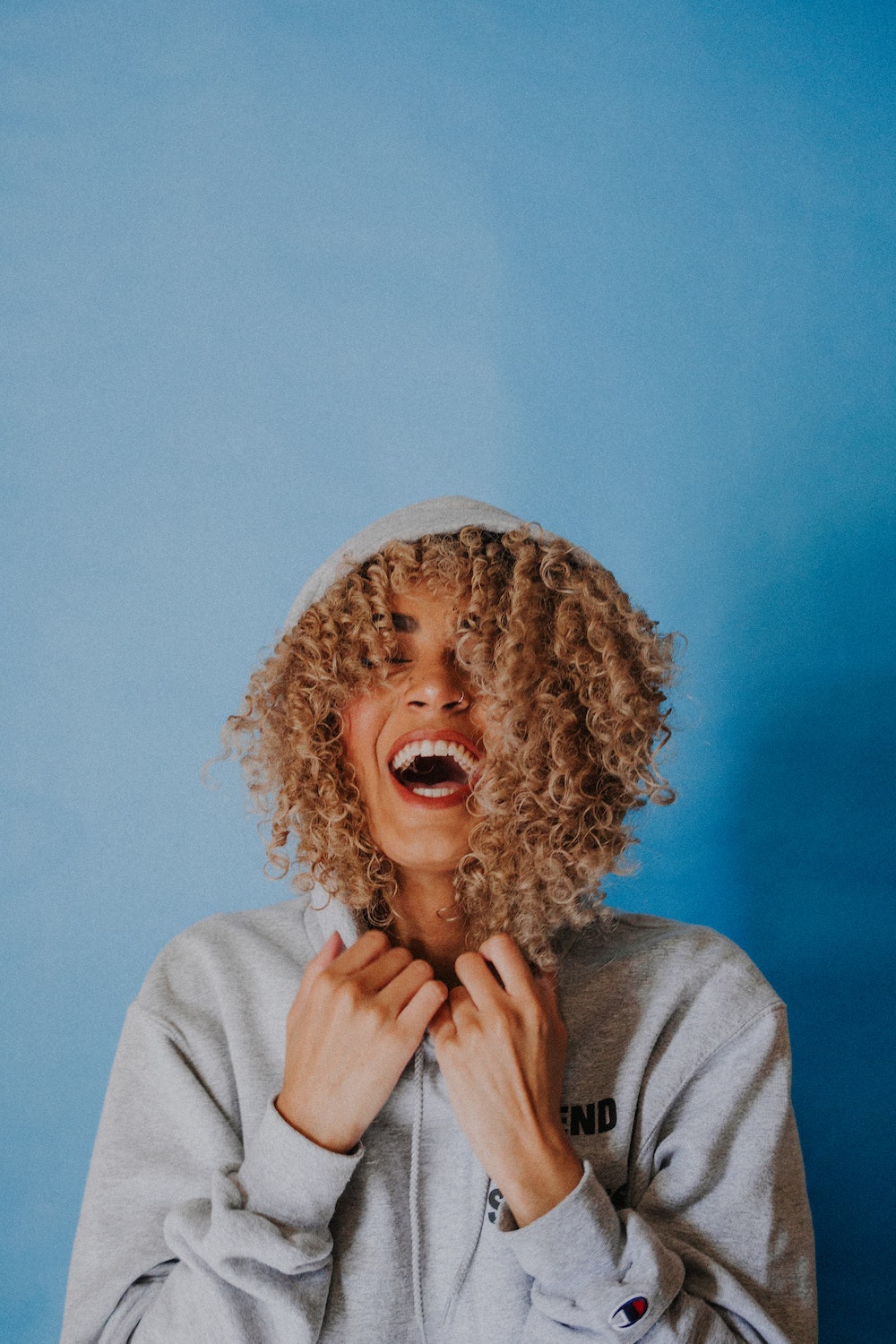 How Will Laughing Gas Make Me Feel After My Procedure Is Over?
After we are finished working on your mouth you might still feel a little bit dizzy or loopy. This is common for patients who are experiencing the effects of laughing gas wearing off. You will want to take it easy for the next few hours until they completely go away.
Make sure to drink water after the procedure if you are experiencing mild nausea
Somebody else needs to drive you home from the office so you can arrive safely
Lay down when you get home if you feel dizzy
Every patient's reaction to laughing gas is slightly different, so you might not feel this way, but be aware that you might feel some of these things.
Will You Use Laughing Gas During My Procedure?
We want you to feel as comfortable as possible during your procedure. When you come in for your consultation we will discuss the options available for sedation. At Clocktower Family Dental, we use oral sedation (pills) and laughing gas. Depending on your level of anxiety and the procedure that we are performing, we might recommend one or the other.
For More Information, Call Clocktower Family Dental Today!
If you still have any questions after reading this, we have answers! We have helped many patients that have felt nervous prior to treatment relax through the use of laughing gas. We are confident that one of the options available for oral sedation available at our office will help you relax and get through your procedure much easier. For more information call Clocktower Family Dental today!