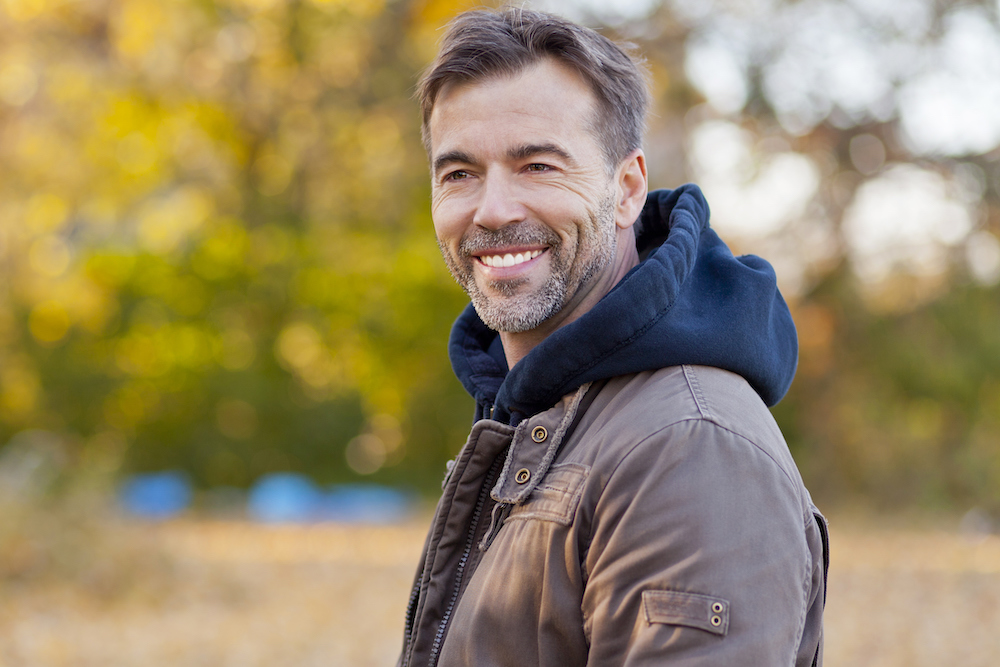 VIP Dental Membership Program
We love insurance and strive to decrease our patients' out-of-pocket costs by maximizing benefits. If you have no insurance, no problem—we've got you covered with our VIP dental membership program. Ask about our Gold and Silver plans which include 2 cleanings, exams, and x-rays a year and give you major discounts on all other dental services. In some cases, our plan competes with or beats other plans.
Dental Insurance Plans Accepted
We are contracted (in network) providers with Delta Dental Premier and coordinate out of network benefits with many other dental insurance companies and PPO policies. We are not contracted with Medicaid. No matter your coverage we will provide you with excellent dental care! To further explore coverage of your plan at our office or to inquire about other in-house plans or payment programs, please speak with a member of our front desk.
The vast majority of PPO plans work very well at our office. So if you have insurance, come on in! We will strive to maximize your benefit so we make your out-of-pocket as low as possible.
Financing
Our VIP Dental Membership Program and insurance benefit are great ways to offset the cost of your dental care, but in certain cases you may need additional help with your out-of-pocket cost. 
Even if you don't need additional help, it's sometimes nice to split up your portion over months or years! 
This is why we have partnered with LendingPoint and Sunbit. There is no hard credit check to get pre-qualified, meaning that your credit score is not affected. Applying is fast, easy, and convenient and can be done anywhere there is internet access.
Apply now at Clocktower Family Dental or LendingPoint
The Role of Insurance in Dentistry
The Complexity of Dental Insurance
With all the legal wording and fine print, it's no wonder that insurance policies are challenging to understand! We work with these companies daily and will be your advocate to help you navigate intricate insurance rules so that your benefits can be fully maximized.
Value, Cost, and Quality
Dentistry can be expensive and though we try hard to keep costs down, we also believe in practicing high quality dentistry. To do this, we invest in the top levels of infection control, materials, and equipment for your safety. We also stay current with the latest procedures and techniques available to make our dentistry predictable, safe, efficient, comfortable, and long lasting. We stand behind our work because we are passionate about our profession and love taking care of our patients to the best of our abilities! We can assure you that you will receive the highest level of care and the latest that dentistry has to offer while being a patient at our office!
We have listed below a few commonly asked questions regarding dental insurance.
How does dental insurance work best?
Dental insurance works best for diagnostic and prevention-based services such as exams, x-rays, and cleanings. Depending on that, it may also offer partial coverage for minor restorative procedures such as a limited number of fillings.
When does dental insurance not work well?
Dental insurance typically does not work well for major procedures such as crowns, implants, orthodontics, and other surgical procedures. When a patient has a complex treatment plan or requires advanced restorative procedures, dental insurance provides a minimal amount of financial support.
What about the cost of dental work? What can be done?
Dental care is an investment in your health and appearance. We understand that each patient's treatment and financial requirements are unique and will create a customized plan that meets your needs. Furthermore, we offer two exceptional in-house discount plans and are conveniently open on evenings and Saturdays to accommodate a wide variety of schedules. It is important to us that our patients have access to care that they need and deserve. If you have any questions about your care, please speak with one of our treatment coordinators who can help answer your questions.