Book Your Appointment
303-814-9899
WELCOME TO
Clocktower Family Dental!
Come experience dentistry for the whole family with friendly, laid-back dentists who put their focus on getting their patients the results they are looking for. At Clocktower Family Dental you'll be greeted by
knowledgeable, genuine staff
who have your family's best interests at heart. Our comprehensive services will tend to the dental needs of the entire family—in fact, we see multiple generations in many patients' families! It's our goal to be there for all of your dental needs so we offer a wide range of services to make sure that our patients never go wanting. You can get your teeth cleaned, repaired, and straightened all in one Castle Rock location.
Affordable Dental Coverage
Starting at Less than
$1/day!
for uninsured patients
Appointments Until
7:30pm
and on
Saturdays!
Meet Our Doctors
Dr. Jeremy Cardon
Dr. Jeremy Cardon received his undergraduate degree in 2003 from Southern Utah University, majoring in biology with minors in chemistry and music. He received his Doctor of Medicine in Dentistry from Temple Dental School in 2008.
Read More >>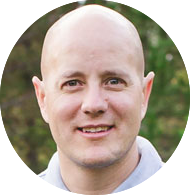 Dr. Jonathan Cardon
Dr. Jonathan Cardon was raised in Washington state and earned his bachelor's degree in chemistry from Brigham Young University. He earned his DMD from Temple University School of Dentistry.
Read More >>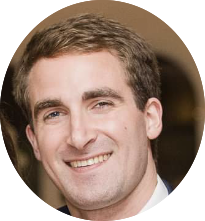 Dr. Austin Davis
Dr. Austin Davis received his undergraduate degree from Auburn University and completed his dental education at the University of Alabama at Birmingham. He enjoys spending time with family and friends when not at work.
Read More >>
Our Services
Implants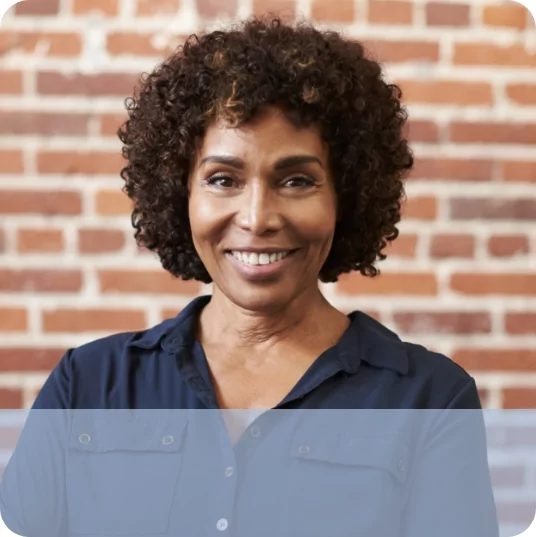 Invisalign® Clear Aligners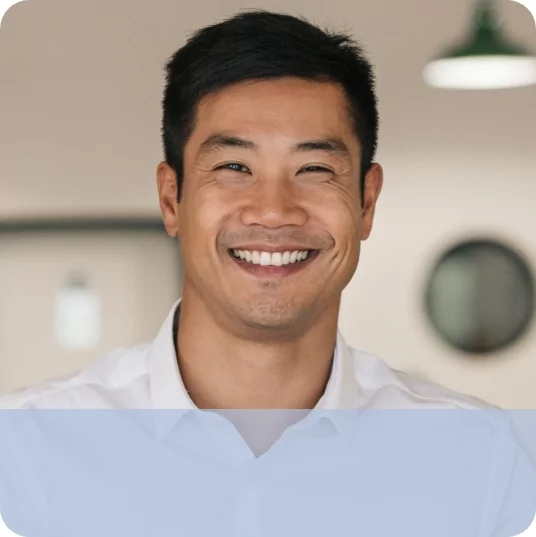 Cosmetic Dentistry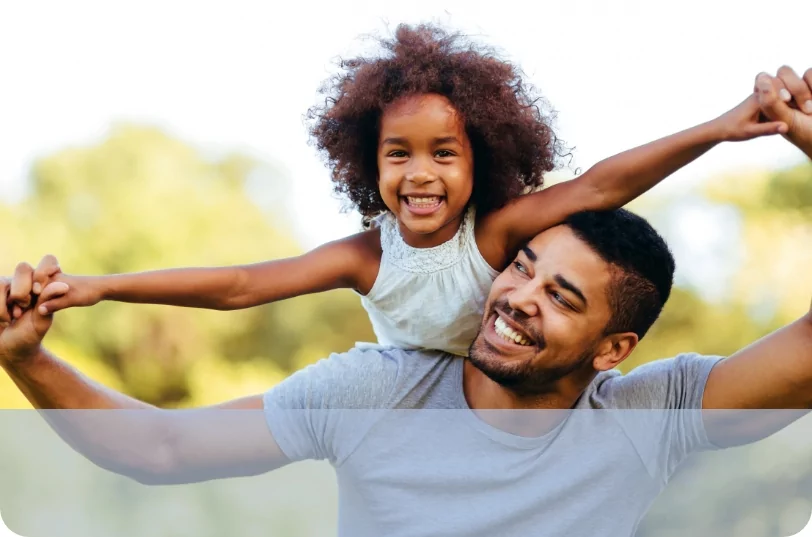 General and Family Dentistry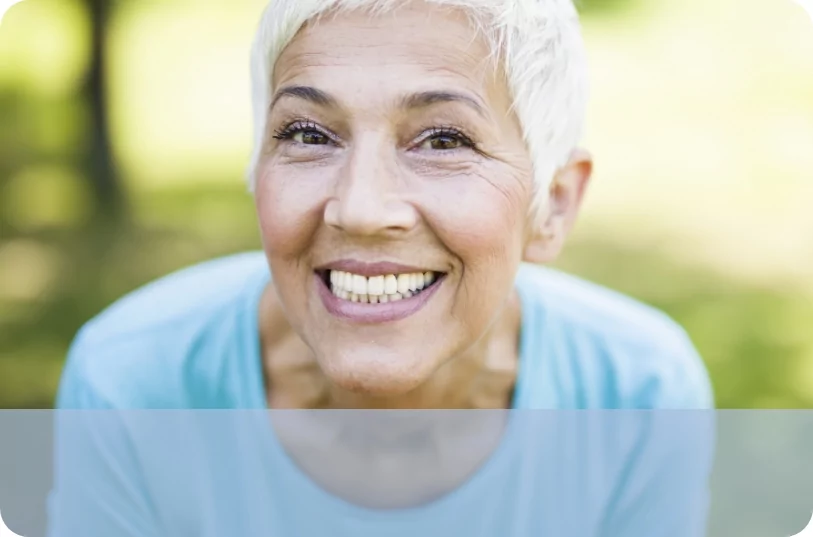 Snoring and Sleep Apnea
CARING COMPREHENSIVE CONVENIENT DENTISTRY
What Makes Us Different
Safety First
Up-to-Date
High Quality
Extended Hours
Always Welcomed
Meet Our Incredible Team In-Person!
Ready to get started on improving your dental health? We are so excited to see you in our office. We offer services such as general and family dentistry, veneers, implants, orthodontics, and advanced gum disease treatment. Give our Castle Rock location a call today to get a healthier smile!
EXPERIENCE THE DIFFERENCE OF TRULY PERSONAL DENTAL CARE!
A Castle Rock Tradition of Exceptional Dental Care and Convenience for your Whole Family!
Love this office. Everyone is Friendly and Kind from office staff to the technicians and dentists. The office is clean and they use up to date technology. We drive 20 min south on the highway to keep Dr Jon as our dentist. They have a great in house discount program as well.
– Heather
This is by far the BEST dental experience I've ever had. I cannot RAVE enough about Dr. Jon and Jeremy. From the excellent office staff to the painless novacaine injections – these people are epic. My first crown and I LOVE IT! In and out in two hours. You need these people in your life. I now look forward to going to dentist! GO HERE!
– Genevieve
This is by far the BEST dental office I have ever been to! The doctors and staff are a great team and you can tell they care about their patients and do top notch dentistry! Thanks Dr. Jon for getting me out of pain.
– Mark