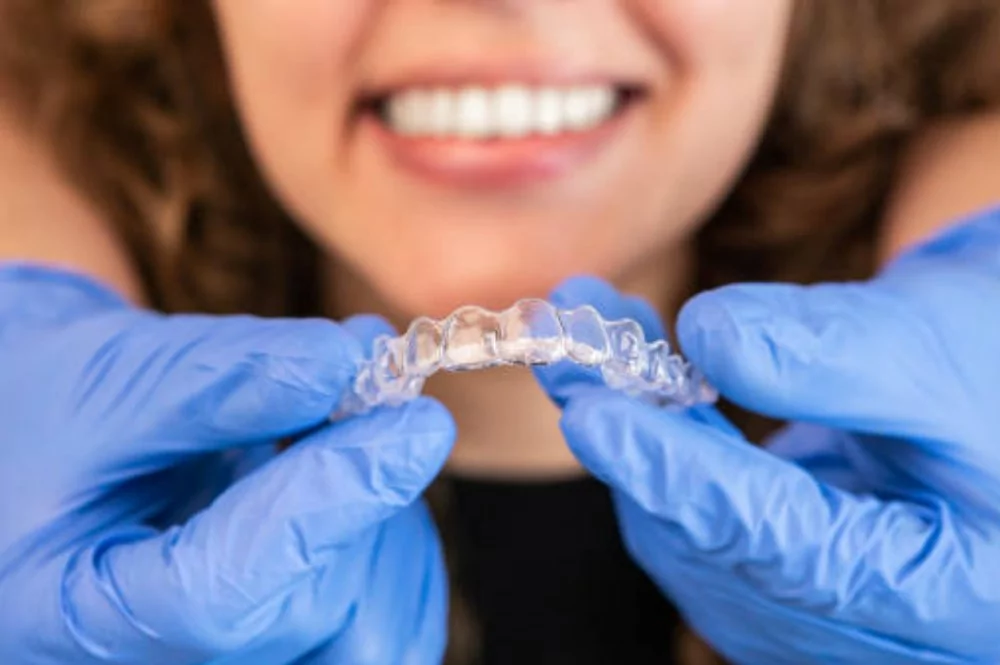 Invisalign treatment is a significant step towards having a beautiful smile. We are glad that you're taking the effort and time into researching Invisalign aligners. This shows that you take your oral health seriously and that you want the very best for your teeth. 
We want to help make your research easier. That's why we offer free no-obligation consultations to anyone considering Invisalign clear aligners. 
Our free Invisalign consultations make it possible for you to explore the benefits of Invisalign in detail before you spend your hard-earned money. Our staff is confident that Invisalign is the best choice when it comes to straightening your teeth but we don't want you to just take our word for it, we want you to come to this conclusion on your own. 
The Best Deal, The Best Reviews, & The Most Experience.
Invisalign has pioneered efforts in orthodontic technology for decades. They are the market leader in clear aligners because they put innovation and patient satisfaction first. Millions of patients have received a beautiful smile that lasts an entire lifetime, and they do so in the shortest amount of time that it takes to correct underlying issues. 
What This Means For You
You probably wouldn't buy a car without test driving it first, and when you buy the car, it will be yours to keep. Like buying a car, Invisalign is also a significant investment in your future because you are changing your smile for a lifetime. This is very exciting and we want you to have the best information available to prepare for this. 
During your free Invisalign consultation you can:
Ask Dr. Cardon any questions that you have about your treatment. He will address any concerns you have and explain how the Invisalign system will fit into your daily routine.
See a digital rendering of what your completed smile will look like after your Invisalign treatment includes. You don't have just imagine your new smile because you'll get to see it!
Be sure of your oral health. Dr. Cardon will assess your teeth. He will use this assessment to inform how long you will need Invisalign treatment. 
Know your total cost upfront. We can provide you with a personalized breakdown of how much Invisalign will cost.
Trust a professional dental team with your money and care. We can discuss payment plans and discuss which payment method best fits your circumstances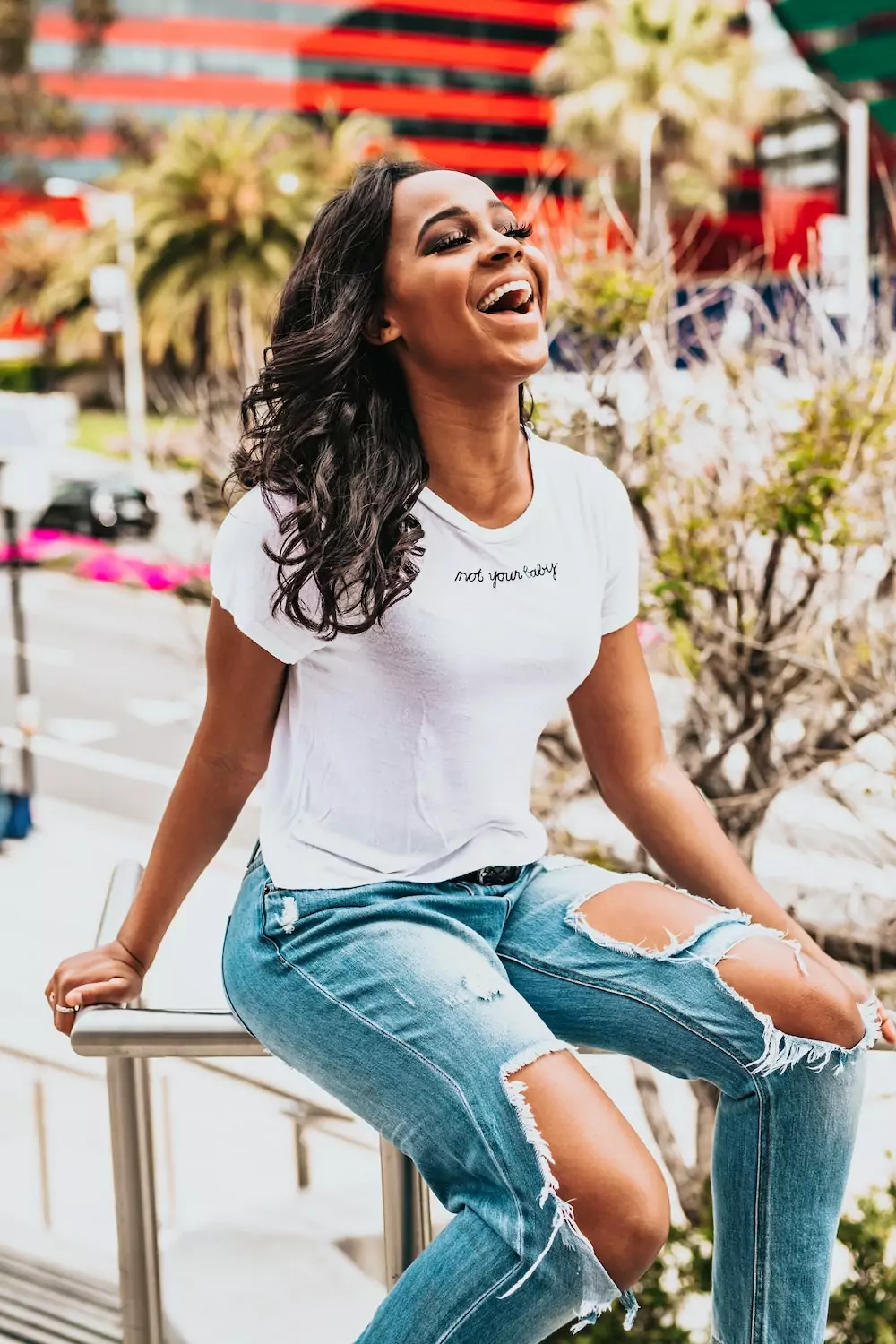 What Is in My All-Inclusive Invisalign Treatment?
During your free consultation, we will give you a quote about how much your Invisalign treatment will cost. This cost includes everything for your entire treatment including:
Visits to the dentist.

Creating your treatment plan and taking your impressions.

Each set of Invisalign aligners.

Any additional impressions or adjustments that we make.

A set of retainers once your treatment is finished. 
To put it simply, you don't need to stress out about paying for anything extra after your Invisalign journey begins. 
Find Out How Invisalign Braces Can Change Your Life
Invisalign treatment has the power to transform your teeth for your entire life. During your free consultation, we will show you what your finished smile will look like and answer questions that you have about how it will transform particular aspects of your smile. 
What Happens During a Consultation Appointment?
When you come in for your consultation you'll be greeted by our friendly staff. Dr. Cardon will work with you directly and assess your teeth. He will ask you questions about your goals and motivations for Invisalign treatment. He will use advanced dental technology to scan your teeth, provide information about your length of treatment, and show you what your transformed smile will look like. 
Now Offering Virtual Consultations!
Your life is busy and we understand that you might not have enough time to make it into our office. We started offering virtual consultations to help patients that have time constraints get answers to their pressing questions. We want to make Invisalign accessible to as many as possible, so make sure to take advantage of our virtual consultation!
Are You Ready For a Beautiful New Smile? Call Us Today To Schedule Your FREE Consultation!
We offer free consultations to every interested patient. There's no obligation to commit to Invisalign treatment, we simply want you to make the best choice for your teeth. Call us today and we will show you how Invisalign can transform your smile!