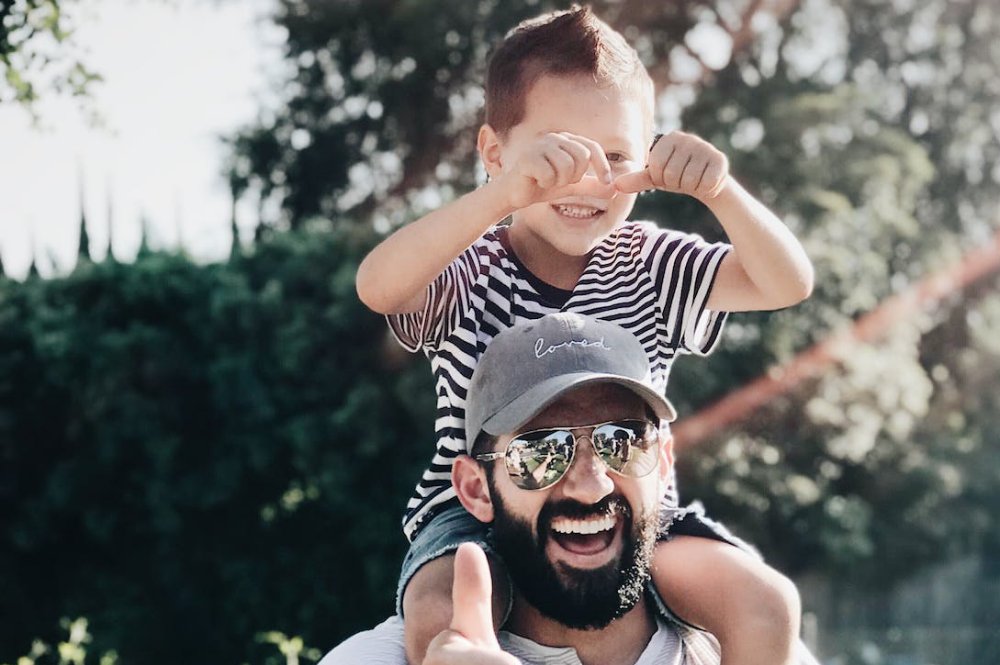 Cosmetic dental implants are a great way to replace missing teeth and regain your bright smile. Missing teeth are a common problem, but luckily they can be treated! By placing your implant, letting it fuse to the bone, and then covering it with a dental crown, no one will even be able to tell you were once missing a tooth.
Clocktower Family Dental is here to help you with your smile makeover. Your happiness is our priority.
Implants Overview
If you're not sure what a dental implant is or if it's the right choice for you, you've come to the right place. We'll help you understand the dental implant process, who is a good candidate, and why you might want to get dental implants.
What Are Dental Implants?
Dental implants are one way of replacing missing teeth. Dental implants use an implanted rod to anchor the replacement tooth, making them long-lasting and natural-looking. Dental implants are placed in the jaw using a simple surgical procedure and they can provide long-lasting security and a complete smile.
Who Are Dental Implants For?
Dental implants act as the root of your tooth where you no longer have a root. They are great for people who:
Have missing teeth.
Have a fully-grown jawbone.
Can't wear dentures or don't want to.
Have enough bone to support the implant.
Have healthy gums and other mouth tissues.
Don't have health conditions or lifestyle choices (like smoking) that will disrupt healing.
Dental implants don't work for people who have other oral problems, like gum disease or bone issues, that increase the risk of infection and prevent proper healing.
People with more minor problems that can be solved with veneers also shouldn't receive dental implants. Implants replace missing teeth from the roots up, while veneers simply cover existing teeth, giving them a new look.
What Is the Dental Implants Process Like?
Dental implants are placed in several stages:
Implant Placement: First, your dentist will place the implants themselves. The implants are the metal rods that act as your tooth roots.
Abutment Placement: Once your implants are fused to your jawbone, you'll get an abutment, which is the piece that your replacement tooth will attach to.
Restoration: Finally, we'll place your replacement teeth. Dental crowns will be placed over your abutments, and you'll have a beautifully restored smile.
Recovery: After your implants are placed, you'll take time to recover. During this period, the post fuses to your bone, creating a strong connection with your jaw.
Same-Day Tooth Replacement
At Clocktower Family Dental, we offer a special same-day dental implant service! You won't find many other dentists that perform the entire treatment let alone do it all in one day. We can make you a complete smile in a matter of hours!
Benefits of Dental Implants
There are many reasons to get dental implants. Missing teeth can cause your remaining teeth to move, difficulty chewing or talking, and many other problems.
The benefits of dental implants include:
Better ability to chew.
Improved speech.
Prevention of bite and jaw issues.
Your remaining teeth will stay in place.
Prevention of the "sunken" face look.
Dental implants are about more than just aesthetics. Your teeth play a huge part in your overall well-being, including your eating, speech, joint and bone health, and tooth placement.
Top 5 Reasons To Get Dental Implants
Dental implants are a great way to replace missing teeth. They have many advantages over other methods of tooth replacement. Here are our top 5 reasons to get dental implants:
Dental implants preserve your jaw bone and remaining teeth and protect your jaw joints.
Dental implants are the closest thing to getting your natural teeth back.
Dental implants are strong and long-lasting.
Dental implants stay in place making them easy to clean.
Dental implants help you speak and chew easier.
Dental Implants FAQ
If you think dental implants might be for you, you probably have a few more questions. We'll do our best to answer them here. You can also always call Clocktower Family Dental with any questions, or set up your FREE cosmetic dentistry consultation.
How Long Do Dental Implants Last?
Dental implants are long-lasting. You might keep them for the rest of your life! Because the implant rod fuses to your bone, it's just as strong as a regular tooth root and much stronger than dental bridges. Implants usually last around 15-20 years, but the crown or restoration may need to be replaced before then.
How Do I Care For My Implants?
Your implants will function just like your regular teeth, and you'll care for them in the same way. It's important to brush twice a day and floss daily. And just like regular teeth, your implants also benefit from your biannual professional cleanings at a dental clinic.
What Types of Dental Crowns Are There?
A dental crown is the last part of your implant. It is placed after your implant has fused to your bone and your abutment has healed. There are a few different types of crowns. A porcelain crown is made of porcelain. Crowns are also sometimes made of ceramic material or resin. All of these options give a long-lasting and natural look customized to match your teeth and make your smile bright.
Get Your FREE Dental Implant Consultation
Clocktower Family Dental wants you to feel 100% confident about your treatment before you have to pay for anything. That's why we offer a FREE cosmetic dentistry consultation. Give us a call to chat about your questions and help you plan your perfect smile transformation.