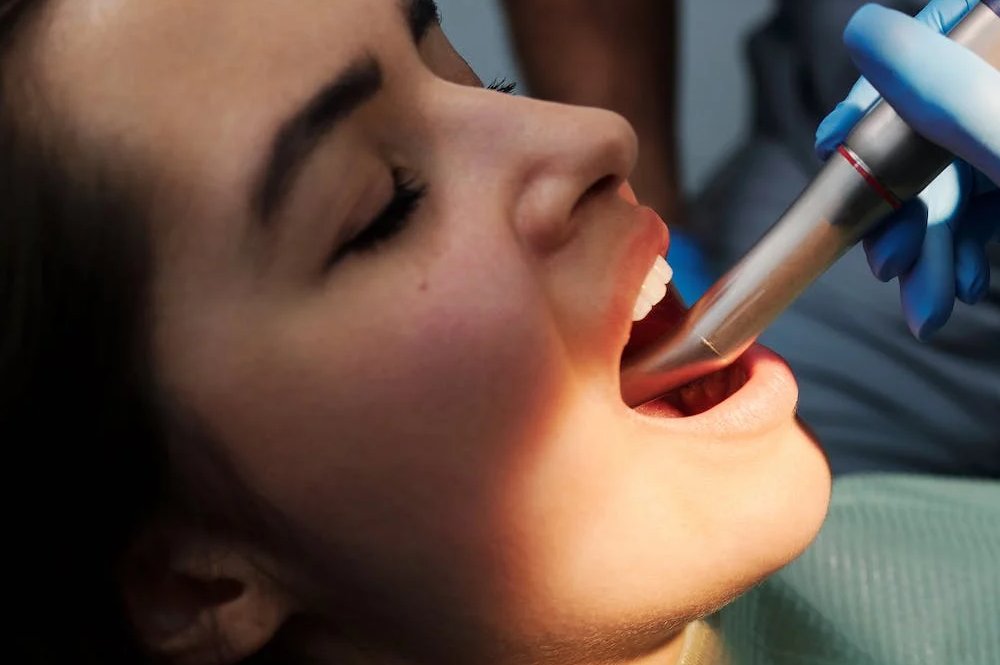 Does Dental Sedation Make Treatment Painless?
Dental sedation is used to make treatment more comfortable so that it will feel as painless as possible. When we use any form of sedation we will always ask you how you are feeling. Depending on your answer, we can increase the amount. We fully intend to help you feel as good as possible before, during, and after a procedure.
What Type Of Dental Sedation Do You Give Your Patients?
We offer a variety of types of sedation depending on the procedure that we are performing and your level of comfort:
Nitrous oxide (laughing gas)
Oral Sedation (pills)
We offer laughing gas sedation and oral conscious sedation. Laughing gas is inhaled and helps to relax you and minimize pain. You will be awake and aware of your surroundings. For other procedures, we might give you a quick shot in your gums that numbs them for treatment.
How Does Nitrous Oxide (Laughing Gas) Work?
Laughing gas is a sedative that you breathe in through a mask prior to a procedure. You'll feel the effects of laughing gas within minutes, and it is used to relax, make you feel less anxious, and minimize pain. Laughing gas is a form of conscious sedation, meaning that you will be awake during a procedure.
Do I Need to See a Special Nitrous Oxide Dentist?
No, we use laughing gas at Clocktower Family Dental, so you don't need to worry about scheduling an appointment with another dentist for treatment.
How Does Oral Conscious Sedation Work?
Conscious sedation is a form of oral sedation used to numb your mouth before a procedure so that you don't feel pain. During the procedure you will be awake and comfortable while Dr. Cardon works.
Is Oral Sedation Safe?
Absolutely. Dentists have to undergo rigorous training and years of schooling in order to perform oral sedation. You do not need to worry that you will be safe. We promise to take good care of you!
Does Dental Sedation Have Side Effects?
Dental sedation has very few side effects. Most patients report feeling groggy, sleepy, having a dry or numb mouth, or not being as alert. These side effects typically wear off after a few hours before disappearing completely.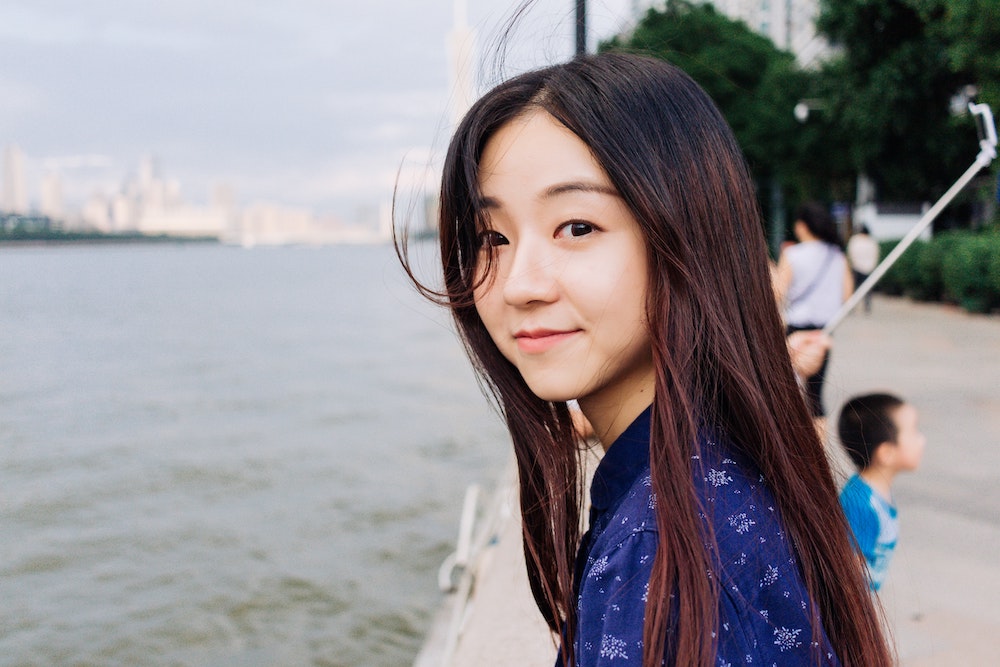 How Do People Develop Dental Anxiety?
Dental anxiety is different for every person. We understand that there are many reasons that you might be anxious about coming to visit us including:
You might have heard a horror story from a friend or family member about a bad experience that they had at the dentist
You might be unfamiliar with the tools or equipment used at a dental office
It's very common to be afraid of the unknown. If a procedure is unfamiliar to you it can be hard to know what to expect
The thought of having somebody unfamiliar work inside of your mouth can be unsettling
If this describes you, we want to validate your concerns. It is normal to be afraid of visiting the dentist. We want you to know that we have decades of experience and we will take great care of you. Dr. Cardon is patient and understanding. He will never perform any procedure without answering your questions and taking the time to patiently explain the work that he will do.
Do I Need to Miss Work or School?
Usually patients can go to school or work after a procedure, but this all depends on how you feel. After a procedure, you might feel sleepy and need to rest. We will ask you how you are feeling, and let you know whether it is better to take the day off. We want you to take good care of yourself!
Does Dental Sedation Put Me To Sleep?
Not all dental sedatives put you to sleep. We use conscious sedation and sedative methods that can put you to sleep. The method of sedation that we use depends upon the procedure and what you feel comfortable with. During your consultation, we can discuss your options and choose the best one for you.
What Happens After Dental Sedation Is Used And The Treatment Is Finished?
After your treatment, we will ask you how you are feeling and give you aftercare instructions. This might include what to eat after, which medications to take, and whether you should rest. By following our instructions, you will feel yourself in the shortest amount of time possible.
What Happens If I Avoid the Dentist?
It's tempting for people to avoid the dentist in hopes that they will disappear over time, but this just prolongs the problem. For example, cavities that are left untreated continue to eat away at your gums and teeth, causing them to erode. This can lead to gum disease and bone loss.
Dental problems compound like a chain reaction, meaning that one problem can lead to another. The sooner you get treatment, the easier it is to nip it into the bud before the problem becomes something much more serious. We want to catch any issues earlier on so that we can address them with a less invasive procedure. This will save you money and preserve the structure of your teeth.
For More Information, Call Clocktower Family Dental Today!
Our primary goal is to put your mind at ease before any procedure. It's important to us that we solve problems early with the least amount of pain possible. We are an open book; you can ask us any questions and we are happy to answer! If you have any concerns, give us a call and we can address them during a consultation.