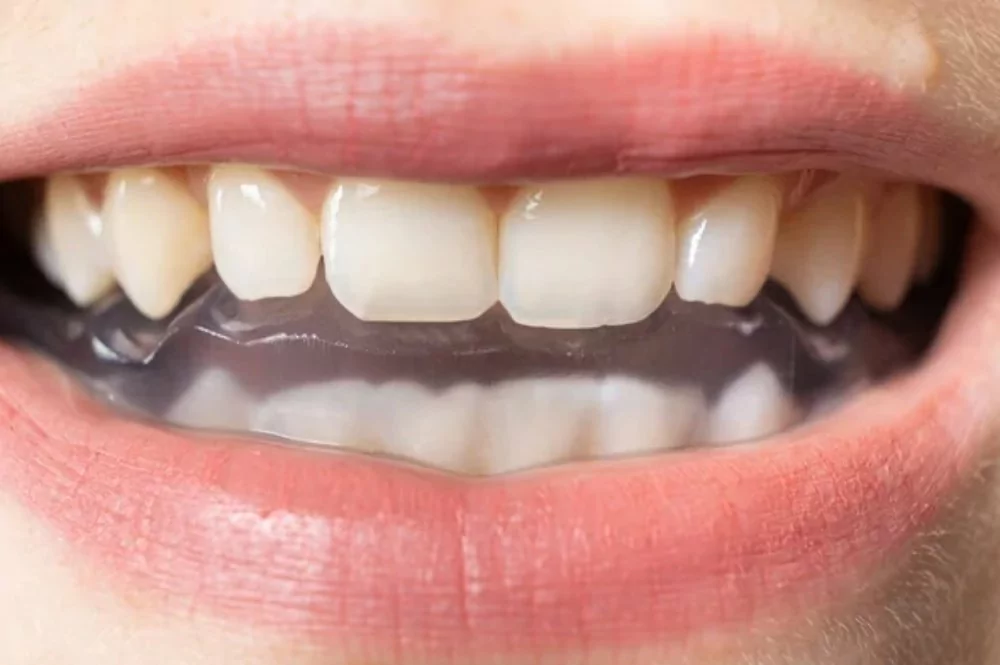 TMJ stands for temporomandibular joint, and it refers to the joint on either side of your jaw that allows your mouth to open and close. When that joint becomes inflamed or otherwise painful, the condition is called TMD, or temporomandibular joint disorder. TMD includes a variety of problems that affect the muscles, nerves, cartilage, and bone in your jaw.
If you're suffering from TMD, a splint, also called a bite guard, mouth guard, or night guard can be an extremely helpful tool to relieve your pain and regain jaw function.
Benefits of TMJ Treatments
TMD is not a life-threatening problem, but treatment comes with a wide variety of benefits. Luckily, TMD can be treated by a dentist! By treating your TMD, you'll find that you may:
Sleep better.
Have an easier time eating.
Have fewer headaches.
Have less jaw pain.
Prevent future jaw, tooth, and gum damage.
TMD comes with a lot of unpleasant side effects that our TMJ splints can help with. These symptoms and side effects include:
Neck tension.
Fatigue from disrupted sleep.
Chronic headaches.
Tooth grinding or clenching (bruxism).
Worn-away tooth enamel.
Wearing down of gums.
Tinnitus (ringing in the ears).
Joint or bone damage.
What Happens When I Get a TMJ Splint?
The first step in getting a TMJ/TMD splint is visiting the dentist's office. There, the dentist will:
Listen to your symptoms.
Examine your jaw.
Determine whether or not a splint is the right method of treatment.
If you and your dentist agree that a splint is a good option for you, the dentist will take a mold of your mouth to fashion your custom splint or bite guard. They might also take x-rays or other images of your mouth, teeth, and jaw to get a better idea of the problem and further customize your splint.
Your TMJ splint is made of clear resin. Once it's molded and set, you'll visit the dental clinic again to pick up your splint and make sure it fits properly. At that meeting, your dentist will let you know how often you should wear the splint and how to care for it.
4 Types of TMJ Splints
Over-the-Counter Guard
This type of TMJ guard is what people typically imagine when they think of a mouth guard. These guards are generally soft plastic, and you can buy them at most grocery stores and drug stores.
To fit an over-the-counter guard to your mouth, you put it in hot water before placing it in your mouth and biting down on it to make an impression of your teeth. Over-the-counter guards are cheaper than a custom splint or mouth guard, but they also are typically less effective as well as less comfortable.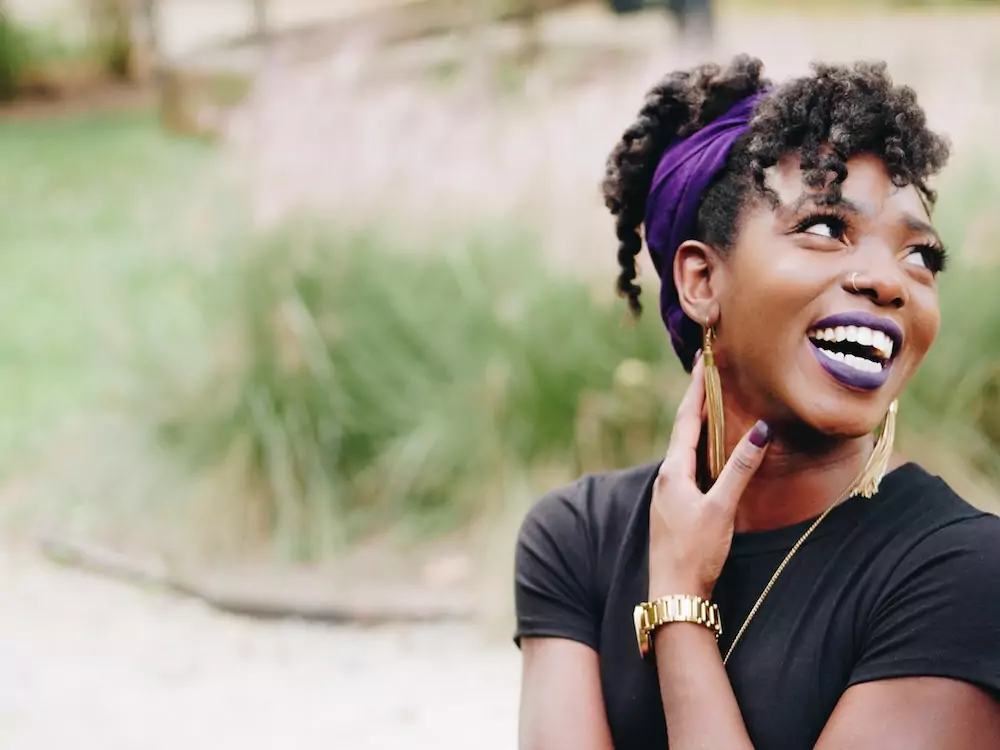 Custom Flat Plane Splint / TMJ Night Guard
A flat plane splint is a type of custom mouth guard that is fitted by a dentist. It covers all your upper teeth and is usually made of acrylic resin. The purpose of a flat plane splint, which is also often called a TMJ night guard, is to stabilize your jaw and relax the sore muscles of your TMJ. A flat plane splint is generally worn only at night.
Removable Neuromuscular Orthotic
Unlike a flat plane splint, a removable neuromuscular orthotic covers only your bottom teeth. It also works to relieve your jaw pain. A removable neuromuscular orthotic is usually worn both day and night, and it is meant to gradually strengthen your jaw muscles and adjust your jaw position.
Mandibular Advancement Device for Sleep Apnea and Snoring
A mandibular advancement device is similar to other types of mouth guards, but it is mostly used for sleep apnea and snoring rather than TMD.
Sleep apnea is a medical condition that causes you to stop breathing repeatedly during the night. Sleep apnea comes with a variety of increased health risks since it disrupts your sleep, including an increased risk of:
Stroke.
Heart disease.
Heart failure.
Diabetes.
Depression.
A mandibular advancement device is used to adjust the position of your jaw while you sleep. Since it moves your jaw and tongue slightly forward, it opens your throat, preventing a potentially blocked airway.
A mandibular advancement device can also be used like a flat plane splint or neuromuscular orthotic to provide support for the jaw and treat TMD pain.
To Stop TMJ Pain and Start Living, Contact Our Office Today
Finding a TMJ dentist in the Castle Rock, Colorado area is easy—just visit Clocktower Family Dental today for treatment.