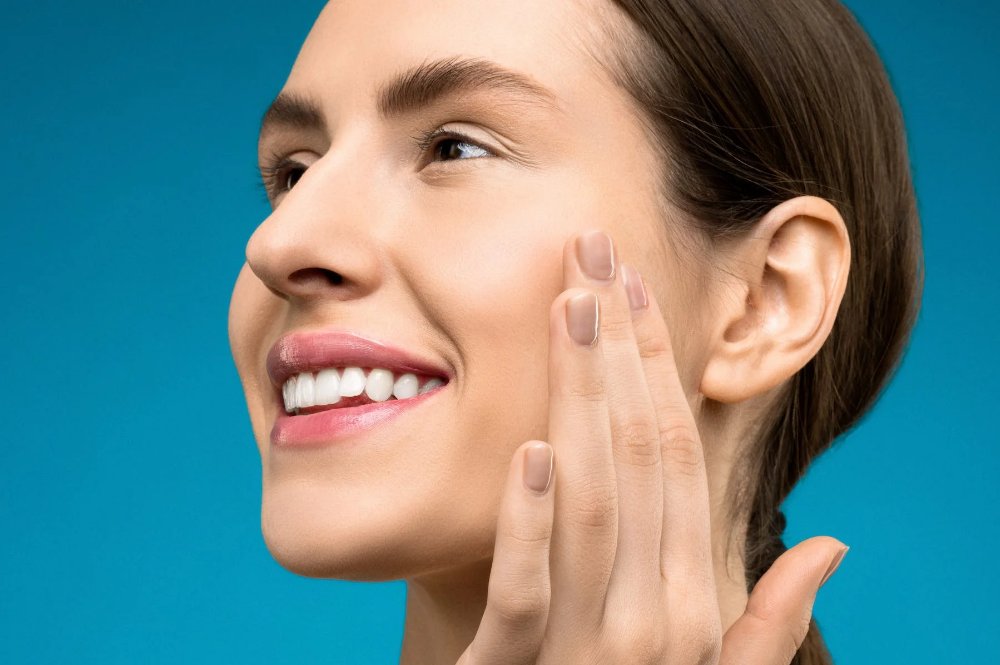 Wisdom teeth are remnants of our human history that were meant to replace lost teeth due to damage or decay. These days, wisdom teeth are much more of a nuisance and can negatively impact our smiles with pressure, pain, and shifting teeth.
Why Do I Need To Get My Wisdom Teeth Taken Out?
It's best to have wisdom teeth removed at a younger age—before the root system is fully formed for a faster recovery. Wisdom teeth can damage your mouth by:
Not erupting: If a wisdom tooth does not erupt out of the gums, they become trapped (impacted). This can result in infection or cysts that then damage the roots of other teeth.
Partially erupting: Wisdom teeth are incredibly difficult to keep clean and become a nesting ground for bacteria and periodontal disease.
Crowding existing teeth: Most wisdom teeth don't have enough room to erupt properly, creating pressure and crowding your existing teeth to the point where they can shift.
What If My Wisdom Teeth Are Impacted?
It's incredibly common for wisdom teeth to erupt at an odd angle, catching on your molars and preventing the tooth from erupting. Common symptoms of impacted wisdom teeth are:
Pain/discomfort.
Crowded teeth.
High risk of tooth decay.
Why Choose Clocktower Family Dental for Your Wisdom Tooth Extraction?
Clocktower Family Dental offers a broad range of dental procedures in house, you don't have to make multiple visits to other dental offices to have your needs met. With the use of advanced technology, such as the iTero intraoral digital scanner, our dentists have higher accuracy for diagnosis and treatment.
What Should I Expect for My Wisdom Tooth Removal?
More than 5 million people have their wisdom teeth removed in the United States every year! This common procedure is safe, effective, and necessary for a healthy jaw and mouth.
Before Surgery
Discuss any health problems you have with your dentist.
Make a list of any prescriptions you are currently taking.
Plan time off from school or work.
During Surgery
Our dentist will numb your mouth with a local anesthetic before the procedure. They may also offer general sedation for those who experience dental anxiety. IV sedation is a great option for those who prefer to just sleep through their procedure but if you choose this option, you will need a ride to and from your appointment as the effects can take a few hours to wear off.
After Surgery
Most people experience little to no pain after surgery, but you will likely experience swelling and mild discomfort for 3 days or so. We recommend the use of a cold compress to help with the swelling. Eat soft foods for meals and take your prescriptions as directed to ensure a comfortable, speedy recovery.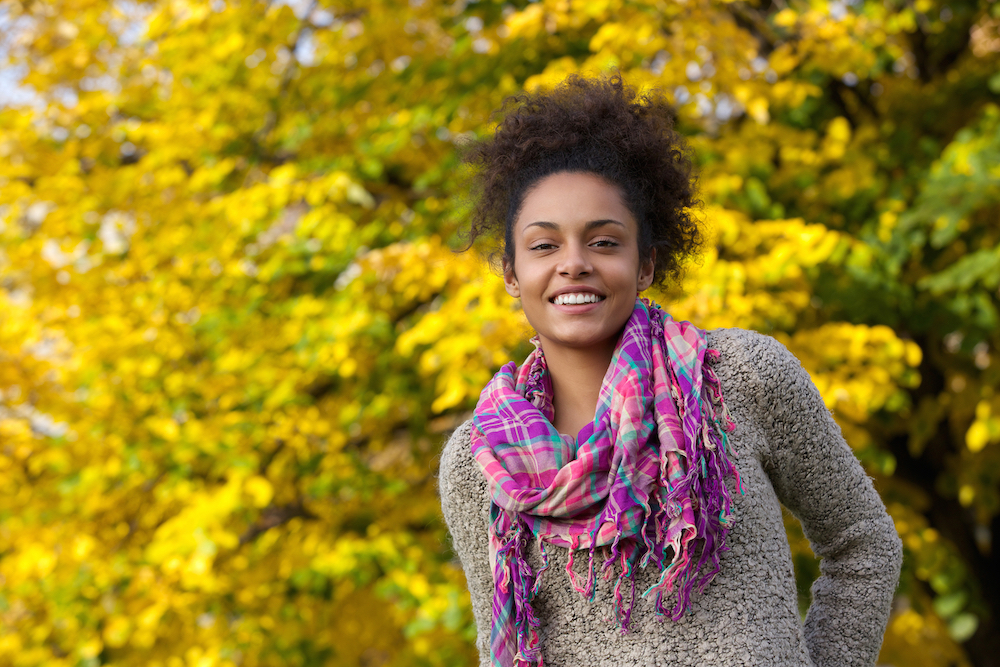 Things to Avoid
Do not drink through a straw! Suction may loosen blood clots that help your mouth heal, creating a "dry socket" which is incredibly painful.
Do not eat hard, crunchy, or sticky foods after surgery. These foods may scratch, hurt, or irritate your wounds.
How Much Does Wisdom Teeth Removal Cost?
Clocktower Family Dental accepts a range of insurance plans and we also offer comprehensive payment plans so that you can get the care that you need while staying within your budget. We can't emphasize enough the importance of this dental procedure and want to offer you and your family a treatment plan that fits your specific needs.
How Long Do Wisdom Teeth Extractions Take?
On average, wisdom teeth removals take around 45 minutes to complete. For those who choose IV sedation, it feels like no time at all! Time will vary depending on the severity of your case and the type of sedation you choose.
Wisdom Tooth Pain: How Much Will It Hurt?
Getting a wisdom tooth removed is almost always less painful than letting it mature and cause problems. You may experience some swelling and discomfort for a few days after your wisdom teeth removal, this is normal and a clear sign of the healing process. Be sure to follow our dentist's care plan and take medications as prescribed for a more comfortable recovery.
If you experience intense pain, let us know!
Give Us a Call Today To Schedule Your Wisdom Tooth Removal Consultation
Our experienced, kind dentists provide a warm environment for you and your entire family. If you have any further questions or would like to schedule an appointment, give us a call today!