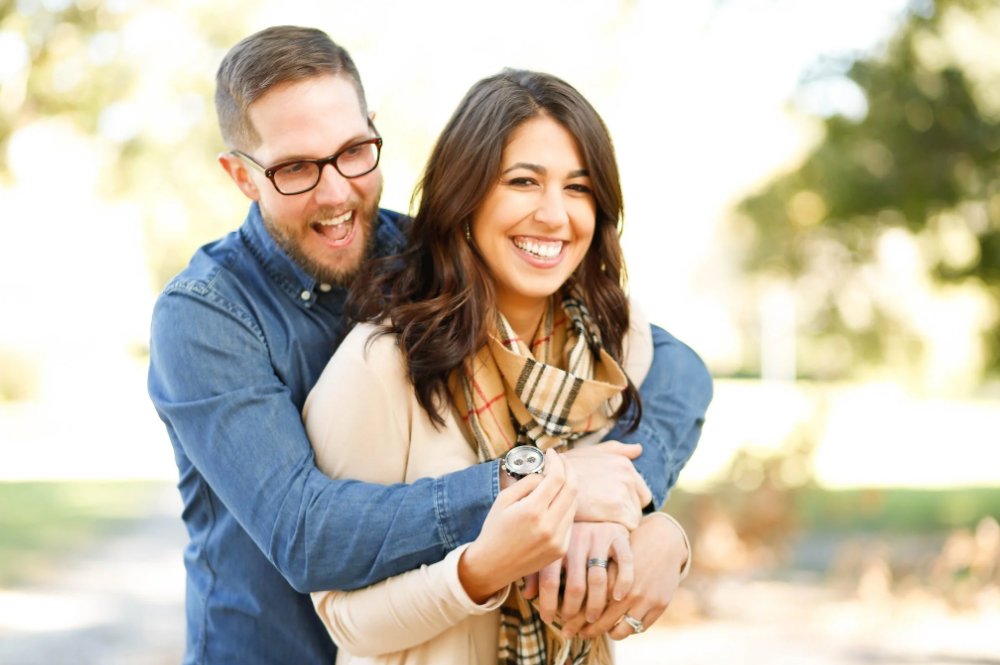 Deciding on dental implants is a big decision. At Clocktower Family Dental, we want you to feel 100% confident in your decision. Many patients have questions about dental implants that deserve to be answered. If you don't find your answers below, call our office for more information.
What Is a Dental Implant?
A dental implant is an artificial tooth root that's placed into your jaw to hold a prosthetic tooth or bridge. Dental implants may be an option for people who have lost one or more teeth due to periodontal disease, an injury, tooth infection, or another reason.
Why Do Patients Prefer Dental Implants Over Other Dental Work?
Improve your speech for public speaking.
Boost your confidence at work and social gatherings
Replace either a single tooth or multiple teeth.
Safeguard gums and tissue.
Retain jawbone and facial structure.
Provide a long-lasting solution for strong, natural-looking teeth.
Require little maintenance.
Eat your favorite foods without removing your teeth.
Stay more comfortable compared to alternative teeth replacements.
Types of Dental Implants:
Endosteal: This is the most common type of implant. Its various forms include screws, cylinders, or panes that are placed into the jaw. Each implant holds one or more teeth.
Subperiosteal: This type of implant is placed on top of the jaw with metal posts that protrude through the gum to hold the implant in place.
Mini Implants: These implants are similar to endosteal implants, but they're much thinner. This makes recovery easier and implantation possible for more people.
How Long Does Dental Implant Treatment Take?
The time frame for fitting the implant and replacement teeth can depend on many different factors. Placing a single implant may take about half an hour, several implants will naturally take longer. But it is important to remember that the entire process, from start to finish, can take several months.
If you take into consideration the time taken from the initial consultation, through to the medical examination and surgery, and into the placing of the abutment and eventually the crown, it can take 3-9 months.
We offer same-day implants that can speed up the entire process! We give you the implant, the abutment, and the crown all in one appointment.
How Long Do Dental Implants Last?
When the implant is maintained with good oral hygiene through proper brushing and flossing, it can last a lifetime.
It is also essential to complete regular dental checkups and professional cleanings. An implant typically lasts 15–20 years. After normal wear and tear, the tooth will need to be replaced, however, by using optimal dental hygiene practices, the tooth can last the rest of your life.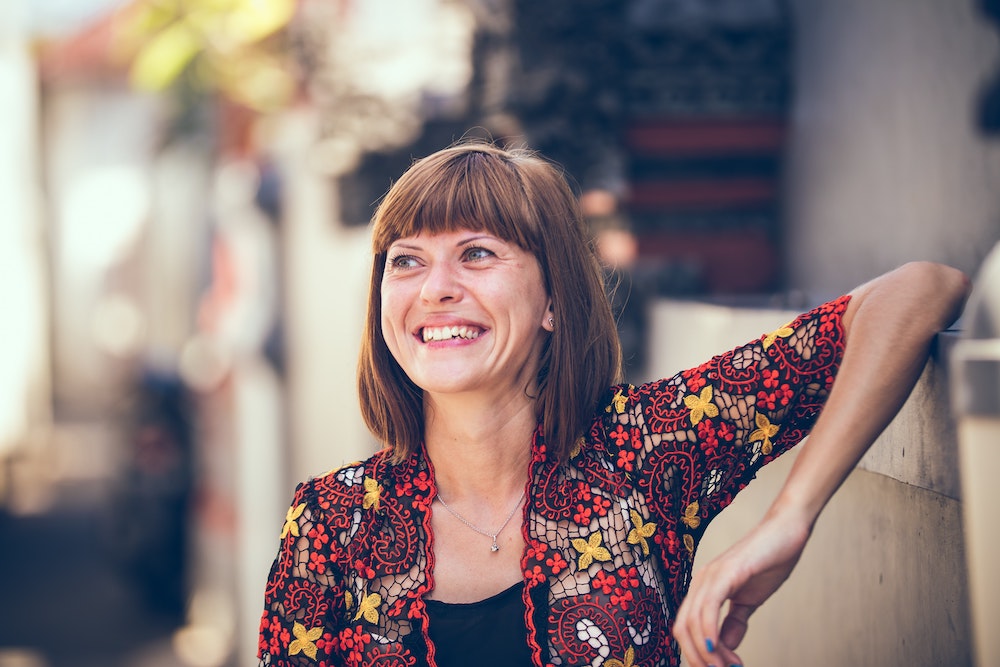 Who Qualifies For Dental Implants?
Most people will qualify for dental implants, however, the most success will be found in people who exhibit:
Good bone density.
Good health overall.
Healthy gums that are free from advanced gum disease.
Good oral hygiene.
Teeth that are not worn down by clenching or grinding.
Patients who have underlying oral health problems like gingivitis, or who have experienced bone loss may not be suitable for implant surgery. The implants need a stable environment to be successful.
In many cases, it's possible to carry out a bone graft to strengthen the jawbone before implants are inserted.
One alternative for patients who can't have conventional implants is mini dental implants which are much smaller and don't need as much bone tissue to hold them in place.
How Much Do Dental Implants Cost?
Implants are a major investment for your oral health and many factors go into the final cost. Those different factors include:
Whether teeth need to be extracted.
How many teeth need to be replaced.
The type of restoration desired (crown, bridge, denture).
Your current oral health.
How Do Dental Implants Work?
Implants function in a similar way to natural tooth roots. They bond with the jawbone to create a sturdy foundation for prosthetic teeth. This bond with your jaw can keep your jaw strong and make your new tooth feel more natural.
With the strength from your jaw supporting the implant, you'll be able to eat your favorite foods with no problem! You also won't need to worry about removing your prosthetic to eat or sleep. It will stay firmly in your mouth unless your dentist needs to remove it.
Will I Need to See an Oral Surgeon to Have Dental Implants Placed?
Oral surgeons are one type of dentist that can perform dental implant procedures. You can also look for periodontists. We can make your implant procedure quick, comfortable, and effective.
How Can I Find an Implant Dentist Or Implant Dentures Near Me?
Clocktower Family Dental offers implant dentistry to patients in Castle Rock and surrounding areas including Parker, Highlands Ranch, and Centennial. We also offer some unique implant services including mini implants, implant bridges, and implant-supported dentures.
Are You Ready For a FREE Dental Implants Consultation? Schedule Your Appointment at Clocktower Family Dental Today!
We realize that every smile is different. Schedule a FREE consultation and we'll sit down and discuss any further questions you may have about the process and your specific smile needs.