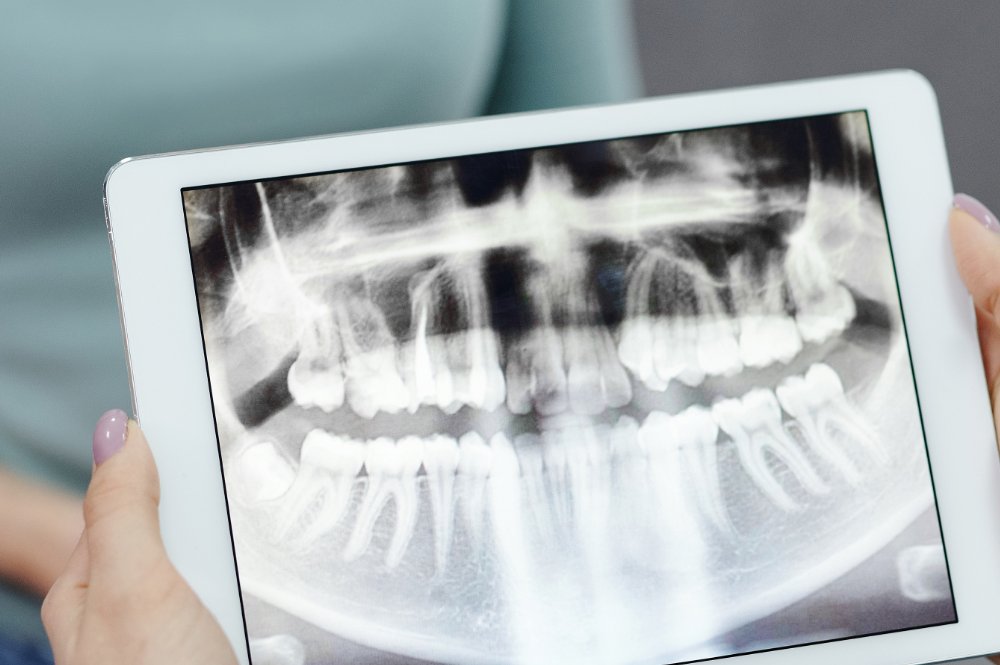 To benefit from the remarkable technology of dental implants, you need to have enough tooth-supporting bone in your jaw to hold a dental implant in place. Unfortunately, after tooth loss, the surrounding bone tends to deteriorate.
This can make it tricky to place implants, but there is a solution. You can still get the replacement tooth you want, thanks to routine bone grafting procedures.
What Is a Bone Graft?
A dental bone graft is a procedure to increase the amount of bone in a part of the jaw where some bone has been lost or where additional support is needed.
If you don't have enough bone in your jaw to support a dental implant, bone grafting can help! The bone graft procedure takes a small bit of bone from another part of the body and grafts it in the area of your jaw that needs it.
Replacement teeth supported by dental implants function so well and last so long because, like natural teeth, they are securely anchored in the jawbone for maximum support. That's why having a strong jawbone is essential.
A Bone Graft Teeth Can Depend On
Your bone graft will keep your teeth planted firmly in your jaw, letting them break down food easily. A strong jaw creates strong teeth!
Benefits of Bone Grafting For Implant Dentistry:
Successful implantation surgery.
Fuller-looking face.
Better speech and eating ability.
Longer-lasting implants.
Prevention of further tooth loss.
How Does a Dental Bone Grafting Procedure Work?
Bone grafting is normally a minor surgical procedure done in the dental office. You'll be sedated using laughing gas or general anesthesia. The procedure will take less than an hour. Once the new bone has been added to your jaw, you'll need to take a few days to rest and let your graft bond with the bone.
Once your jawbone is completely healed, you'll come back for your implantation surgery where we'll give you your replacement teeth in a single appointment.
After-Treatment Care and What To Expect
The day after bone graft surgery, continue normal brushing and follow the advice of the dentist at the end of your appointment.
You may experience some discomfort for 10–14 days following surgery. We advise that you keep to a soft diet for 24–48 hours after the procedure. Avoid chewing over the surgical sites until instructed otherwise by your dentist.
Some other tips for after-treatment care include:
Avoiding alcohol or smoking during the first week following surgery.
Use ice packs to reduce swelling.
Call our dental team anytime with questions or concerns.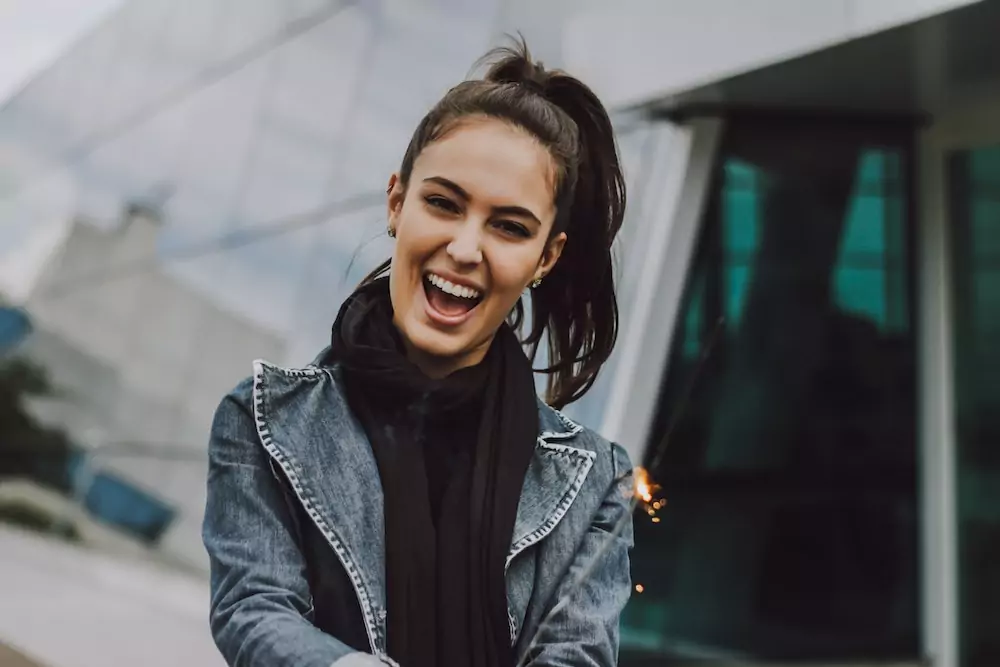 What Is a Sinus Lift?
A sinus lift is a type of bone graft that our dentists use to help strengthen the upper jaw beneath the sinus cavity.
The sinus cavity is located behind the cheeks and above the upper row of teeth. For patients who have healthy teeth, the natural tooth roots extend into the sinus cavity. When patients experience tooth loss, the upper jawbone can begin to deteriorate in this area, leaving only a small strip of tissue separating the mouth and the sinus cavity.
A sinus lift gives patients enough bone density in the upper jawbone so they can successfully receive dental implants.
What's the Benefit of a Sinus Lift?
A sinus lift can be a great pre-surgery for patients who want dental implants. Bone grafts can help in the following ways:
Preventing the sinus cavity from interfering with the implants.
Restoring crucial bone marrow that has been lost due to missing teeth.
Reversing genetic conditions like cleft lip or cleft palate.
If a bone graft or sinus lift is what's stopping you from getting dental implants, Clocktower Family Dental can help!
How Much Does a Bone Graft Cost?
The cost of bone grafts can vary depending on how much bone needs to be replaced and where the affected area is.
Because a bone graft is an integral part of getting long-lasting tooth replacements for some patients, it is an invaluable service. When you get a bone graft, you're investing in your long-term dental health.
Call Us Today To Schedule Your FREE Consultation and Find Out More About Dental Bone Grafting
Need dental implants? Schedule a FREE consultation to find out if you're a candidate. If you need a bone graft, we can help!