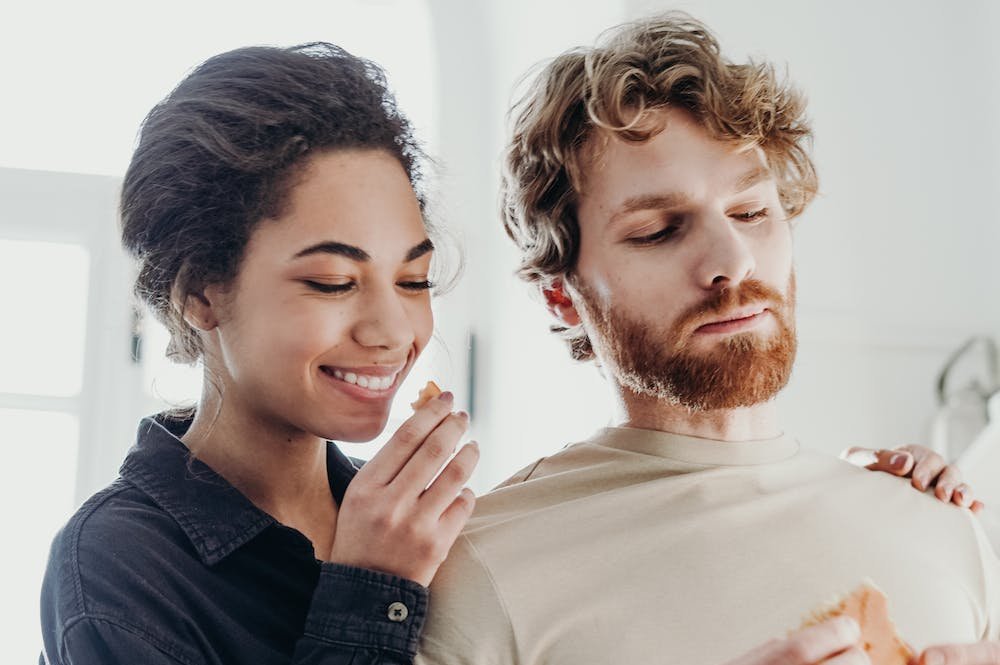 When making the life-changing decision to get dental implants, it's important to get all the information you can. Our dedication to the community goes beyond just caring for our patients.
We view ourselves as part of a vital network of caretakers who look after the health and well-being of our friends and neighbors in Castle Rock and the surrounding communities. Clocktower Family Dental is locally owned and part of a tradition of exceptional general and implant dentistry.
That's why you are invited to come into our office for a FREE Dental Implant Consultation to get a second opinion on a recommendation by another dentist.
Need a Second Opinion On an Implant Consultation or Quote?
Getting dental implants isn't an easy decision. It's a good idea to check your options before you commit. Clocktower Family Dental has many wonderful dentists who can provide a second opinion on another dentist's recommendation. We can also give you a quote on how much your implants would cost if you chose us for your treatment.
We're here to help you make the right choice for your mouth and your wallet. You don't need to trust the word of a single dentist when you can stop by our office for a free dental implant second opinion consultation.
Do You Need To Feel Confident About a Potential Dental Provider?
There are a lot of dentists out there with varying education and experience. If you need a professional recommendation for an implant dentist, we are happy to endorse our wide network of skilled implant dentists.
Clocktower Family Dental has a fantastic implant dentist: Dr. Alex Allsbrook. If you're looking for someone to give you dental implants, Dr. Allsbrook is a trusted choice.
Why Get a Second Opinion?
When your dentist gives you a recommendation, it can be hard to know whether the treatment is necessary. Getting a second opinion from a qualified dental provider like Clocktower Family Dental can help you know how serious your condition is and what other options might be available.
Benefits of a Second Opinion:
Confirmation of a diagnosis. After an examination, we can confirm or refute another dentist's diagnosis or recommendation.
Knowledge of all your treatment options. There are more tooth replacement options than just dental implants. Find the right one for you!
Confidence in your decision. A second opinion can let you know you're making the decision that's best for your health and your budget.
Awareness of price and potential side effects. We can make you aware of any procedural risks to your health or bank account.
Unnecessary procedures can be avoided. Having unnecessary procedures is costly and dangerous. Don't agree to a procedure unless you understand why you need it.
No extra cost! We can provide you with all the above benefits at no additional cost! Your second opinion consultation is free!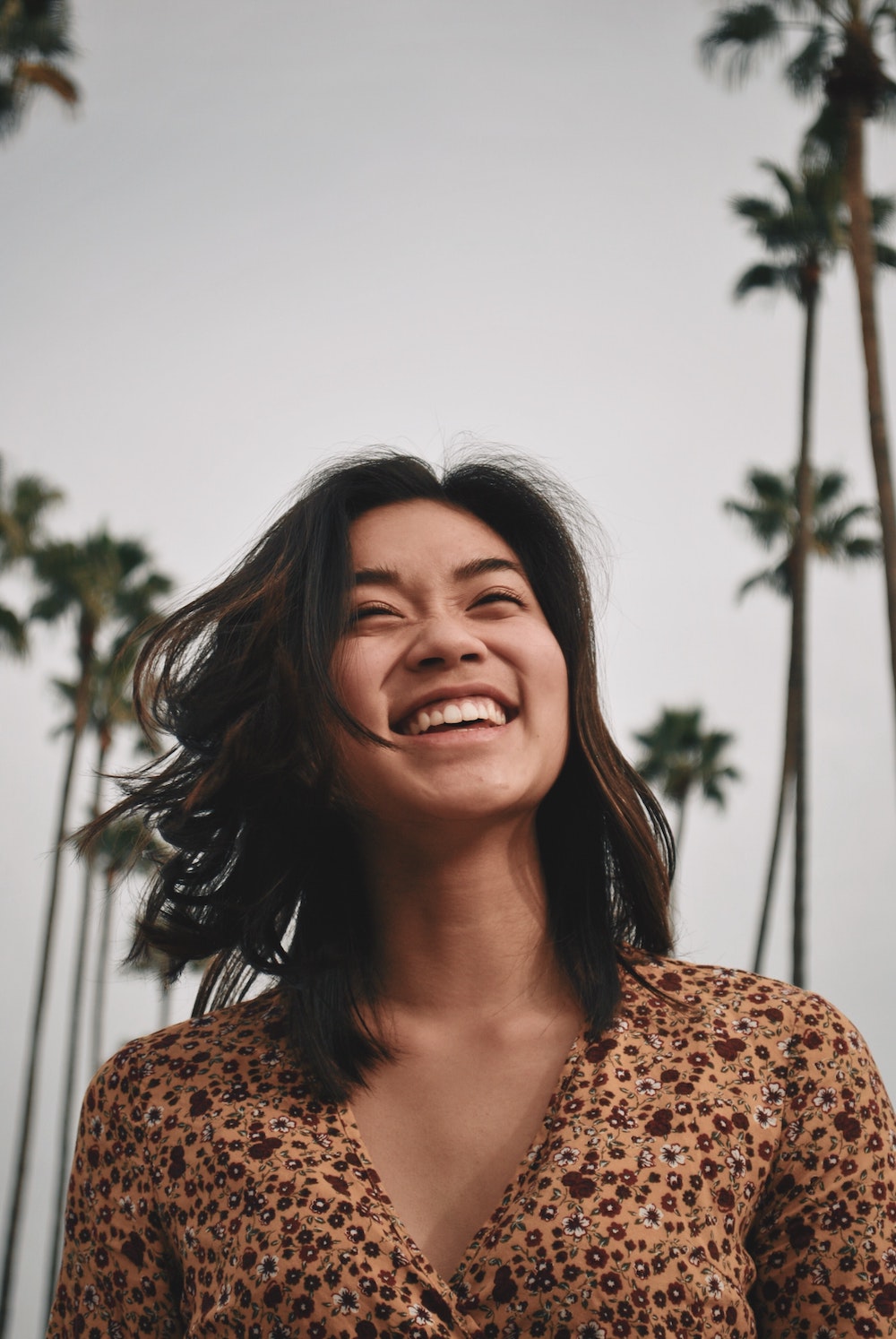 What Will Happen During a Second Opinion Consultation?
During your dental implant consultation, our experienced dental team will evaluate the condition of your teeth and gums, as well as your jawbone. We will take the time to determine if there is enough bone mass present to safely place dental implants.
Things to prepare for your consultation:
Prepare all of your questions.
Have your medical records ready.
Be ready for an in-person exam.
Bring your dentist's treatment plan with you.
Coming fully prepared will make sure that your consultation goes smoothly and that you will leave with all the information you need to make your decision.
Dental Implant Tooth Replacements Restore Your Smile and Self-Esteem
Dental implants can help you to regain a healthy smile. Unlike other tooth replacements, implants replace the entire tooth from root to crown. This makes your mouth healthier and more natural looking.
When you have a full smile, you can eat, speak, laugh, and smile with total confidence in your appearance, but dental implants aren't the only way to get that smile. Let our team help you decide if dental implants are right for you!
Call For Your FREE Dental Implant Second Opinion
Need help deciding on dental implants? We got you! Our incredible team of dentists offers many tooth replacement options and is familiar with the benefits of each. They can help you decide on a treatment. The best part? It's completely free! Schedule now to get started.