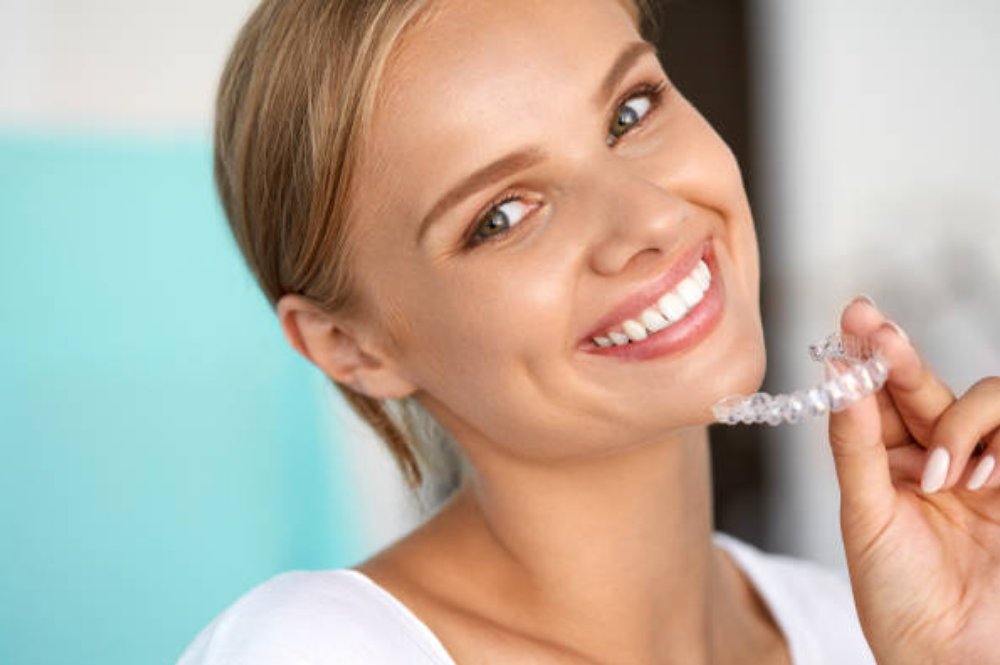 If you want straight teeth, you want the best-looking smile in the shortest amount of time possible. Perhaps it's for an upcoming wedding, another social setting where you want to show off your smile, or maybe you just want to feel more confident. This Accelerated Orthodontics system takes the time-proven technology of Invisalign clear aligners technology and accelerates it, allowing many patients to complete treatment in a shorter amount of time than they ever imagined.
How Does Acceleration Work?
Advances in Invisalign technology have made it possible for you to accelerate your Invisalign treatment and have a brand new smile, and many patients finish their entire treatment in as little as a few months. To accelerate your Invisalign treatment, we will do the following:
We will take x-rays to determine how Acceleration technology will work with your smile
We will examine your bone structure to make sure that your teeth are in proper shape for acceleration.
We will explain the acceleration process so that you know the steps involved
We will numb your mouth and make sure you are relaxed before your treatment
To start the acceleration, we will create pinholes in between your teeth. These pinholes help the bones of your teeth shift faster so that the entire Invisalign process is faster
Acceleration is a safe process that is performed by our Dentists at Clocktower Family Dental. We are here with you every step of the way to help you obtain the smile that you have always looked forward to.
Why Should I Be Interested in Acceleration?
An accelerated Invisalign treatment comes with a lot of perks:
Fewer visits to the dental office to get a new set of aligners
You don't have to endure mouth pain from orthodontic treatment for as long
You get to have the smile that you have always hoped for much faster
You get a healthier smile in record time
These are just some of the benefits that come with acceleration. If you want to know if you would be a good candidate for acceleration, we will perform an oral screening and assess the bone structure of your teeth before proceeding with acceleration.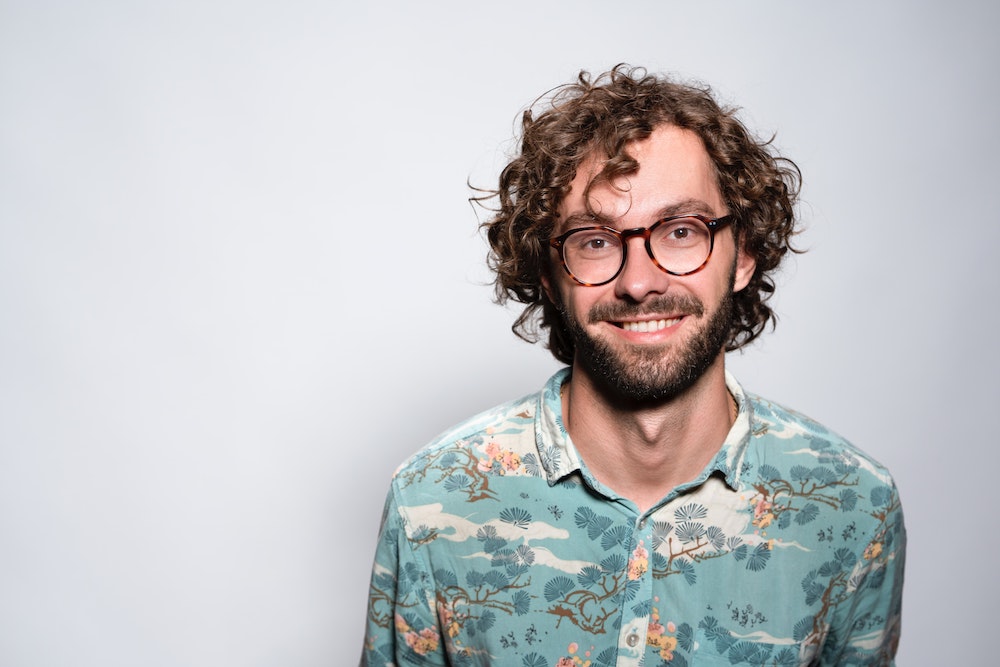 Shorten Your Invisalign Braces Treatment, So You Can Show Off Your Straight Smile For:
The faster you finish your Invisalign treatment, the more time that you have to show it off. There are plenty of social settings where you can show off your new smile:
An upcoming wedding
A work party
A job interview
Dinner with your family or friends
A family reunion
And most importantly, to yourself when you look in the mirror!
We are sure that you can think of at least one occasion that you have been looking forward to where you can show off your dazzling Invisalign smile. Whatever that occasion is, acceleration can help you reach it faster.
Aftercare for Acceleration Patients
You don't need to worry about downtime after your acceleration procedure. While you don't need to take off school or work, we will give you aftercare instructions:
Don't take anti-inflammatory drugs like aspirin or ibuprofen for 48 hours after treatment. Acceleration relies on an inflammatory reaction to work properly, and we don't want to counteract it.
Don't eat spicy foods or foods with citrus, as they may cause discomfort
Based on your individualized reaction to the procedure, we may give you additional instructions
Brush and floss like you normally would
Accelerated Orthodontics is a fairly straightforward treatment, and there are not many additional steps that you need to take before or after the procedure. Once we have finished, the acceleration process has begun!
Get The Smile You Want In No Time With Acceleration For Invisalign Clear Braces!
Clocktower Family Dental offers free, no-obligation consultations for Invisalign. During your consultation, we will take scans of your teeth and show you what your new smile will look like when finished. This is the perfect time to discuss acceleration and determine if you would be a good candidate. Your new, beautiful smile can be yours in as short as a few months. Call our office today to schedule your FREE consultation today!