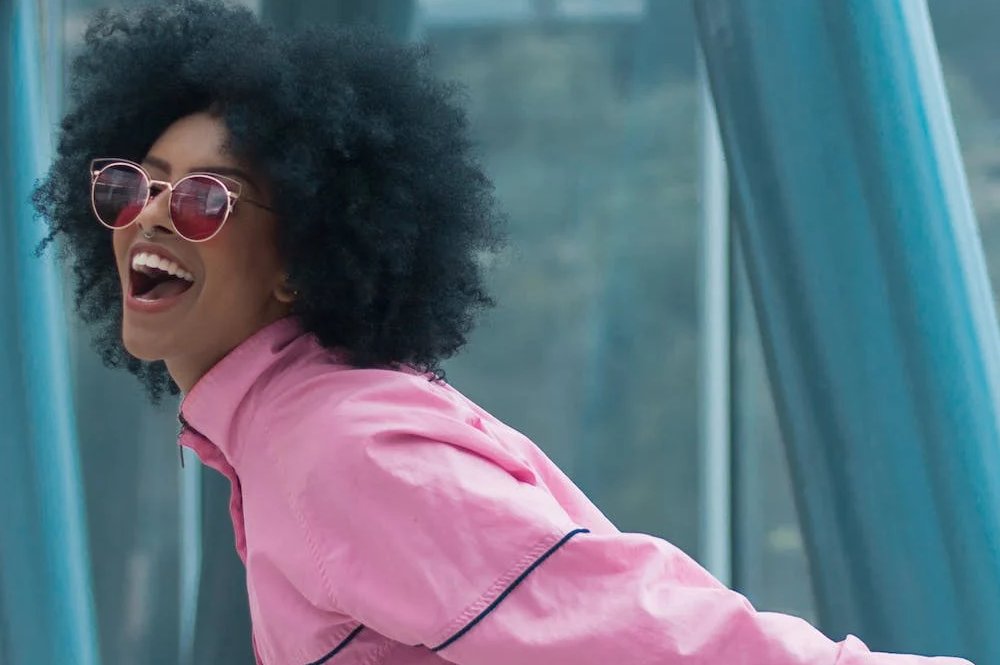 Have you lost a tooth that won't grow back? Let's fix up that gap in your smile and get you back to full health with a dental implant.
There are many options for tooth replacement at Clocktower Family Dental, but the highest quality option we have is dental implants. These replacement teeth are perfect for a single tooth replacement because each implant-crown combo replaces one tooth.
Why is it important to replace missing teeth?
You will prevent other teeth from shifting.
Empty sockets are more susceptible to infections.
A full smile makes speaking and eating easier.
Benefits Of Dental Implants At Clocktower Family Dental:
Carefully Curated Care: Our dentists craft each dental implant for the patient receiving it. Your implant will be unique to your mouth and needs.
Same-Day Placement: We have incredible technology that allows us to place dental implants and restore them with a custom crown all in one appointment.
Guided Implant Placement: With Clocktower Family Dental, your implant surgery is faster and healthier because we use technology to guide implant placement.
How Can I Fix the Teeth That I've Lost?
A single tooth implant is a single implant used to replace one missing tooth. The dental implant dentist attaches a titanium post into the jawbone of the missing tooth as a replacement for the lost tooth's root. Following that, a dental crown is attached over the titanium post.
How Single Tooth Dental Implants Work At Our Office
Initial Consultation
During your initial consultation, our dental implant dentists will examine your teeth, gums, and jaw to determine if your mouth is prepared to receive the single tooth implant. You need sufficient bone structure to accommodate the dental implant. If you don't have sufficient bone structure, the dentist may recommend a bone graft before the dental implants.
Dental Implant Placement
One of our trained dentists will create a small hole in your mouth and place the implant inside. The whole process is guided by highly accurate technology that makes the procedure quick, precise, and safe. We'll make sure you won't be able to feel anything before we start the procedure.
Abutment Placement
Abutments are connector pieces that hold your dental crown to your implant. Once your implant has been placed, we'll place your abutment immediately unless your treatment plan requires an adjustment to the standard procedure.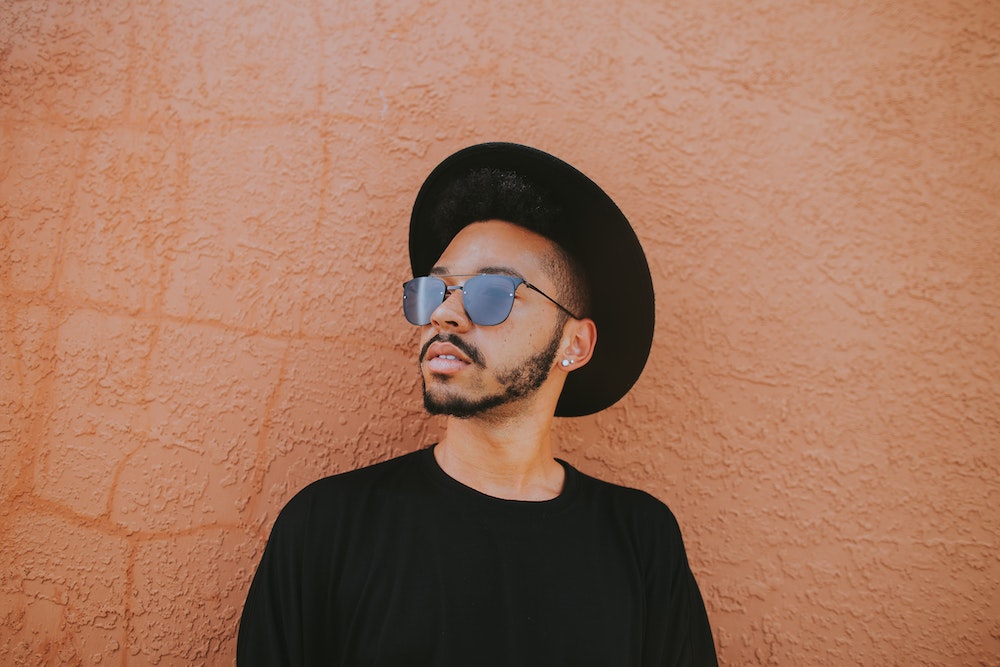 Dental Crown Placement
We'll craft a custom porcelain crown for you and attach it to the abutment over the titanium post. This crown will last you about 15 years, but the implant lasts much longer, possibly for the rest of your life.
Types Of Dental Implants
There are a few different types of dental Implants that our dentists can help you decide between.
Endosteal Dental Implants
These are the most popular teeth implants. The titanium post is placed inside the jawbone of the missing tooth making them permanent and feel like your natural teeth. This makes them sturdier and longer-lasting.
Subperiosteal Dental Implants
These dental implants are placed between the gums and the jawbone. This type of implant does not offer the same type of stability that Endosteal implants do, but may be an option if you don't have sufficiently strong jawbone marrow.
Mini Dental Implants
Mini implants are smaller in diameter than normal implants. This makes them ideal for patients with poor bone strength or those who have difficulty healing.
Dental Implants Are Ideal for Single Tooth Replacement
Whichever type of implant you and our dentists decide will be best for your smile, you will find that they are more efficient and helpful than other options to replace your lost tooth.
For example, unlike dentures, an implant:
Does not move around or slide in your mouth.
Stays in place when eating or speaking.
Lasts a lifetime.
Replaces the lost tooth's root structure.
Looks and feels just like a real tooth.
Can be maintained with regular oral hygiene.
If you're missing a tooth, investing in a dental implant is the best thing you can do for the health and appearance of your smile.
Looking For The Best Implant Dentist Near You?
Look no further! Don't be afraid to smile anymore! Take the first steps to achieve your dream smile by booking your appointment with us at Clocktower Family Dental.