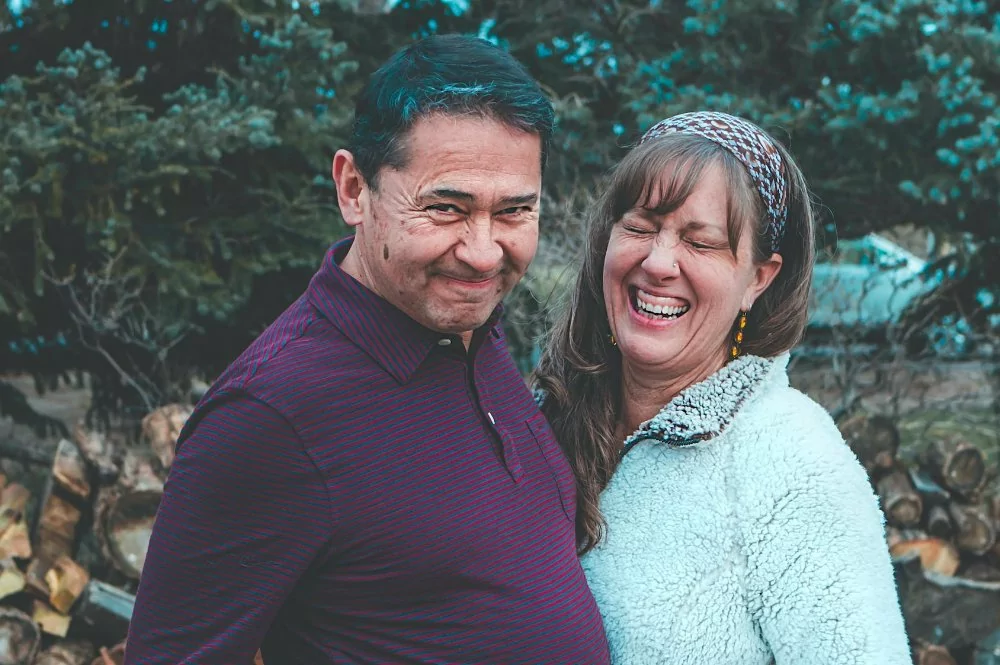 Implant-supported dentures are quickly becoming the preferred type of full-mouth replacement and for good reason. 
Traditional dentures have been around it seems, and while they have evolved and improved significantly over the years, there are still some disadvantages that can't be helped. Implant-supported dentures eliminate many of the problems of traditional dentures.
We will walk you through the ins and outs of the fixed implant dentures process from beginning to end and help you decide whether they are the correct option for you.
Benefits of Fixed Denture Implants at Clocktower Family Dental
Our practice offers a unique implantation service. Not only can we perform the whole procedure right here in our Castle Rock office, but we also offer same-day implant services! You can replace your whole smile with implant-supported dentures in a single appointment!
Other benefits of implant-supported dentures include:
Less bone loss in the jaw. 

No special care required!

No slippage.

No messy adhesives.

The ability to eat most foods.
The Convenience of Fixed Implant Dentures
If you've ever worn traditional dentures, you know they aren't exactly convenient. You need to apply them with adhesive throughout the day, you need to soak them in a solution overnight, and you need to clean them frequently.
Fixed implant dentures can replace all your teeth just like regular dentures, but they are much more convenient. You'll be able to treat them just like your natural teeth—brushing and flossing every day like you normally would. There's no adhesive, no soaking in a solution, just you living your life!
How the All-On-4® Treatment Concept Works
The process we usually use to place implant-supported dentures is called the All-on-4® treatment concept. We'll place a full set of dentures on just 4 dental implants. In a relatively healthy mouth, 4 implants are enough to support your dentures and provide all the benefits of dental implants.
What Happens When I Decide To Receive Fixed Implant Dentures?
Comprehensive Exam:

We'll take x-rays and photos to help us plan where to place the implants.
Implant Placement:

We'll make four small holes in your gums and place the implants inside them.
Abutment Placement:

Abutments are connecting pieces that hold the dental appliance to the implant.
Denture Placement:

We'll place your custom dentures on top of the abutment where it will remain permanently secure.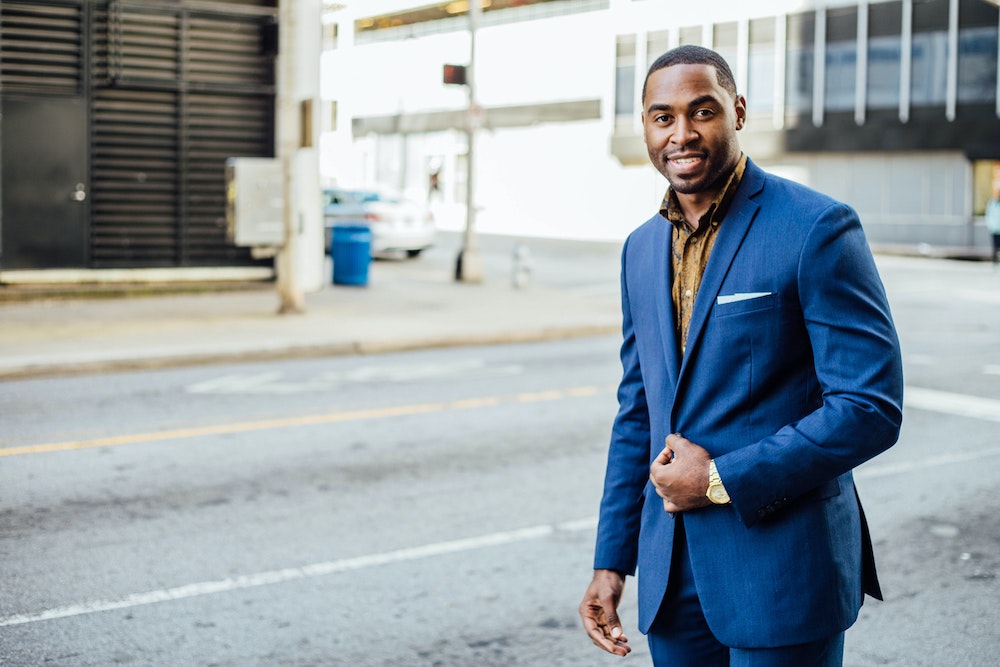 The All-On-4® Treatment Concept vs. All-on-X: What's the Difference?
All-on-X just means that we can change the number of implants supporting your dentures based on your needs and health. The All-on-4® treatment concept specifically uses 4 implants, but with All-on-X, we can be flexible.
Why Are the All-On-4® Treatment Concept and All-On-6 Better?
The All-on-4® treatment concept and All-on-6 eliminate the need for a single implant for each absent tooth. The prosthetic arch supports all of the teeth, and the arch is affixed to the jawbone in either four or six places. The implants are designed to fuse with the jaw and mimic the natural roots of teeth.
Implant-supported dentures are better than traditional dentures by default because they are more secure, they promote bone growth, and they last longer before needing to be replaced.
How Much Do All-On-4® Treatment Concept Dental Implants Cost Near Me?
Any dental implant procedure is an investment in your health. They cost more than other tooth-replacement procedures but they provide more value too. Your implants will last longer, keep your mouth healthier, and make your smile look more natural than any other tooth replacement option.
Traditional dentures may seem to save you money at the start, but the long-term cost is often more when you factor in adhesives, cleaning products, and more frequent replacement.
Our dental team will walk you through your treatment costs during a consultation before your procedure. During this conversation, we'll include variables that could impact the cost of treatment. These variables might include:
Existing teeth that need to be pulled.

An insufficient amount of bone marrow.

Infection in the gums.
When You're Ready For Permanent Implant Dentures, Contact Us For a FREE Consultation
Dental implant-supported dentures can last a lifetime. Our dentist performs the All-on-4® treatment concept procedure to give patients same-day dentures that are more secure and more convenient. Get yourself a set of brand new teeth by setting an appointment for a FREE consultation today.