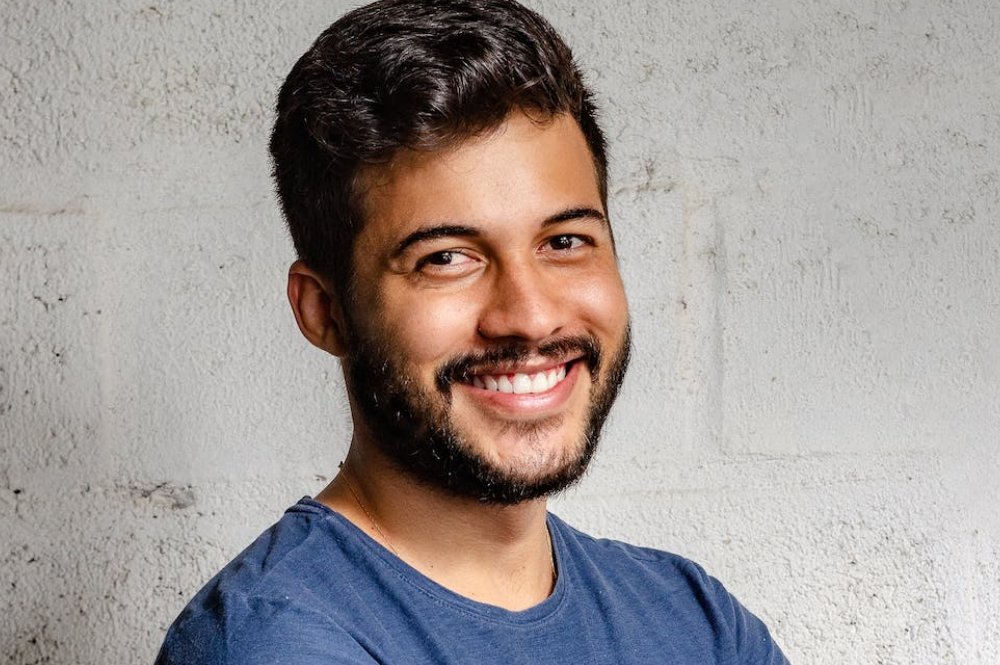 Do you hide your teeth in public? Are you nervous to go to the dentist because of the poor condition of your teeth? It's time for a smile makeover!
You can get a full mouth reconstruction at Clocktower Family Dental. This amazing service considers all your cosmetic dental needs and provides treatment for all of them. Wish you could feel confident that your smile is drawing eyes for the right reasons? A full mouth reconstruction can give you the smile you've always wanted!
What Is an Aesthetic Full Mouth Reconstruction?
Full mouth restoration often involves procedures that are necessary to preserve your dental health, like replacing missing teeth, supporting and covering broken teeth, or straightening crooked teeth. However, we'll also take into account the beautiful smile that you want and make that part of the process.
An aesthetic full mouth restoration might include:
Dental veneers that cover, shape, and brighten your teeth.
Dental crowns protect and support your teeth while giving them a beautiful new look.
Dental implants replace missing teeth in a long-lasting beautiful way.
Orthodontic treatment that straightens and aligns the teeth into proper position.
Teeth whitening that gives your teeth that extra shine and gets rid of old stains.
You Can Reverse Time and Get Your Smile Back!
Been a while since you've seen your teeth and been proud? Let's turn back the clock and make your smile radiant again so you can smile freely! Contact Clocktower Family Dental today to make an appointment for a FREE consultation.
What To Expect Before and After Full Mouth Reconstruction
A full mouth reconstruction takes several appointments to evaluate your needs, decide on a treatment plan, and complete all your procedures.
When you decide to do a full mouth reconstruction, you'll first have a consultation with your dentist to go over what needs to be fixed and what your options are for treatment. There are a variety of procedures that might be part of a full mouth restoration. Depending on your needs, you and your dentist will decide on a treatment plan and timeline.
Once you've figured out the plan, all that's left is to get started! You'll visit the dentist for your various treatments and start on your journey to a beautiful new smile. Treatment time varies depending on what procedures you need, but you can expect there to be long periods of healing between treatments and after the entire reconstruction is finished.
After you have your smile makeover, you'll be able to share your smile with confidence, knowing it's stunning and is an accurate reflection of your winning personality.
How Long Does Full Mouth Reconstruction Take?
The timeline of your full mouth restoration depends on your unique situation. You might need several procedures that require time in between, or you could need a combination of longer and shorter treatments.
You can also work with your dentist to space out procedures based on your schedule or to maximize your dental insurance coverage.
However long your full mouth reconstruction takes, it will be worth it to see your new bright smile in the mirror!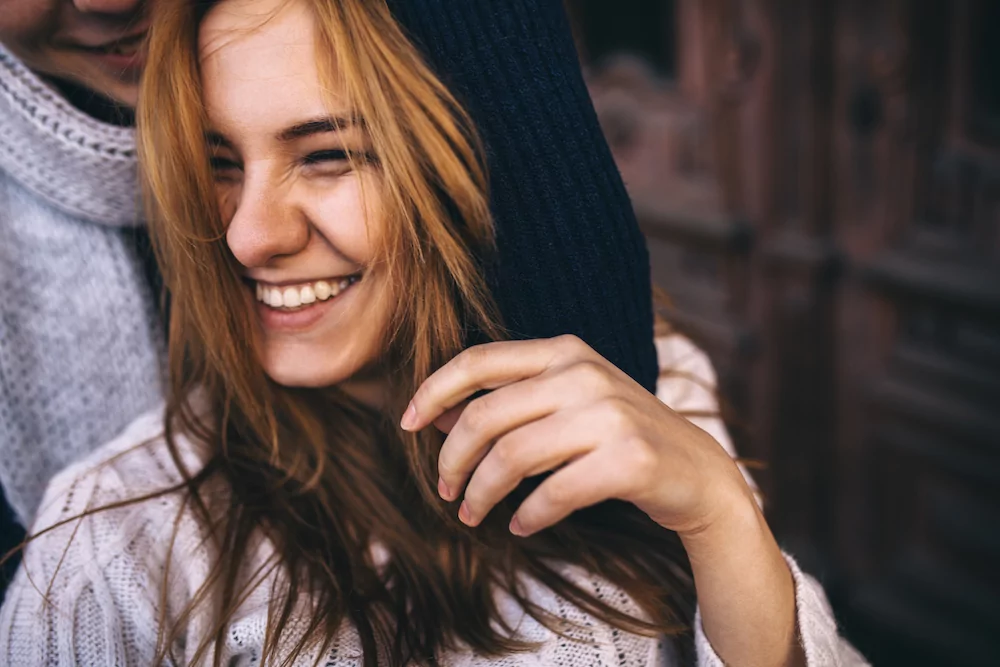 Restoring Your Smile for Functionality and Confidence
A full mouth reconstruction will give you a new lease on life. You'll be shocked at how much confidence your beautiful new smile brings you! Smiling, talking, laughing, and eating will be a thousand times easier.
When you reconstruct your smile, you are investing in yourself. Left untreated, missing, broken, or stained teeth are prone to decay, affect your bite, and can otherwise cause future problems. With full mouth reconstruction, you won't have to worry that your dental problems will only get worse. Plus, you get a beautiful new smile as well!
Protect your ability to talk and chew with ease and prevent future dental issues by restoring your mouth with a combination of the following services:
Dental crowns.
Dental bridges.
Tooth implants.
Porcelain veneers.
Invisalign® orthodontics
Choosing full mouth reconstruction when you have several dental problems is likely to save you time and money in the long run, too, since it can minimize the number of appointments you need and avoid unnecessary treatments.
Where Can I Find Full Mouth Dental Reconstructions Near Me?
Clocktower Family Dental offers full mouth reconstruction to the Castle Rock, Colorado area as well as surrounding areas. We invite our fellow Coloradoans from Parker, Highlands Ranch, and Centennial to come and visit with our highly-trained dentists who can help you achieve the smile of your dreams.
When Considering a Cosmetic Reconstruction, Call Clocktower Family Dental to Schedule Your Completely FREE Consultation Today!
Clocktower Family Dental offers a wide variety of cosmetic dental treatment options. Come in for your FREE cosmetic dentistry consultation to discuss your treatment plan with our dentist. We can help you find a solution that fits your needs, your budget, and your schedule and will leave your smile bright!