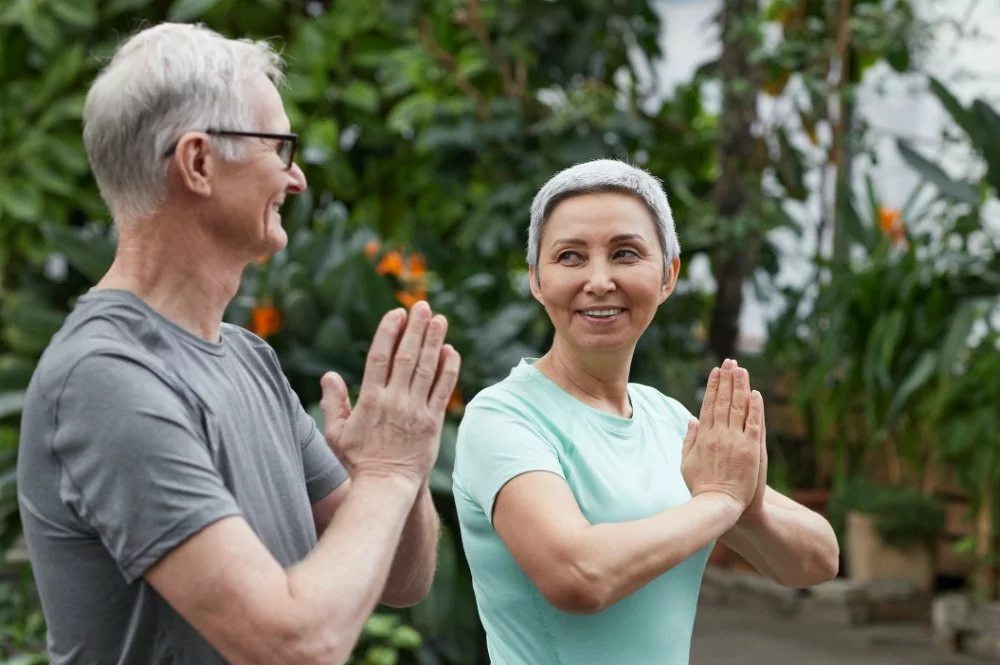 We create a truly unique experience at Clocktower Family Dental. Our practice is based on 3 central ideas:
Providing Comfort and Convenience:

Not only do we provide a peaceful and comfortable environment, but we have a convenient location and are open in the early morning and late evening—we even have Saturday appointments available!
Staying Up-to-Date On the Best Dental Practices:

Our dentists do not claim to know everything. Though all are skilled graduates of dental school, there's always more to learn. Our dentists spend hundreds of hours each year improving their knowledge.
Treating the Root Cause of Dental Issues: Here at Clocktower Family Dental, we go to great lengths to find the cause of the issue you're experiencing so we can stop your discomfort at the source.
You can enjoy the results of these principles at our Castle Rock location in the capable hands of Dr. Jeremy Cardon, Dr. Jonathan Cardon, and Dr. Austin Davis.