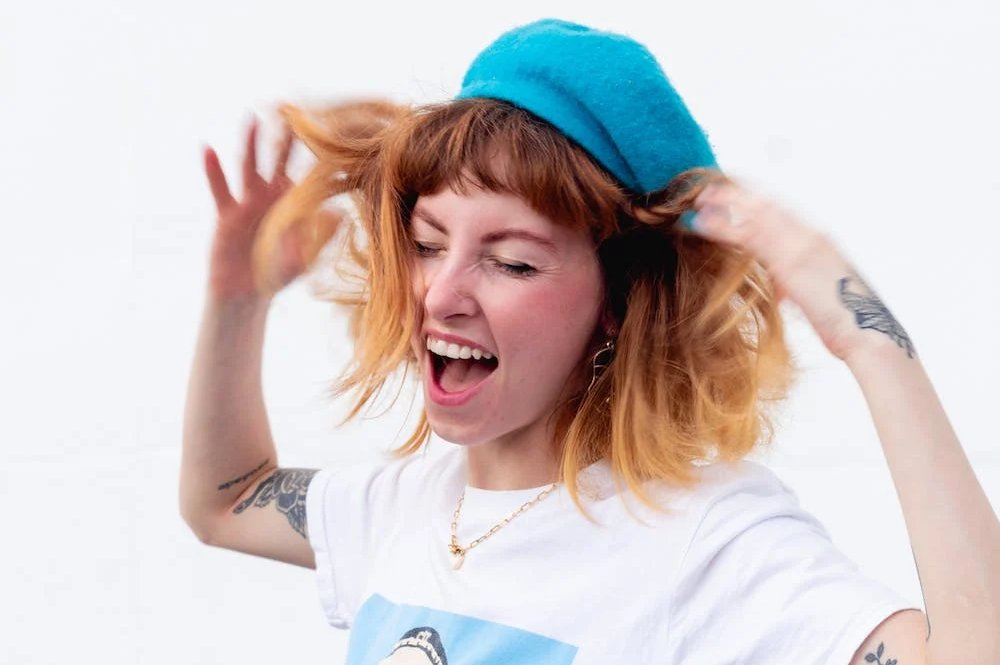 If you have missing teeth, you need to get dental implants. Of all tooth replacements, dental implants last the longest, are the most secure, and look and feel the most natural.
The structure of dental implants makes them so fantastic. Instead of replacing the crown of the tooth as dental bridges do, dental implants replace the entire tooth from root to crown. It will feel just like one of your natural teeth!
Dental implants can prevent the following issues commonly associated with missing teeth:
Bone decay.
Gum disease.
Chronic tooth loss.
Difficulty chewing and speaking.
Decreased self-confidence.
Find out if dental implants are right for you; call Clocktower Family Dental today!
Advantages of Dental Implants
Dental implants are almost as good as healthy, natural teeth. Here is a list outlining the biggest benefits of dental implants:
Strong and stable. Dental implants restore lost teeth so that they look, feel, fit and function like your natural teeth.
Built to last. Implants are a long-term solution and with proper care often more than 10 years.
Cavity resistant. Cavities don't usually occur in an implant-restored crown or replacement tooth.
Keep your natural face. A face left without teeth can sag and appear sunken. Dental implants can keep the face looking full.
Protect your jawbone. Leaving empty spaces in your mouth after losing one or more teeth can lead to the loss and deterioration of your jawbone.
Eat and speak normally. You can bite naturally, eat virtually anything you want, and talk as you normally do, which is not something all dental appliances offer.
How the Dental Implant Process Works
When you get dental implants, you'll replace your tooth roots with titanium posts. These dental posts are like screws for artificial teeth. This is what makes implants look and function like real teeth.
Each dental implant procedure looks a little different based on the following criteria:
The number of teeth needing to be replaced.
Your current health condition.
Your schedule.
Your budget.
We want you to get quality care catered to your needs and lifestyle. If dental implants don't work for you, our dentists can recommend many different treatment options that can replace your missing teeth.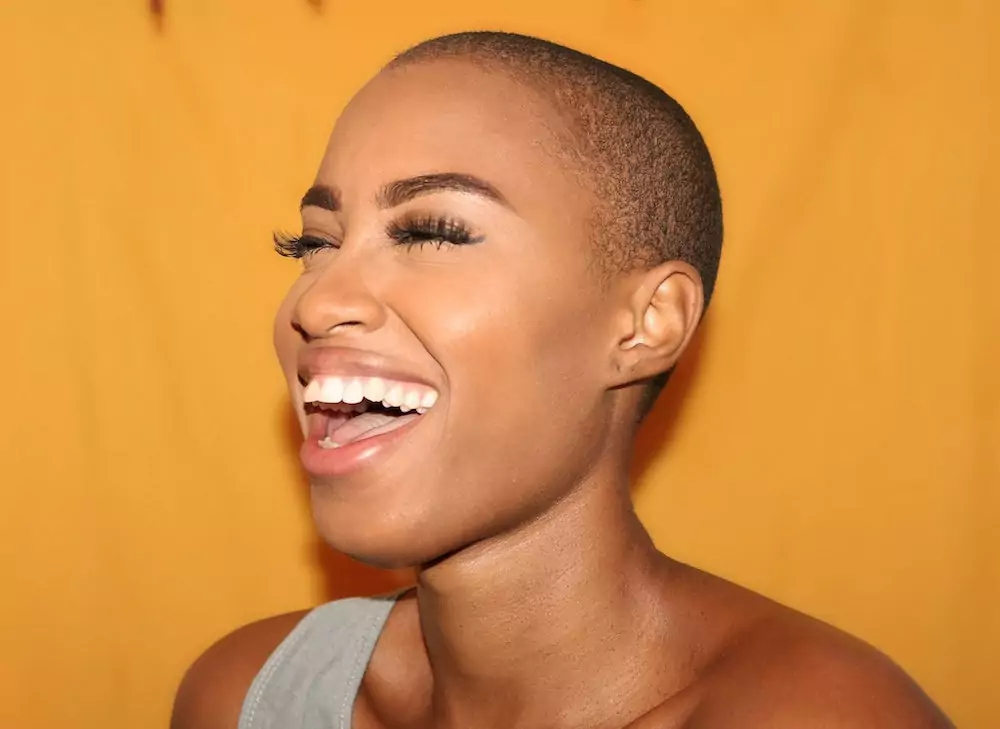 Initial Exam
Our dentists will start with a comprehensive examination to determine the condition of your jawbone and mouth. This evaluation will include x-rays, taking impressions, and matching the color of your teeth to make your implant look as natural as possible.
Together our dentist and you will determine how many teeth you want to replace with implants and how best to begin your implant journey.
Tooth Extraction
If you still have a remaining tooth that needs replacing, your dentist will remove it before beginning the implantation process. This procedure can happen in the same appointment as the implant insertion.
Bone Grafting
Dental implants get their strength by embedding in the jawbone. For this reason, you need a strong jaw to support the implant. If your tooth loss has caused jawbone deterioration, you can get a bone graft to build up that tissue in preparation for implant placement.
Another option is to get mini implants, which don't need to be embedded in the jawbone to be successful.
Implant Placement
Our dentist will carefully and expertly make a small hole in your gums and place the implant inside. You'll be completely numb and won't feel a thing as we work. The procedure will be less than an hour.
Abutment Placement
Once your implant is stable enough, the dentist will place an abutment on top of the implant. This piece connects the implant to your crown. You will not feel anything during this part of the procedure other than a little pressure.
Applying the Permanent Crown
The crown goes on top of the abutment where it is attached firmly. This crown is custom-made to match your existing teeth. The implant itself should last a couple of decades, maybe even the rest of your life, but the crown will likely need to be replaced before that because of overuse.
Accelerated Treatment and Guided Implant Surgery
Most dental practices that offer implants include a healing period between implant placement and abutment placement. At Clocktower Family Dental, we have technology that makes it safe for us to skip that step. You can get your implants placed and restored (with the crown on top) on the same day!
Our guided implant technique makes this unique service possible. We use certain dental tools that tell us precisely where to place the implants. These tools make the process safer, faster, and more convenient.
Call Us for Your One-Stop Dental Implants Shop
Not every dental practice can offer the entire dental implant procedure in-house, but Clocktower Family Dental can! Are you ready to restore your smile and win back your confidence? Contact us today to get started.