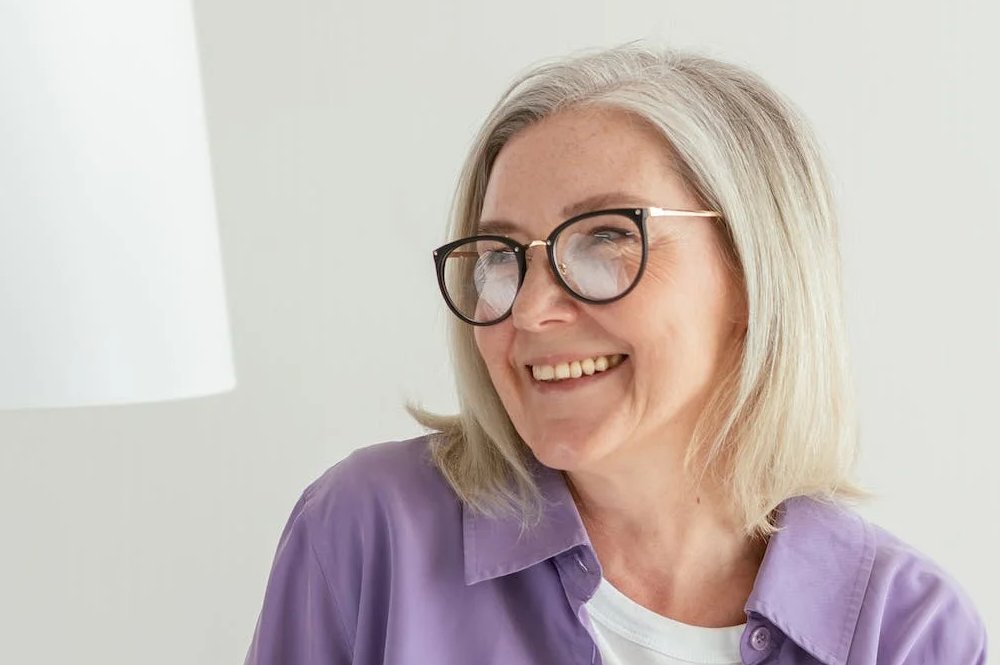 Do you cover your mouth when you speak, afraid someone will see that you're missing a tooth? Have you limited your diet because it's hard to eat some foods when you're missing teeth?
Missing teeth are a menace. Luckily Clocktower Family Dental provides dental implants that can restore your smile to its beautiful, healthy self. You can enjoy all the benefits of healthy natural teeth when you replace your missing teeth with dental implants.
Increase Your Confidence With a Natural-Looking Smile
If you're self-conscious about your smile, don't be embarrassed. Many people with missing teeth are concerned with people staring at their mouths when they talk or smile. Dental implants can help you forget about those stares so you can smile with ease.
Want to be able to smile in the mirror and feel a surge of confidence? Dental implants can give you that! They are beautiful prosthetic teeth that restore both the appearance and function of a missing tooth.
Get Tooth Replacements With Natural tooth color, Natural Fit, and Natural Feel
Dental implants can be made to match your tooth color, size, and texture. Our dental implants are so natural, that it can be hard to distinguish them from natural teeth!
Beautiful porcelain crowns. Each implant is restored with a prosthetic crown, bridge, or denture. Our restorations are made of high-quality porcelain that resembles the pearly sheen of natural teeth.
Sturdy titanium base. The implant itself is made of strong titanium that bonds with the jawbone to integrate the implant with your mouth. This emulates the relationship your natural teeth have with your jaw, creating a sturdy foundation for your new tooth.
Professional customizations. Our talented dentists can create a crown that is unique to you! It will be made for your teeth, your mouth, and your face. We take into account how your implant will change your entire appearance, not just the individual tooth.
Eat the Foods You Want, Whenever You Want To
Dental implants are strong and stable and function like natural teeth. They help to restore full chewing power, allowing you to enjoy all your favorite foods again. You'll be able to eat all the foods you've been avoiding because of pain or difficulty chewing.
Improve Your Smile, Confidence, and Self-Esteem
It's easy to get wrapped up in what other people think of the gap in your teeth. Implants can give you a smile that both looks and feels natural, allowing you to speak and smile with confidence. You can simply go out and have fun without wasting a thought on your teeth.
Not only do implants have long-term health benefits, but if well cared for, they are fitted to be sufficient, strong, and healthy—you can expect them to last for many years.
Improve Your Oral Health
Missing teeth can cause problems with a shifting bite, bone deterioration, and infections. Not all tooth replacements address both of these issues, but dental implants do. They replace the entire tooth, not just the crown.
By connecting to the jawbone, the dental implant can stimulate the jawbone and prevent bacteria from entering the gums. Dental implants also prevent your other teeth from shifting.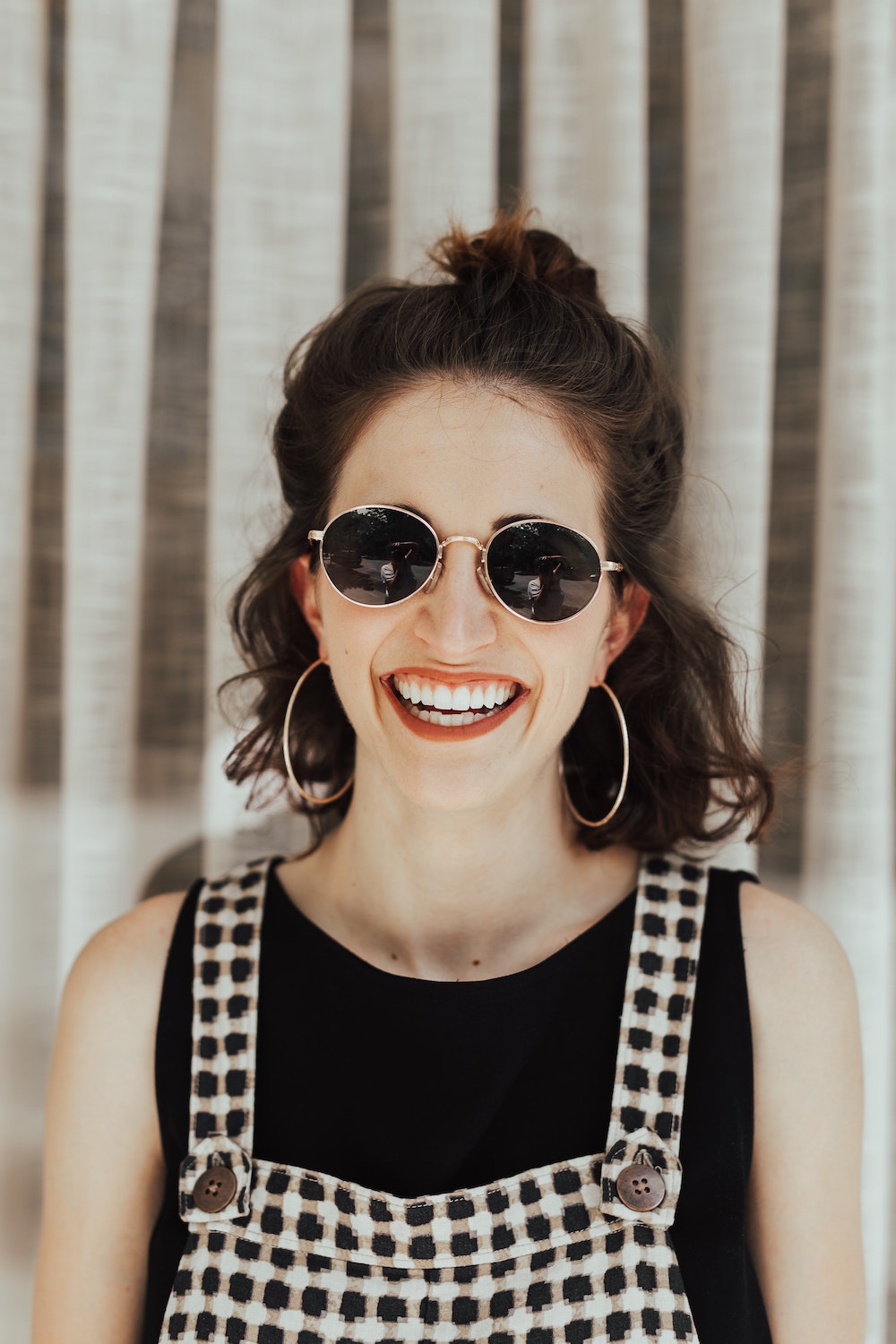 Prevent Tooth Shifting With Dental Implants
Losing a tooth can cause your teeth on either side of the gap to shift positions, leading to misalignment. Dental implants fill the gap, allowing you to maintain a straight, even smile.
This also helps your teeth help support your facial structure. When you lose teeth, you lose that support, which eventually causes your face to change shape. This can make you look older.
Dental implants provide support for your face similarly to your natural teeth, preventing your face from changing shape.
Steer Clear of Gum Disease
Gum disease is an infection in the gums. Bacteria can enter the gums when we don't brush and floss our teeth, and when a tooth has fallen out, leaving behind a hole. Bacteria can enter through this hole and cause an infection that could affect the rest of your teeth.
Dental implants are the only tooth replacement option that fills in the hole, preventing bacteria from entering and causing an infection.
Encourage Bone Regrowth and Prevent Further Bone Loss
When you lose teeth, you also tend to start losing bone mass in your jaw, as well. Your jawbone needs the stimulation it gets from your teeth to stay strong.
Dental implants are the only tooth replacement option that also replaces that jaw bone stimulation, helping to prevent bone loss and encouraging the jaw to regrow lost tissue.
To Learn More About the Health Benefits of Dental Implants, Call Our Office Today for Your FREE Dental Implant Consultation
Dental implants are incredibly durable. With proper dental hygiene, your implant will last you a lifetime. Set an appointment with us for a FREE consultation and enjoy the benefits of dental implants for yourself!