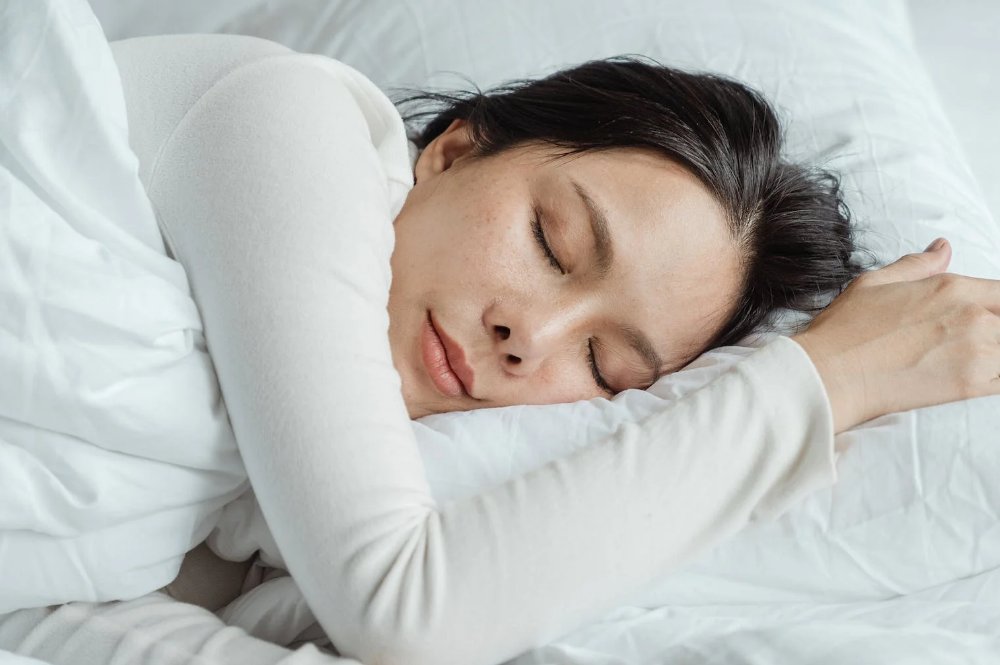 At Clocktower Family Dental, we believe in treating patients as whole persons, not just their mouths. Each of our dentists is a holistic dentist, which means they understand that you might have problems beyond cavities and cleanings. We'll work with other treatment providers, including sleep physicians, ENTs, chiropractors, and more to make sure your concerns are being addressed from all sides.
We do sleep dentistry as well as general dentistry because we understand that your sleep is just as important as your teeth. 
We'll help you determine the sleep apnea causes that are disrupting your sleep and your life. Untreated sleep apnea increases other health risks, including:
Stroke.

Heart failure.

Diabetes.

Depression.
We'll work with you to find a sleep apnea treatment plan that works for you.
Get a FREE Diagnosis for the Right Sleep Apnea Treatment
If you suspect you have sleep apnea, it's still important to get diagnosed because even obstructive sleep apnea has different causes and therefore different solutions. Getting a CPAP from your primary care provider won't stop your sleep apnea at the source, but our treatment options will.
Nighttime Mouth Guard 
Treatment options like a sleep apnea mouth guard are a straightforward first step. These guards adjust your jaw position, opening your airway. They can train your jaw to line up correctly and the hope is eventually, you'll be able to sleep fine without it. Sleep apnea devices like mouth guards are easy to use.
How Will a Dental Sleep Device Help Me?
A dental appliance for sleep apnea is one of the first treatment options we try because it's easy to use and not permanent. The small adjustments to your jaw created by an oral appliance can change your throat position, preventing your throat muscles or tongue from cutting off your oxygen.
Invisalign® Treatment
Another option for sleep apnea help is Invisalign clear braces. Our dentists can fit you with multiple sets of clear aligners that gradually move your teeth, correcting any crooked or misaligned teeth. Invisalign braces are a permanent solution to sleep apnea. Once you're done with treatment, you might not have to worry about sleep apnea for years. 
NightLase™ System
One of the newer sleep apnea solutions, NightLase™ uses gentle laser therapy to stimulate the soft tissue in your throat. This stimulation tightens those tissues, reducing their size and thus the likelihood that the tissue of your throat will block your airway. This is a non-surgical treatment that can make a huge difference in your life.
How Do You Determine if I Have Sleep Apnea?
You might be asking yourself, "Do I have sleep apnea?" T get a sleep apnea diagnosis, you'll typically do a sleep apnea test at home, or one at a sleep study facility. These tests measure your oxygen levels and flag any significant drops in oxygen that indicate sleep apnea. Schedule a FREE consultation with us to get started.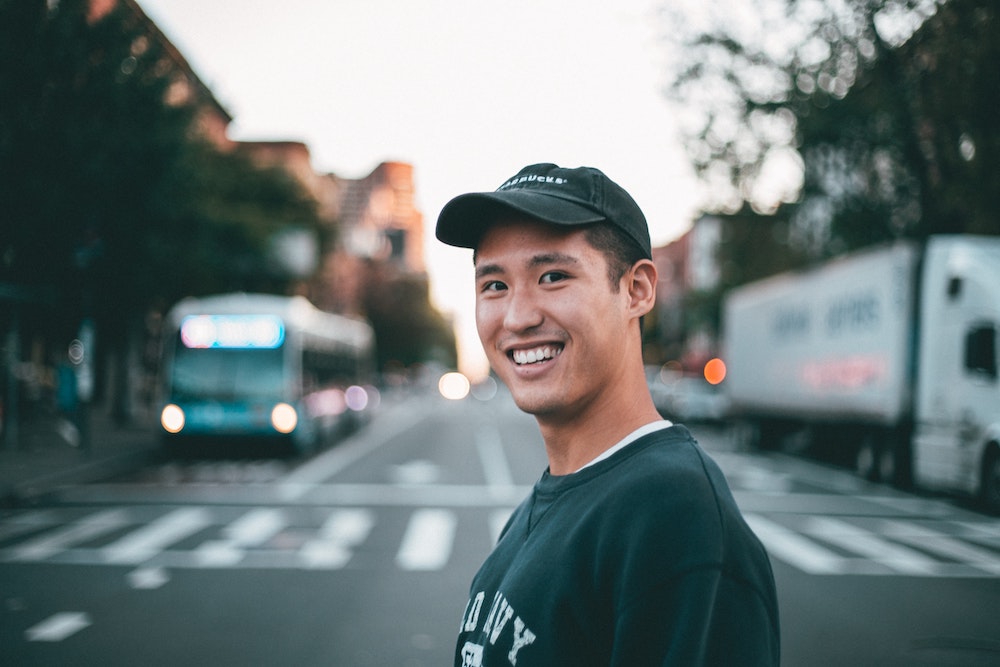 Symptoms of Sleep Apnea:
Gasping or choking at night. 

Trouble breathing at night. 

Daytime sleepiness. 

Excessively loud snoring. 

Chest pain at night.
Visit Clocktower Family Dental for a FREE consultation if you notice sleep apnea signs in yourself.
Will I Need an Oral Surgeon?
Lots of our patients get great results with treatment other than surgery, including mouth guards, NightLase™, Invisalign braces, or airway orthodontics.
Some cases of sleep apnea might require an oral surgeon. Types of sleep apnea surgery include removing the tonsils, trimming your throat tissues, or repositioning the muscles of your soft palate.
How To Find a Board Certified Sleep Apnea Doctor Near Me
Clocktower Family Dental has qualified dentists who can help treat your sleep apnea. Our dental clinic serves the Castle Rock, Colorado area as well as Parker, Highlands Ranch, Castle Pines, Centennial, Sedalia, Elizabeth, and Franktown.
Personalized Sleep Apnea Treatment for the Best Possible Results
Clocktower Family Dental can help you figure out what the best sleep apnea treatment options are for you. At Clocktower Family Dental, we pride ourselves on caring for the whole person, not just their teeth. We are happy to help you find a treatment plan that works with your schedule, budget, and personal preferences. 
Call Today for Your FREE Snoring and Sleep Apnea Consultation
At Clocktower Family Dental, we want you to feel confident in your diagnosis. That's why we offer a FREE consultation. There you can discuss your symptoms and potential treatment options with the dentist. Visit us today to get started on the path back to good sleep.