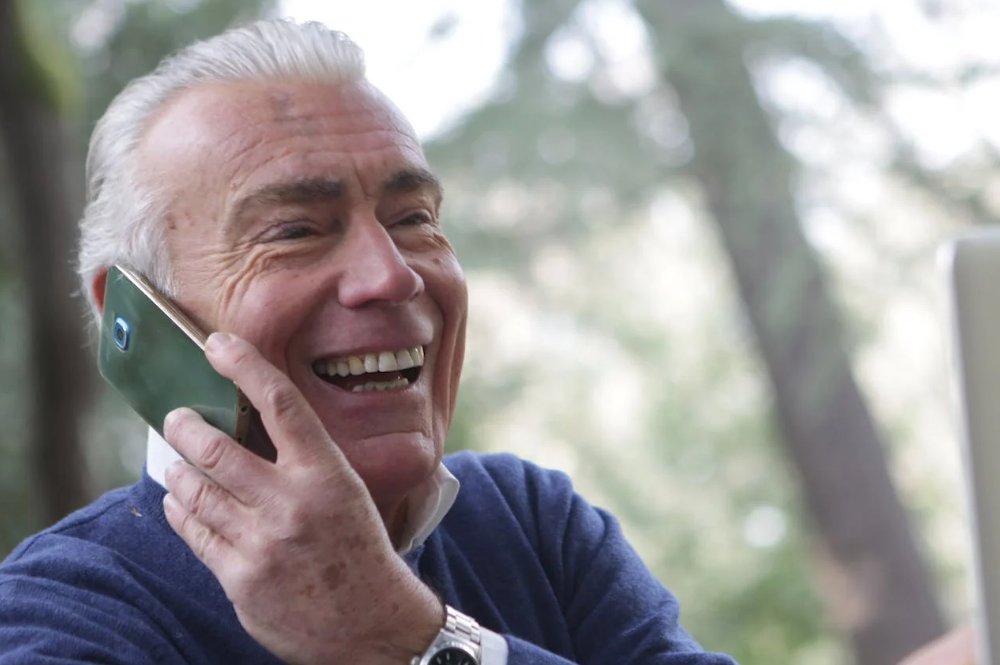 Your dental implants can have a huge positive impact on your life, but they are no small commitment. Before you proceed with dental implants, you might need to understand how dental implants work.
Understanding the Dental Implants Process
Preparing For Dental Implant Placement
Exam
When preparing for dental implants, you will meet with our dental team to put together the best plan for your teeth. Our dentist will do a visual inspection of your teeth and gums. Afterward, panoramic images and X-rays will be taken for further study.
This comprehensive dental examination will help your dentist develop the ideal implant procedure for your needs.
Medical History
Because dental implant placement requires surgery, your medical history will be reviewed. Your records need to specify whether you are currently taking medications or have any conditions that may interfere with the surgery or with the healing process after.
This will help our dentist know how to make your experience as smooth as possible.
Treatment Plan
Now comes the treatment plan. This summarizes the entire procedure so we know what we're working with, what needs to be done, and how we're going to get there.
We will map out:
The number of teeth to be extracted.
The number of missing teeth to be replaced.
Your overall medical condition.
The likely duration of healing time.
Our dental team will walk you through your specific plan before you decide for sure that dental implants are right for you.
Dental Implant Surgery
During the implantation surgery, you'll be given an anesthetic to keep you comfortable. The dentist will create a tiny hole in your gums and insert the implant.
Abutment and Crown Placement
Next, the dentist will place a small abutment piece on the implant. This piece will secure your new tooth to the implant.
We have many options for prosthetic teeth. Depending on your needs and your budget, you can get:
Crowns.
A bridge.
Dentures.
Why Dental Implants Work
Dental implants work because they are the next best thing to real teeth. They are designed to look, feel, and function like your natural teeth so you can be confident in your smile. Your dental implants provide better long-term value than conventional teeth replacement options.
Dental implants have a high success rate. Well-planned and cared-for dental implants generally last for 15–20 years. They are resistant to bacteria and cavities, so might even outlive some of your natural teeth. High-quality materials and incredibly skilled implant surgeons make dental implants the miracle they are.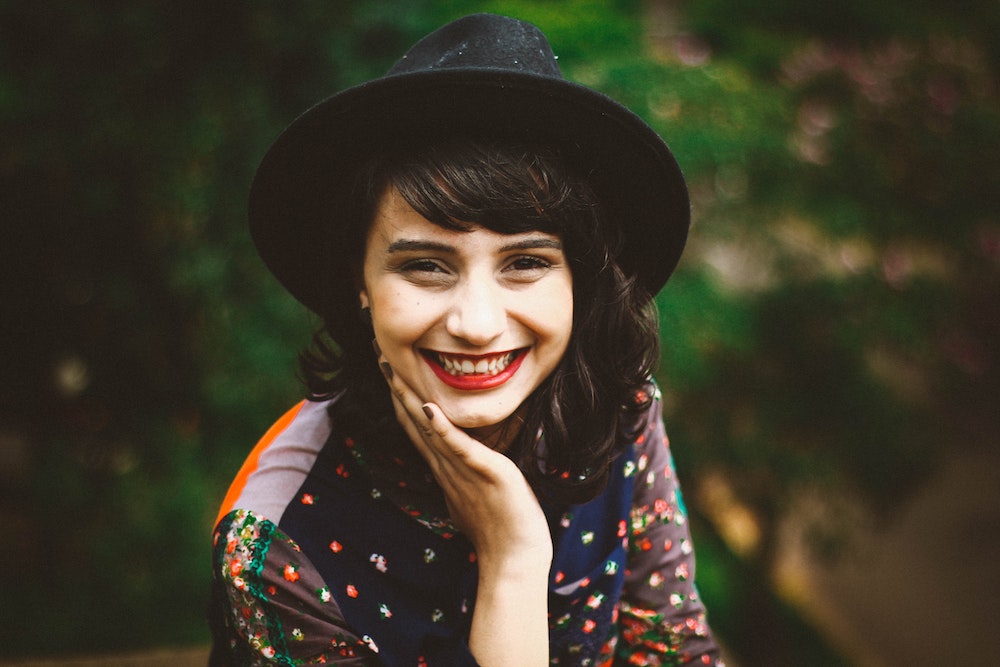 How Long Do Dental Implants Last?
A dental implant is designed to be a permanent fixture in your mouth. When properly cared for, dental implants can last for over 20 years. They interface directly with the jawbone, becoming bonded with surrounding bone tissue through a process called osseointegration.
When osseointegration is complete, the material of the implant and the surrounding bone have fused. Because of this, the implant can serve as an artificial tooth root, forming a solid foundation for a prosthetic tooth that will last decades!
What Kind of Dentist Places Dental Implants?
Being certified to place dental implants requires extra training beyond dental school. Usually, this will make them a periodontist or oral surgeon. Our dentists have spent many hours perfecting their craft and learning the art of dental implant placement.
How Much Do Dental Implants Cost?
Implants are typically more costly than alternatives for replacing missing teeth. However, the value of an implant is much higher in the long run.
Implants last much longer than bridges or traditional dentures, making them a lifelong investment. Once your implants are placed, you'll likely never have to spend the time or money having them redone.
For Quality Dental Implant Placement, Contact Our Office Today!
If you are missing one or more teeth, it's time you came to see our dentists. Our team of professionals can help you determine if implants are the right solution for you.
We will happily walk you through the process, letting you know exactly what to expect from beginning to end for your personal needs. We will also take the time to answer any questions you might have about the procedure.
Contact us now for a FREE consultation!