What Are Mini Implants?
Dental implants are the ideal tooth replacement option. They keep the jaw strong, the gums healthy, and the smile gorgeous. However, dental implants can only be placed in mouths with a substantial amount of jawbone to work with.
Mini dental implants remove the need for jaw strength because they are so much smaller than regular implants. They don't need as much support from the jawbone, and they're perfect for patients who have been toothless for a long time or those with smaller mouths.
Want to see if mini implants are right for you? We offer a FREE mini implant consultation for patients interested in mini implants. We can answer questions, diagnose issues, and recommend treatments during this appointment.
Benefits of Mini Implants at Clocktower Family Dental
One big advantage of mini implants is that, unlike standard implants, they can be used for patients who've lost a significant amount of jaw bone structure. In cases where an individual has lost too much bone to make standard implants viable and wants to avoid a grafting procedure, mini implants could be an option.
Another big plus of mini implants is that they eliminate the need for major surgery—anchors are placed in the jaw during one easy treatment. Mini implants are designed to avoid bone grafts and expedite the implant procedure.
Other benefits of mini implants include:
Clearer speech.
High success rate.
Easier chewing and biting.
Breath that doesn't smell.
Easier cleaning.
Firmer denture fit.
No need for adhesives or bonding agents.
No slipping or discomfort.
Permanent results.
They can even be made to fit your existing dentures. Wondering if they're the perfect fit for you? Call Clocktower Family Dental to set up a consultation.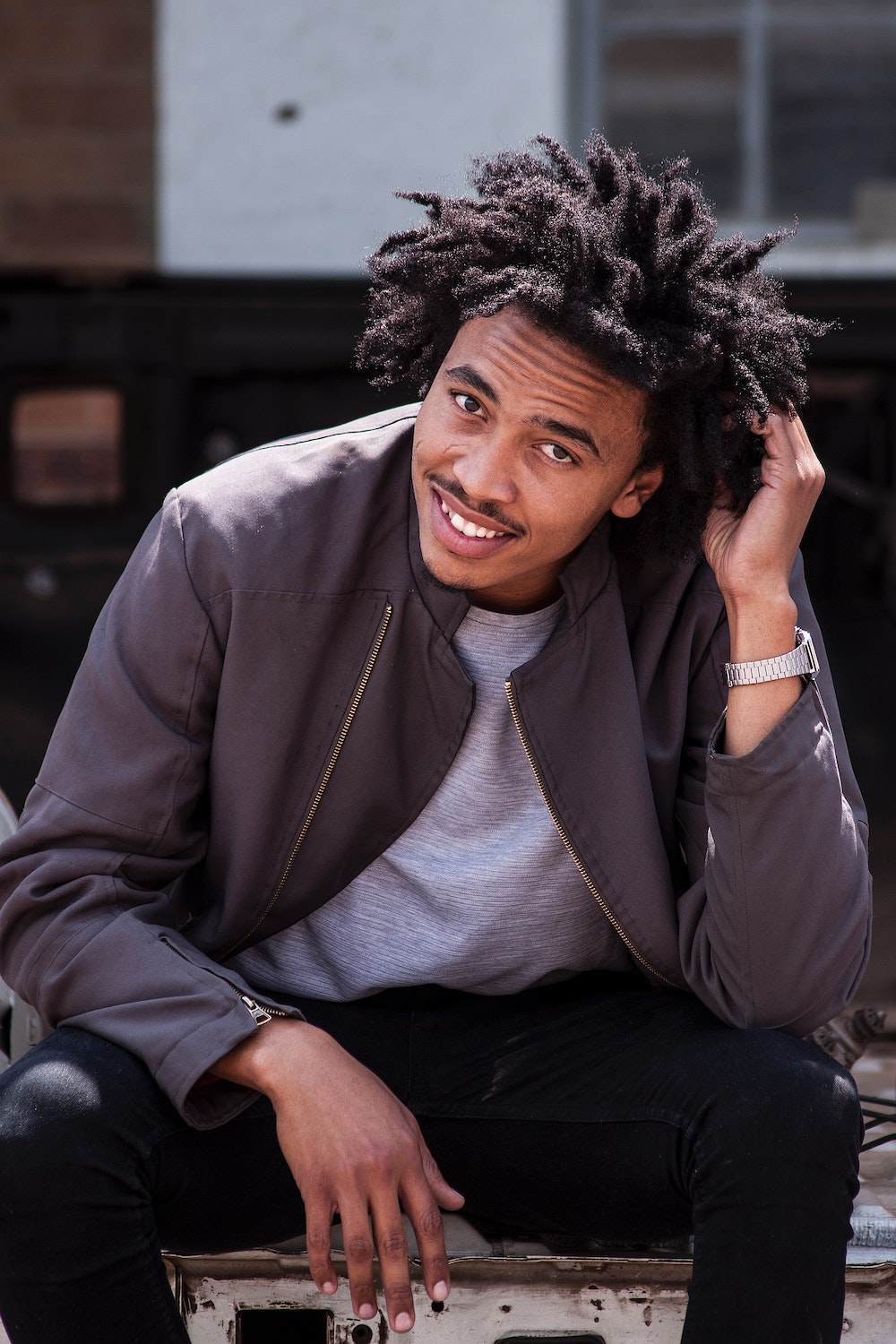 How Do Mini Implants Work?
Mini dental implants are a newer technique that was designed to solve the shortcomings of standard dental implants. Mini implants are just as sturdy as traditional implants, but they are much thinner and shorter, which makes placing them easier to place, cheaper to produce, and available to more people.
Here's what mini implants can do:
Give you a quick, simple surgery with a speedy recovery.
Mini implants don't involve bone grafts or multiple surgeries.
They can fit in smaller spaces or replace smaller teeth like incisors or premolars.
They can often even be less expensive.
Can I Use a Mini Implant With Dentures?
Yes, you can use mini implants with dentures depending on your smile needs. We can craft whatever smile you need using a variety of dental services, including mini dental implants.
For lower dentures, you can usually get only 4-6 mini implants. Mini dental implants can be used for upper dentures too but they require more mini implants.
Why People Love Mini Dental Implants
The mini dental implant procedure is fast and gentle. This makes the recovery time quicker and less painful than with traditional dentures. You also only need one appointment to complete the procedure, which is convenient for many patients.
After these are placed, you won't have to worry about them slipping off either. They are so comfortable that you can enter a room full of people with renewed confidence and smile the day away.
But that's not all, other reasons people have fallen in love with Mini Implants include:
Less complicated procedure.
Smaller size.
Less expensive.
Easier recovery.
Infection resistant.
Who's a Good Candidate for Mini Dental Implants?
Most adults with tooth loss are good candidates for dental implants. The only exceptions would be patients with gum disease, infection, or some other condition that would prevent healing. Dental implants are not for children.
How Much Do Mini Implants Cost?
Because mini implants don't need as much material, time, or effort as regular dental implants, mini implants are a cheaper way to get fully restored oral health. You can receive long-lasting tooth replacements at a fraction of the cost of regular implants.
Mini implants are not the cheapest tooth-replacement options, but for the price, they have the most value. They last a long time, keep your jawbone strong, and give your new teeth sturdy support.
Mini Implants Near Me
We offer mini implants in Castle Rock and we serve patients from all over the surrounding Colorado area including those from Parker, Highlands Ranch, and Centennial.
For More Information About Mini Dental Implants, Call Our Office Today!
Are you interested in mini implants? At ClockTower Family Dental we offer a FREE consultation for mini implants where you can find out if they're right for you. Call today to schedule an appointment.