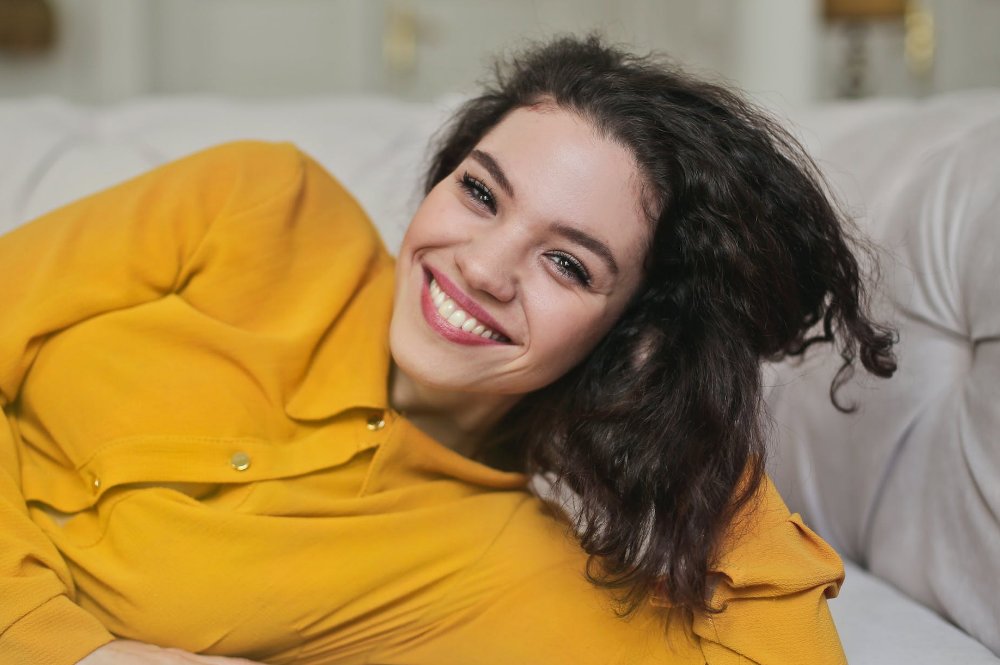 Did you know that it's now possible to get a same-day tooth replacement?
This option is particularly beneficial for people dealing with emergencies and tight schedules. Procedures like composite fillings, veneers, crowns, and implants no longer have to involve multiple visits to the dentist. These treatments can now be performed with a single visit to Clocktower Family Dental.
Same-Day Dental Implants for Instant Confidence
Restoring missing teeth can give your confidence a giant boost. If you have missing teeth, you might feel self-conscious about smiling in front of others. Maybe family pictures are your nightmare, or perhaps you often speak with your hand covering your mouth.
Dental implants can replace your missing teeth and give you something to smile about. Suddenly, you'll want to show off your teeth at every possible opportunity.
Dental implants look like natural teeth. They are topped with a beautiful porcelain crown that will add a new sparkle to your smile. The crowns rest on a firm titanium base that is stabilized in the jawbone.
At Clocktower Family Dental, we can replace your tooth, restore your smile, and increase your self-confidence all in just one appointment! Contact us today to schedule a FREE consultation!
How Same-Day Tooth Replacement Can Help You
Patients who do not have time for multiple visits to the dentist can take advantage of immediate replacement. This procedure is typically reserved for those with good oral and overall health.
Implant surgery does not require glue or adhesives, and the procedure is comfortable, convenient, and safe. Your new implants will replace the roots of damaged or missing teeth and function just like your existing teeth. Implants will align with the rest of your teeth to create a seamless smile.
Other benefits include:
Natural look and feel.
They do not need to be replaced.
Implants will not slip or dislodge.
Lasting results in one day.
Efficient Same-Day Tooth Replacement For Optimal Results
When you come in for a same-day tooth replacement, there are a few steps we follow to help your experience go as smoothly as possible.
Step 1. Planning
There is much planning that goes into the same-day placement of dental implants. Our dentists will go over your medical and dental history, and diagnostic tests like digital scans and X-rays will be taken.
These tests will be used to help determine the best procedure for your specific smile needs. Our highly skilled dentists will only proceed with a procedure if they are certain it's what's best for your teeth.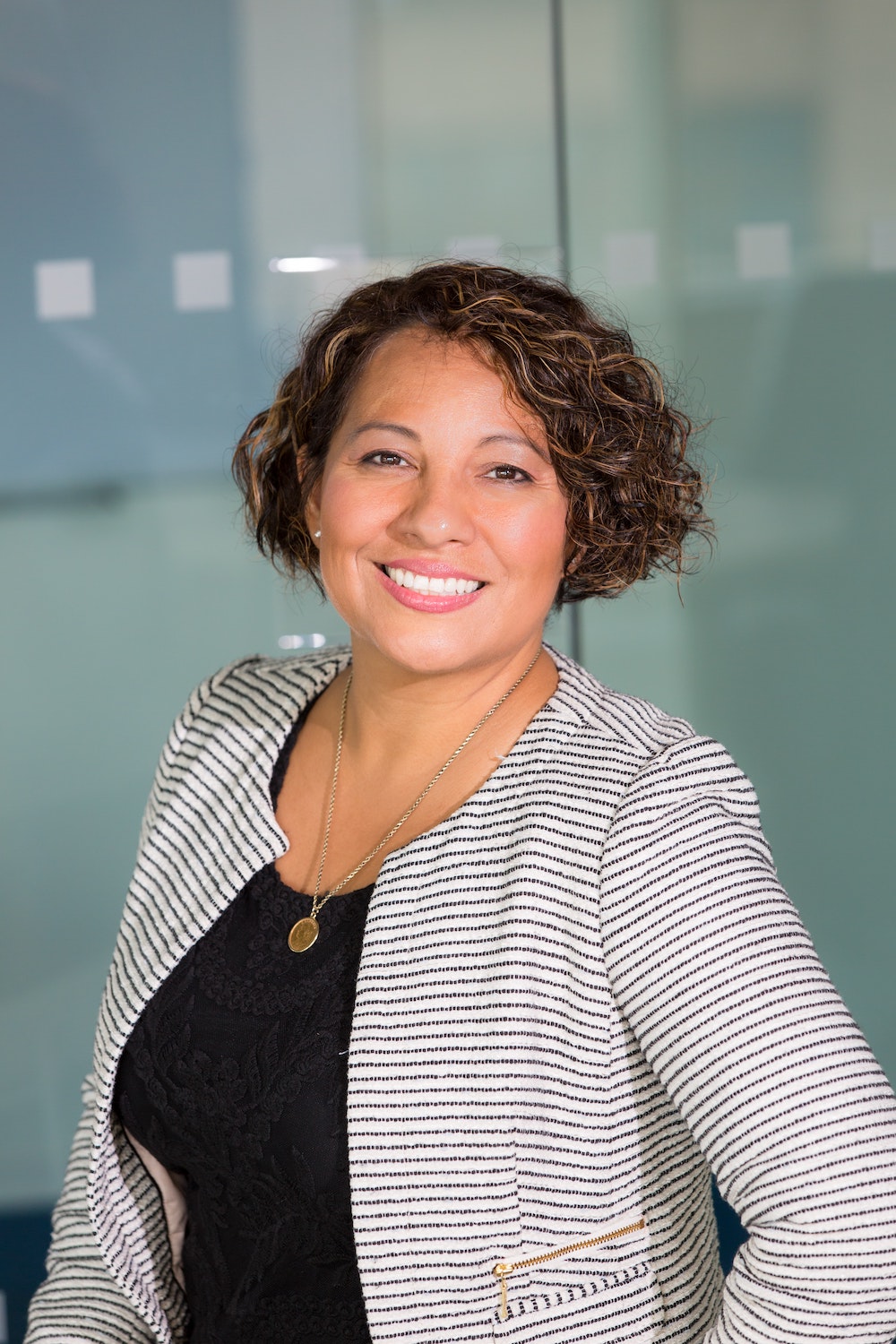 Step 2. Extraction
If the tooth needing to be replaced is still in your mouth, we'll remove it before your implant surgery. The extraction will be quick and can be done in the same appointment as the implant placement.
Step 3. Placement
The implant is then surgically inserted into the jawbone. A small connecting piece called an abutment is attached to the top of the implant and a crown created with CEREC technology is then placed on the abutment.
Is Jawbone Deterioration Serious?
The role of the jawbone is to anchor one's teeth into the mouth. It remains healthy through constant use, similar to the way muscles respond to exercise. As a result of chewing and biting, natural teeth stimulate and strengthen the jawbone.
However, a variety of factors can weaken your jawbone, causing it to deteriorate over time. Though gradual, jawbone deterioration symptoms will be noticeable and constraining. They include:
Limited lip support.
Headaches, facial pain, and jaw pain.
Difficulty speaking.
Misaligned, drifting, or loosened teeth.
Distortion of facial features.
Wrinkled skin around the mouth.
Discomfort when chewing.
Getting your lost tooth taken care of as quickly as possible helps to keep jawbone deterioration at bay.
How Much Do Same-Day Dental Implants Cost?
Because same-day implants only take one appointment, you won't need to pay us for time put into a second or third appointment. Dental implants are one of the best things you can do for a smile with missing teeth—they're worth just about any cost!
How Do I Find a Top Implant Dentist Near Me?
Clocktower Family Dental is an accomplished implant dentistry. We serve patients from Castle Rock, Parker, Highlands Ranch, and Centennial. Thinking about dental implants? Contact us today to get started!
Who Can Get Same-Day Implants?
Not all patients qualify for same-day implant treatment. There are certain requirements that an individual has to meet before this type of treatment can be considered.
Those requirements include:
Good general health.
Intact jawbone.
Smoke and tobacco-free.
Contact Our Professional Dental Implant Team at Clocktower Family Dental Today to Schedule Your FREE Same-Day Tooth Replacement Consultation!
If you're dealing with missing teeth you want to be restored in a single dental visit, look no further. Our dental team at Clocktower Family Dental is here to help you get your tooth replacement as quickly as possible. Contact us today to schedule an appointment.