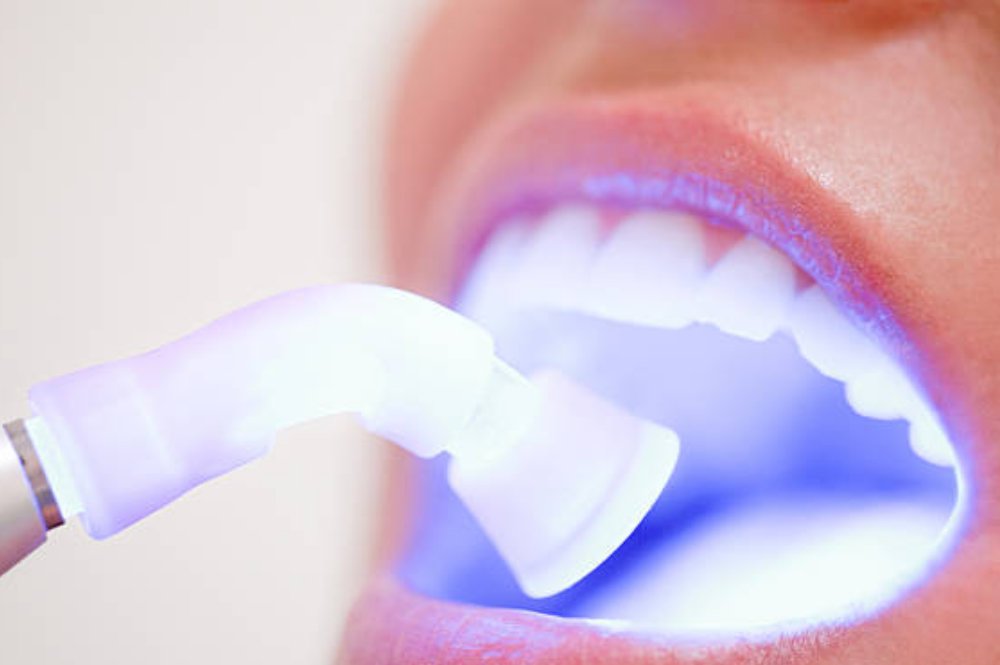 Do you have teeth that are dingy, brown, or yellow? Our teeth whitening treatments can banish those stains and replace them with a sparkling white sheen.
Laser teeth whitening can give you the Hollywood smile you wish you had! Many of our other cosmetic services can create that dream look too, but none are as quick, easy, or inexpensive as teeth whitening.
At Clocktower Family Dental, we offer a variety of cosmetic dental treatment options, including professional teeth whitening services that fit your needs, your schedule, and your budget. We also offer FREE cosmetic dentistry consultations, so make a visit to our dental clinic today and get started crafting your perfect smile.
Teeth Stains and Discoloration
Most people experience some yellowing of their teeth as they age. It's a normal part of the human experience. Other factors can also cause staining and discoloration:
Smoking.
Coffee.
Wine.
Tea.
Soda.
Juice.
Brightly colored foods.
However, with a little care from Clocktower Family Dental's aesthetic dentistry services, you can have a brilliant white smile again!
Dazzling White Teeth With Zoom! In-Office Teeth Whitening
There are lots of types of teeth bleaching, but not all are created equal. At Clocktower Family Dental, we use Zoom! teeth whitening, which is a fast, easy, and convenient method that will give you the beautiful and bright results you're looking for.
What To Expect From Your Zoom! Teeth Whitening Procedure
Zoom! teeth whitening is a quick and easy procedure. Zoom! teeth whitening can give you dramatic results in only an hour.
Zoom! teeth whitening is designed to fit into your busy schedule. That's why we offer it at Clocktower Family Dental—we want to be a cosmetic dentist office that is also quick and convenient. In just one hour, you can get incredible results that are gentle on your teeth.
Zoom! teeth whitening starts similarly to other teeth whitening procedures:
Your dentist will prepare your gums with a barrier gel that prevents the whitening gel from touching them.
The dentist will place a whitening gel inside a customized tray and fit the tray gently over your teeth.
Zoom! teeth whitening uses a special light to activate the gel and speed up the whitening process, which is where it differs from many other whitening services.
The light remains on for fifteen-minute intervals. After 3–4 sessions with the light, you'll leave our office with a beautifully bright new smile!
Laser Teeth Whitening
In addition to Zoom! teeth whitening services, we also offer laser teeth whitening at Clocktower Family Dental. Laser teeth whitening also provides quick and dramatic results, and has the added benefit of desensitizing your teeth while it activates your whitening gel.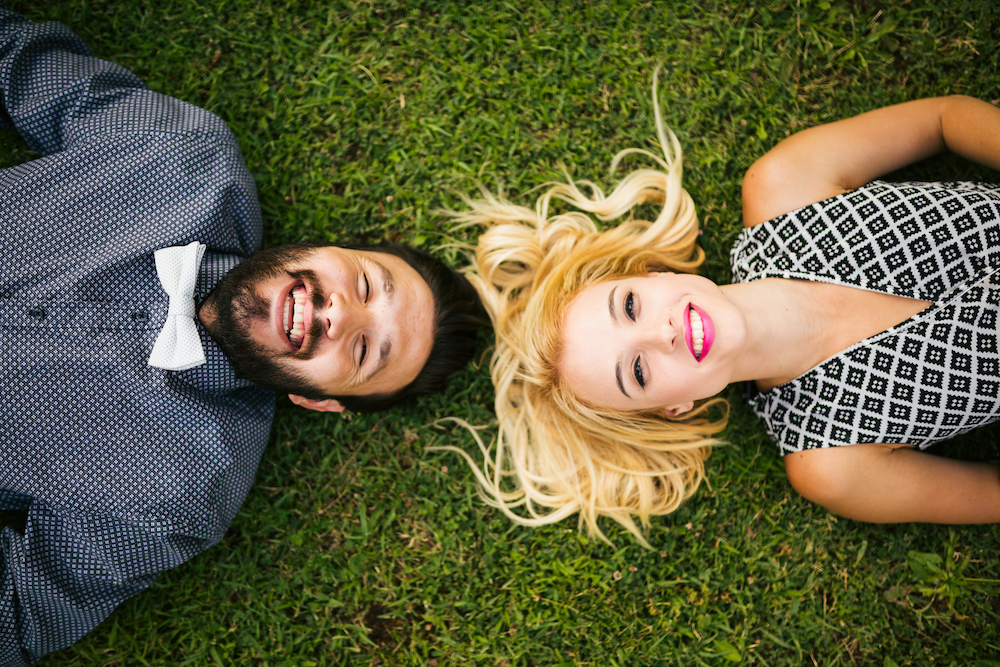 What To Expect During a Laser Whitening Treatment
Like Zoom! teeth whitening treatment, laser whitening sessions take four steps:
The dentist applies a barrier gel to your gums to protect them.
They then apply the whitening gel in a customized tray to your teeth.
The whitening gel is activated by a laser.
You sit back for around an hour while the laser and whitening gel work their magic.
How Much Does Zoom! Teeth Whitening Cost?
Since teeth whitening is generally considered cosmetic or elective, your dental insurance often won't cover it. But there's no need to fear! Teeth whitening is cheaper than most other cosmetic treatments including porcelain veneers.
At Clocktower Family Dental, even professional teeth whitening doesn't need to break the bank. You don't have to pay to get more information about teeth whitening that is specific to your case. Come in for a FREE consultation before you commit your time and money to treatment.
Ready for a Glowing White New Smile? Call Our Office Today!
Clocktower Family Dental can safely help you get the bright smile you've always wanted. We offer FREE cosmetic dentistry consultations to give you an idea of the best services for you. Find out if our teeth whitening treatments are a good fit for you!