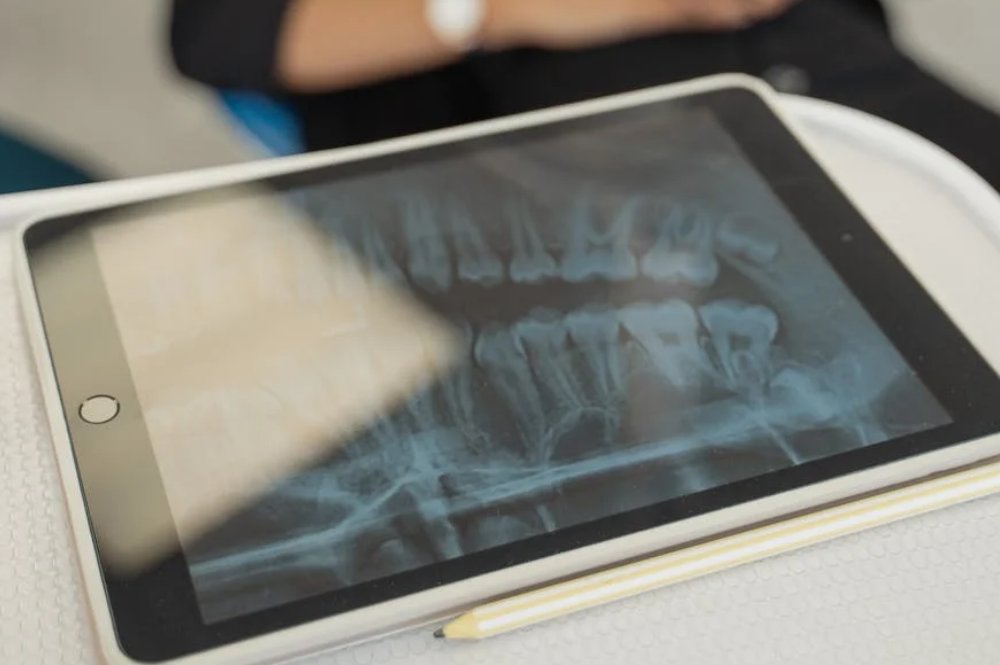 Oral Surgery Services and Treatments:
MARPE/MSE
Mini-implant assisted rapid palatal expander (MARPE) or maxilloskeletal expansion (MSE) treatment is used to spand the palate of the patient. This has several advantages:
Easier breathing for sleep apnea patients.

More room for teeth to grow in.

Aesthetic appeal as teeth come together properly.
A MARPE is a dental device that is place on the roof of the mouth. It is held in place by mini dental implants. Over several months, the MARPE device will widen the pallet to create more room for teeth, tongue, and air.