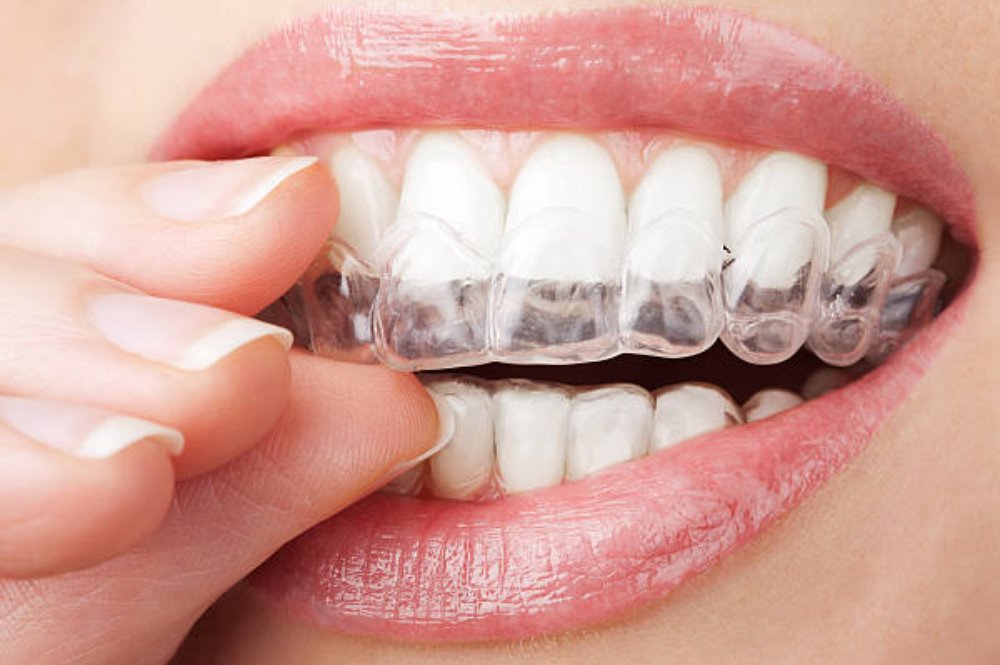 One of our patients' greatest concerns is how much Invisalign treatment will cost. You want straighter teeth, but you want to make sure that it's not going to break the wallet. During your free consultation, we can offer further guidance about the cost of your treatment.
Two significant factors that influence the cost of Invisalign treatment are the length of treatment and the issues that the treatment will address. Every patient is different, and your cost will vary depending on these two factors. By coming into our office you'll have a clearer picture of what your personal cost will be. This is why we offer Invisalign consultations for free.
Come In for a FREE Consultation!
Invisalign is a significant investment in your future. We believe that with every investment you make you should be well informed about all of your options. Because of this, we offer a free consultation to every one of our patients that is considering Invisalign This is the perfect opportunity to address any questions or concerns that you have.
Invisalign Clear Braces Payment Options
Everyone's financial situation is different, and we want Invisalign treatment to be accessible to as many patients as possible. We offer multiple ways to pay for Invisalign including:
Paying for the entire treatment upfront. We do offer a discount on the total treatment costs to people who are able to pay in full right away.
Payment plans. We may be able to work with you to pay in installations over time.

Dental or health insurance. Invisalign is usually covered under most orthodontic treatments if that is included in your dental coverage.

Your HSA or FSA. If your work or health insurance provides you with a Health Savings Account (HSA) or a Flexible Savings Account (FSA), that is money that can be used specifically for medical treatments. Invisalign would be considered a medical service and can use those funds.
A combination of the above payment options.
Depending on your financial situation, one of these options might stand out more to you than the others. Remember that Invisalign treatment is an investment in better oral health and mental health for the rest of your life! It's worth the price!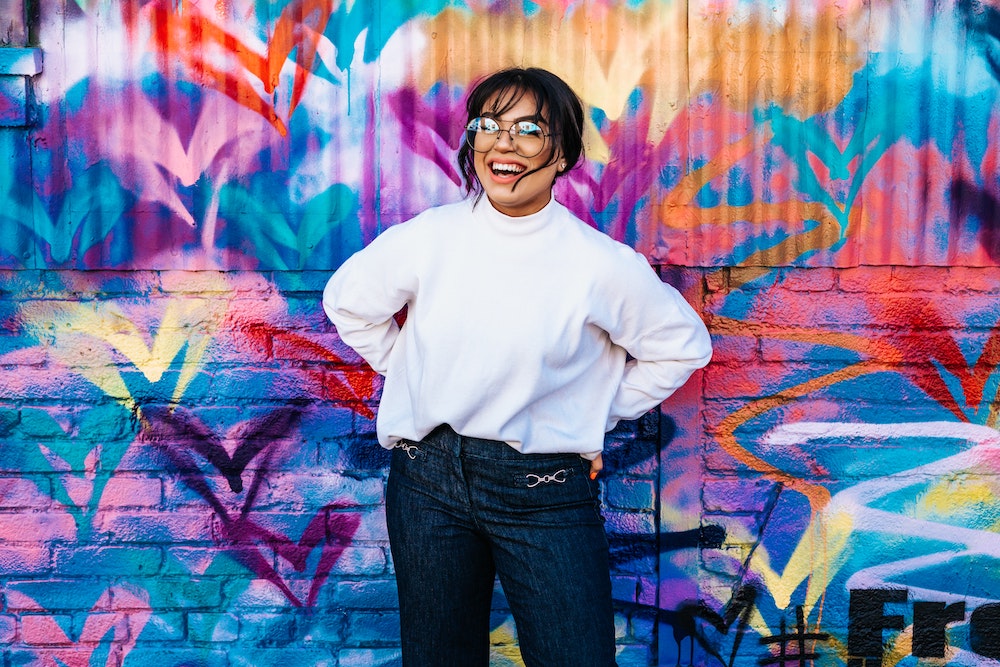 Your Health Insurance or Dental Insurance May Cover All or Part of Your Invisalign Treatment
Every patient that chooses Invisalign treatment has a different reason for straightening their teeth. Insurance approves Invisalign treatment on a case-by-case basis, and coverage depends on your insurance provider.
In order for your health or dental insurance to cover your Invisalign treatment, it typically has to be considered a medical necessity. If you have questions about what's included in your coverage, it's best to talk to our insurance specialist for further guidance and clarity.
You Can Use Your FSA or HSA
Many employers offer the option to invest in a Flexible Spending Account (FSA) or a Health Savings Account (HSA). These accounts accrue money over time and can be used for large purchases that otherwise might not be feasible. If you haven't used your FSA or HSA money recently and you frequently contribute money to it, there's a good chance that you might already be well on your way to affording Invisalign treatment.
Invest in Yourself With the Invisalign Smile Straightening System
Invisalign is significantly different from other products that you consume once; it's a long-term investment in your health and well-being that creates a smile that lasts a lifetime. When you choose Invisalign aligners, you are choosing to permanently change your smile.
You build a firm foundation for your oral health by aligning your bite, giving space for your teeth, and setting your gums up for success.
You improve your confidence and perception of yourself with straight teeth.
You will feel more confident smiling.
By the end of your treatment, you'll have straight teeth for life!
For these reasons and more, Invisalign treatment pays for itself with how much you get back. With Invisalign, you get to enjoy the results of your investment long after your treatment is over.
What's Included In My Invisalign Care Package?
Your Invisalign treatment comes with a care package. You'll receive a tote bag, a case to keep your aligners in, and products to keep your aligners clean. We'll also give you detailed instructions on how to wear your aligners and keep them clean.
Call Today to Invest in Your New Smile!
You're looking into Invisalign treatment because you take your smile seriously. Invisalign treatment is a solid investment in your future that will change your life. Clocktower Family Dental offers free consultations, so you can learn more about Invisalign and see for yourself how it can transform your smile. Call our office to schedule your consultation today!