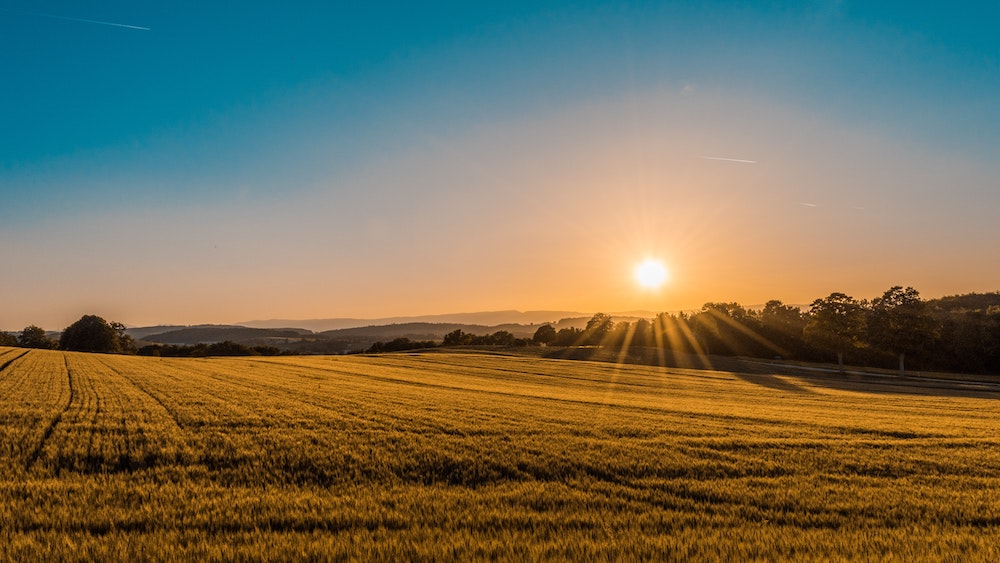 Top 10 Tips To Stop Snoring
Snoring and sleep apnea are unpleasant, and they can disrupt your sleep. You might not think of your dentist as your go-to healthcare provider for sleep issues, but at Clocktower Family Dental, we help treat snoring and sleep apnea so that you can get the sleep you need. Many snoring aids vary in effectiveness. Contact us if you want to give some of these a try!
Top 10 Tips on How To Stop Snoring in Order From Most Effective To Least Effective
1. NightLase™ 
NightLase™ is a gentle laser therapy that can help prevent snoring. By stimulating the tissues in your throat, NightLase™ tightens the tissues, making them smaller. Since snoring is caused by airflow vibrating against those tissues, tightening them can reduce snoring. 
2. Anti-Snoring and Sleep Apnea Devices Or Appliances
There are a variety of anti-snoring devices, including:
Snoring mouth guards.

A snoring mouthpiece looks like a retainer and works by adjusting the alignment of your jaw to reduce the soft tissue vibration that causes snoring.
Chin straps.

A chin strap for snoring keeps your mouth closed. Most people who snore breathe through their mouths, so keeping your mouth closed can make a big difference in snoring.
Dental appliances.

Finally, you might benefit from a dental appliance for snoring. These appliances shift your lower jaw forward or stabilize your tongue. This small change in jaw and mouth position can reduce snoring.
By permanently fixing tooth crowding and jaw alignment problems, Invisalign treatment can solve the root causes of your snoring and sleep apnea. If your snoring is caused because of the position of your jaw, Invisalign treatment can shift the alignment of your teeth in a way that corrects your jaw position.
4. Explore Surgical Options
If you suffer from loud snoring, you might want to look into surgical options. While these procedures are more intense and take some recovery time, they can be extremely effective. An oral surgeon can perform a variety of surgeries that help your airway stay open all night, eliminating snoring.
5. Use a CPAP Machine
A CPAP machine is another snoring treatment option. When you use a CPAP for snoring, a stream of air is pumped into your nose. The extra air helps keep your throat open, preventing the blocked airway that causes snoring and sleep apnea. 
6. Sleep on Your Side
One of the simplest snoring solutions is to change your sleeping position. Most people who snore report that they sleep on their backs. If you fit into that category, try sleeping on your side. Your tongue is less likely to fall into the back of your throat while you sleep.
7. Change Your Habits
Another easy snoring treatment to try is adjusting your habits. Snoring often correlates with smoking, which irritates the soft tissues of your throat, and alcohol consumption, which relaxes your throat muscles even more than usual. Quit the cigarettes and avoid drinking four to five hours before bed, and you might be amazed at the results.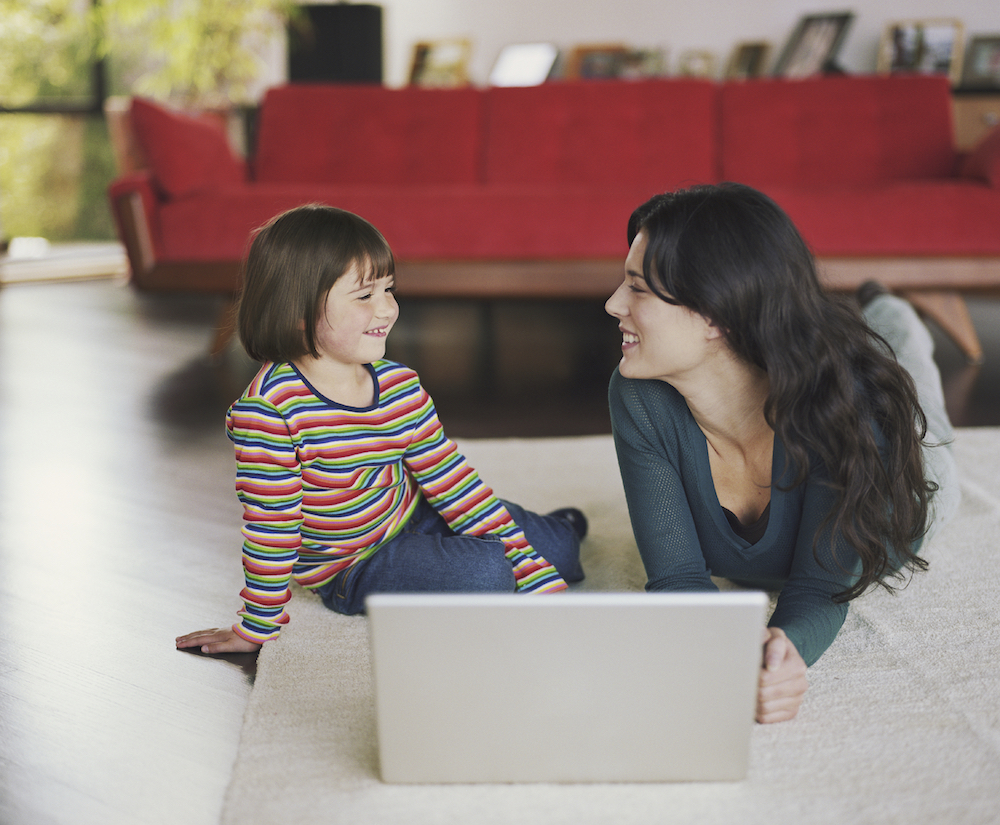 8. Treat Chronic Allergies
Snoring can also be caused by allergies, since allergies clog up the nose, cause you to breathe through your mouth, and create extra mucus in your throat. Stop snoring by getting treatment for chronic allergies. 
9. Use Nasal Strips or a Nasal Dilator
One of the best snoring aids is a nasal strip or dilator. This is a piece of adhesive, similar to a bandage, that has hard plastic in the middle. You stick the bandage-like part over your nose, and the plastic part helps keep your nostrils open, promoting deep breaths through the nose and reducing snoring. 
10. Use Sleep Apnea Pillows
Our final suggestion to reduce snoring is to use a sleep apnea pillow. These pillows are specifically designed to support your head and neck, keeping your airway in an optimal position for clear breathing all night.
Does All Snoring Indicate Sleep Apnea?
If you snore frequently, you should be aware of your risk of developing sleep apnea. No, not all snoring means you also have sleep apnea. Talk to our team if you experience excessive snoring paired with other symptoms of sleep apnea:
Mood swings. 

Daytime fatigue.

High blood pressure.

Morning headaches.

Sore throat in the morning.

Trouble breathing at night.

Gasping and choking at night.

Caffeine or energy drinks to make it through the day.
Clocktower Family Dental's FREE snoring and sleep apnea consultation can help you determine the best treatment path for you. 
Ready to Really Sleep Soundly Again? Give Us a Call!
Clocktower Family Dental is the Castle Rock dental clinic that can help you get a good night's sleep. Call today for your FREE snoring and sleep apnea consultation.